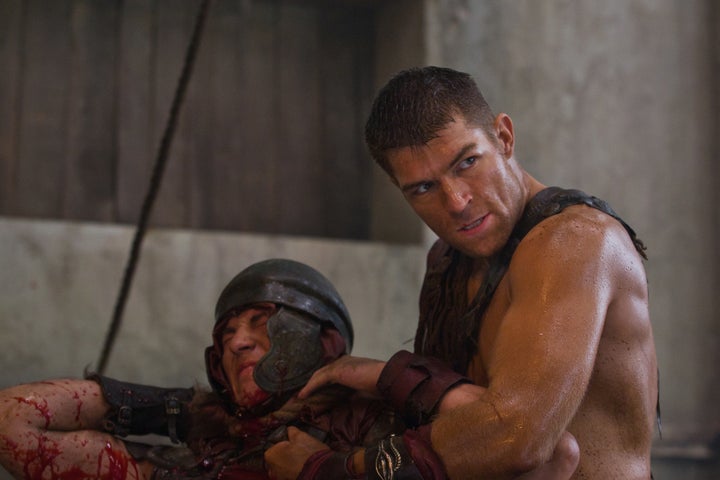 There is no shortage of blood, guts and bodies on TV these days, but the show featuring the most deaths is ... "Spartacus: Vengeance," a new report reveals.
According to the study's findings, viewers may not be tuning in solely for the high death tolls, but they're certainly not deterrents. "We did not find a direct correlation between the body count and viewership, but these programs are definitely popular with the viewing audience," Funeralwise's managing partner Rick Paskin said in a statement.
CBS was given the title of "deadliest network" for having the most shows on the list, including "NCIS: Los Angeles," which averaged six dead bodies per episode.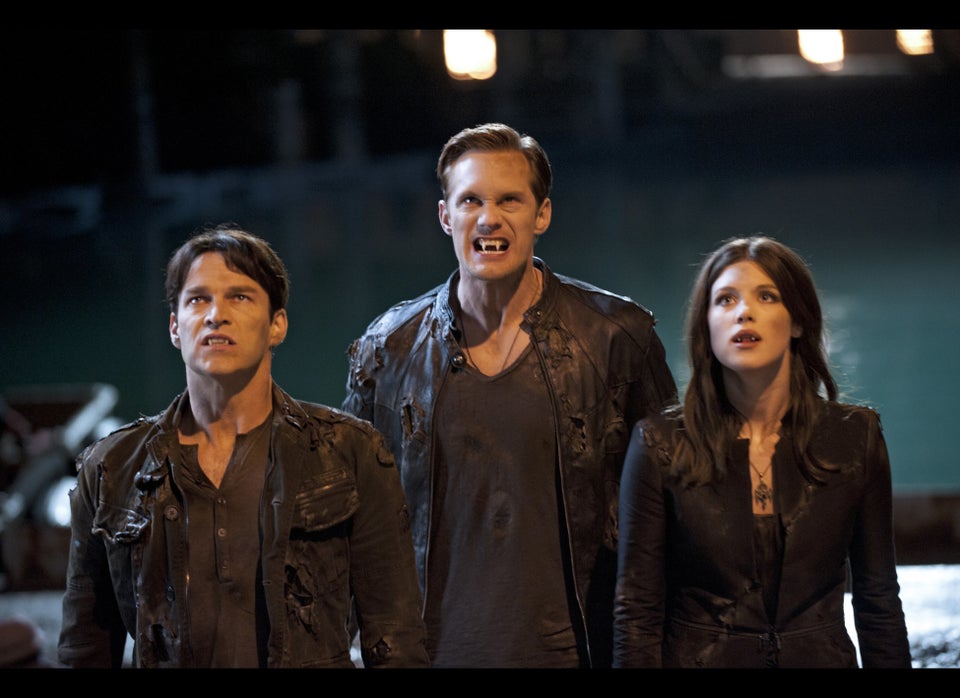 The Deadliest Shows On TV
Popular in the Community