Wildlife experts called black bears' back-to-back fatal maulings of people in Alaska this week "an anomaly" ― but warned the rare incidents could rise as humans encroach on the animals' habitat.
In the latest mauling, a bear killed a contractor who was taking geological samples for a gold mine near Delta Junction on Monday, officials for Pogo Mine told The Associated Press.
A second contractor sustained non-life-threatening injuries from the late-morning attack and was being treated in hospital. Authorities said they located and killed the black bear.
The attack followed a similar one on 16-year-old Patrick Cooper, who was participating in a trail run south of Anchorage when he was mauled on Sunday.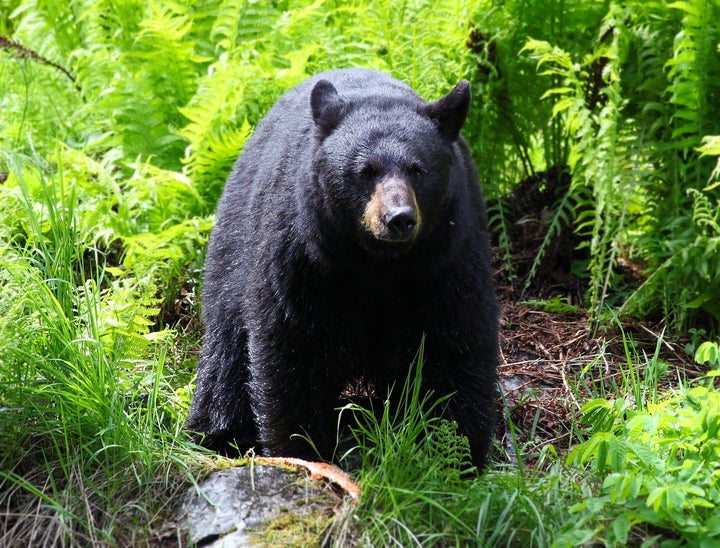 The teen reportedly phoned his brother just after noon to say that a black bear was chasing him. Authorities later recovered his body near the trail and shot the the bear in its face, but the bear escaped.
Ken Marsh, a representative from the Alaska Department of Fish and Game, said that the attack was unusual because it appeared to be predatory and defensive ones are more common.
"It's very unusual," he told the AP of the mauling. "It's sort of like someone being struck by lightning."
"To have two in two days is an anomaly," he added.
Before this week's attacks, there had been only six deaths linked to black bears in Alaska over the past 130 years, the Alaska Dispatch News reported citing two wildlife researchers.
"The black bear — that's really odd," Brigham Young University associate professor Tom Smith, who has studied bears since working at Katmai National Park in 1992, told the paper.
When black bears do attack, it's typically once every other year in Alaska, according to records that the local paper obtained.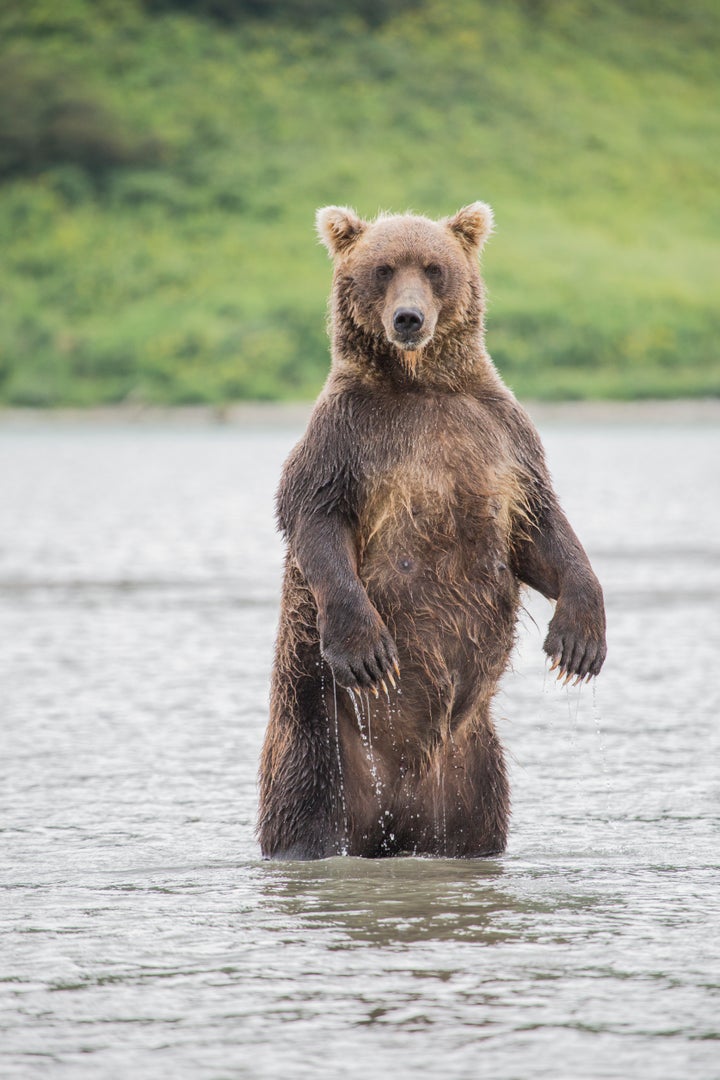 Marsh said to National Geographic that conflicts between humans and bears are likely to rise as more people come into contact with wildlife. That risk comes as Alaska's human population continues to rise, with it increasing more than fivefold since the early 1950s.
When it comes to how humans should react if a bear approaches them, it often depends on the species, wildlife officials say.
"Lie flat on your stomach, legs spread apart for stability, with your hands protecting the back of your neck. A defensive bear usually ends its attack if it feels you are not a threat," Alaska's Department of Fish and Game recommends. "Remain motionless for as long as possible. If you move, and the bear sees or hears you, it may return and renew its attack. In a prolonged attack, fight back."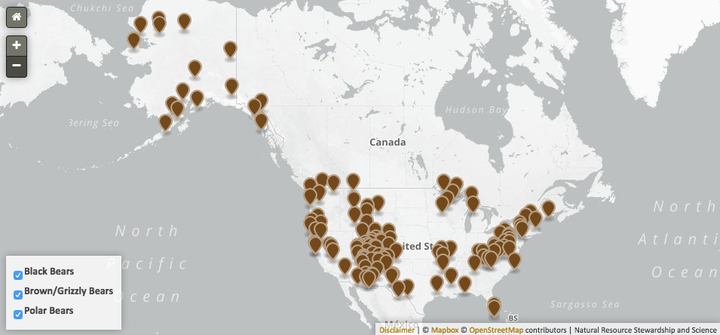 When it comes to black bears, which are more likely to attack for predatory reasons, like food, experts recommend grabbing a weapon ― such as a stick, a rock or bear spray ― and fighting back.
"In almost all situations, your best defense against an attacking black bear is to fight back," the state's website advises. Concentrate on the bear's face or muzzle with anything you have on hand."
One thing you should never do is try to outrun a bear.
"Bears can run much faster than a sprinter and, like dogs, they will chase fleeing animals," the website warns.
Calling all HuffPost superfans!
Sign up for membership to become a founding member and help shape HuffPost's next chapter