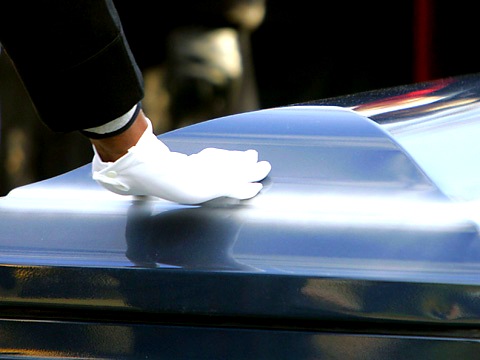 If New York's police force includes so many deadly marksmen, couldn't uncharged suspects merely be stopped without being killed?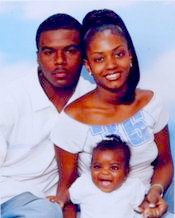 For pointing out an indisputable fact, that Americans-of-color very often have a different life experience from the white majority, Supreme Court nominee Judge Sonia Sotomayor is criticized as a racist. But among most of the same detractors, the most recent case of a black policeman being felled by 'friendly fire' represents not an aspect of a larger deplorable and consistent trend, but an utterly non-racial anomaly.
For well over a century, from the days of Boss Tweed, most New York firefighters and police officers have not only been white, but a special class of whites; they are direct descendants of immigrant Irish beneficiaries of patronage-set-asides. Since 1940, in New York State at least 20 hapless African American police officers have been slain by their white counterparts. Not one white officer has been slain by a black officer. Innocent African American 'civilians' here have been shot by white police at an exponentially greater rate.
"Looked at statistically it's just messed up!" comments activist city council candidate Monique Washington.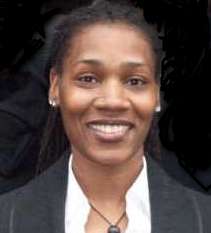 "Viewed strictly in terms of probability, many of those 20 officers ought to have been white, some even shot by blacks! When is that going to happen though, to rationalize the unrelenting numbers of blacks, mostly unarmed, shot by the police? And just like the 'doll test', in which black children identify white dolls as 'good' and 'pretty' and black dolls as 'bad' and 'ugly'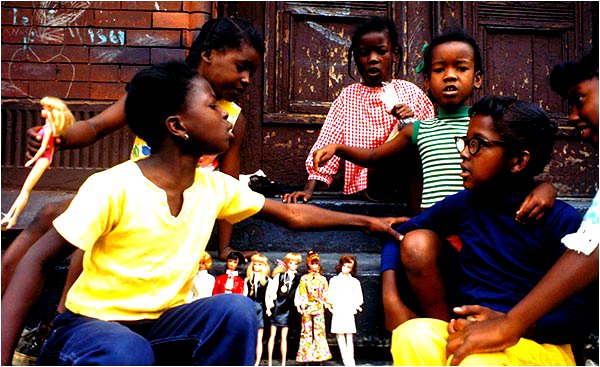 some whites contend that black officers shooting blacks, like Sean Bell, is an indication of our greater threat and criminality. That is a more comforting notion, as opposed to acknowledging the extent and depth of racism and societal induced self-loathing that persist in America!"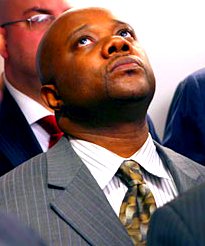 According to police figures the number of blacks among the roughly 700 officers who make up New York City's police department's top tier -- in the ranks of captain and higher -- has remained unchanged from 2002 through 2007 at a paltry 28. In the lower ranks the record is even more shameful.
As for the police department's practice of stopping and sometimes frisking people on the streets, blacks account for more than half of those stopped. Moreover figures show that police officers during the latest administration of Mayor Michael Bloomberg stopped more people -- 145,098 -- during the first three months of 2008 than during any other quarter in the six years the department has reported such data.
"Typically," stresses Ms. Washington, many whites take such statistics in stride. "They are not the ones being stopped. Their sons, brothers and fathers aren't being locked up, beaten or killed.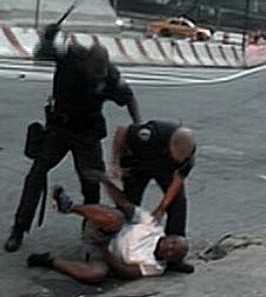 They perceive the city as safer and so a little black 'collateral damage' is ok."
Washington's lament brings to mind a host of tragedies, nationwide and local both. "Most blacks remember like it was yesterday watching the Rodney King beating on TV," says architect Ron Mack. "Remember," he says, "how the police and Mayor Rudolph Giuliani engineered a tearful bedside meeting between Desmond Robinson, the wounded undercover transit police officer, and his white partner who had shot him? Remember Mayor Giuliani's hospital visit to Abner Louima?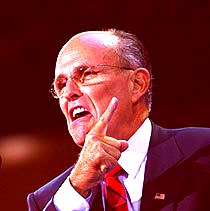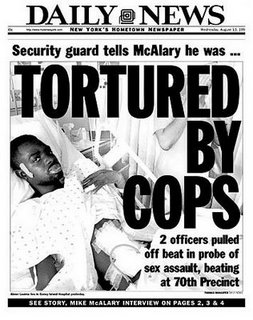 Remember Amadou Diallo of the fifty shots?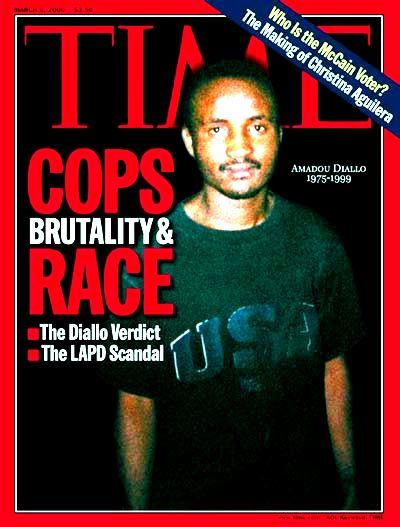 Not much seems different reading about a white Westchester officer shooting an off-duty black officer at point-blank range. Officer Frank Oliveri allegedly then took the dead officer's badge so that it could be "discovered" later in his car, a multi-million dollar lawsuit filed by Mount Vernon Officer Christopher Ridley's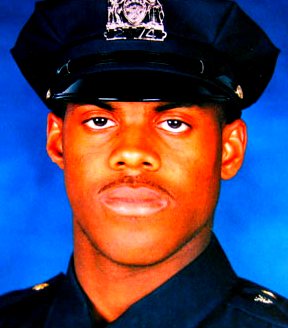 family charged in April.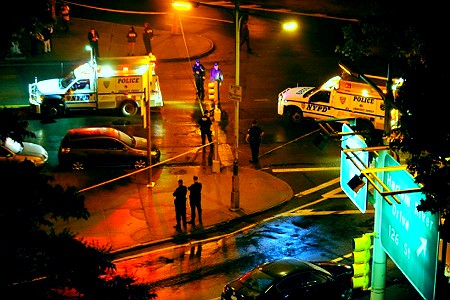 Bolstered by the two officers who accompanied him and the arrested thief pursued by rookie newlywed officer Omar Edwards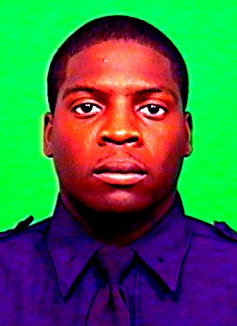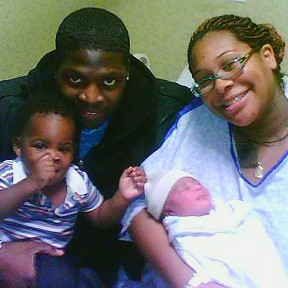 when he was shot, 4 year veteran Andrew Dunton asserted he'd identified himself as a policeman though he was out of uniform. "Sure, right!" says a tearing Washington, "And my kids will swear to you that I'm the real Michelle Obama, if you ask them. Bottom line: Bill Perkins, Barack Obama, any black man, no matter who he is, has a far greater chance of being shot by the police than either Bloomberg or the worse white criminal has!"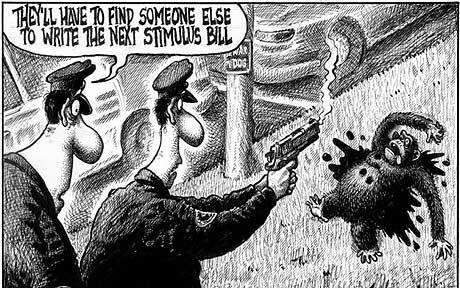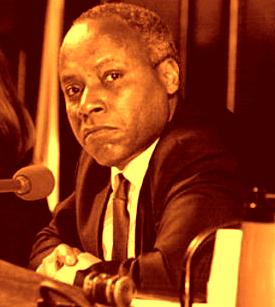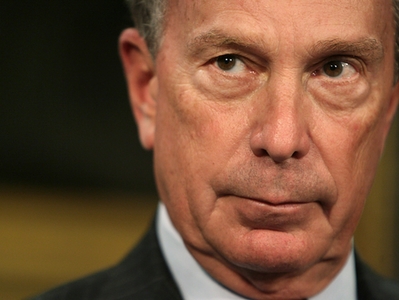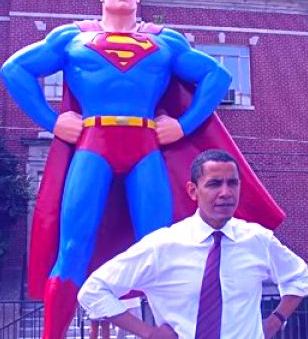 Calling all HuffPost superfans!
Sign up for membership to become a founding member and help shape HuffPost's next chapter