Flash floods ravaged Greece this week as more than 5 and a half inches of rain fell in just one hour on Wednesday morning.
Elderly residents were especially vulnerable during the unrelenting storms. At least four people died, including a disabled 63-year-old woman, an 80-year-old woman and a 90-year-old man. Authorities are still searching for a woman who went missing after she abandoned her car, presumably in an effort to escape drowning.
"I have never seen anything like it," Panagiotis Nikas, mayor of Kalamata, told Reuters.
Fire fighters reported more than 1,000 distress calls and rescued 74 people.
The photos below capture the scope of the damage the Mediterranean nation is suffering.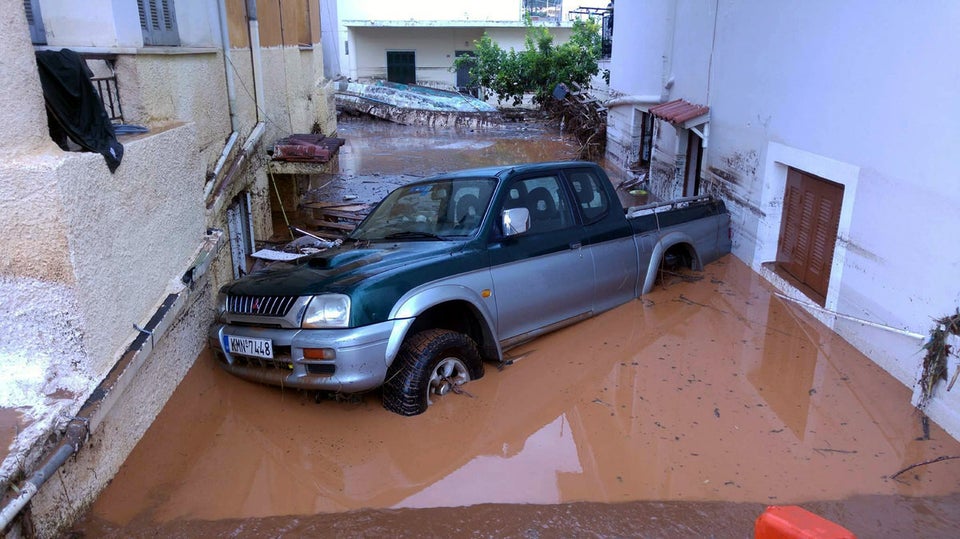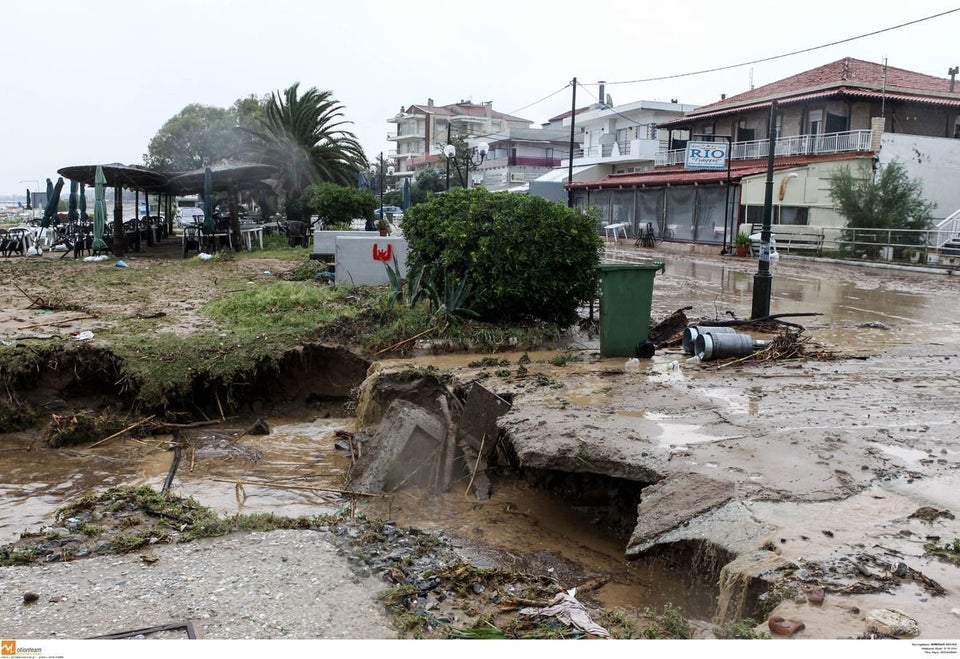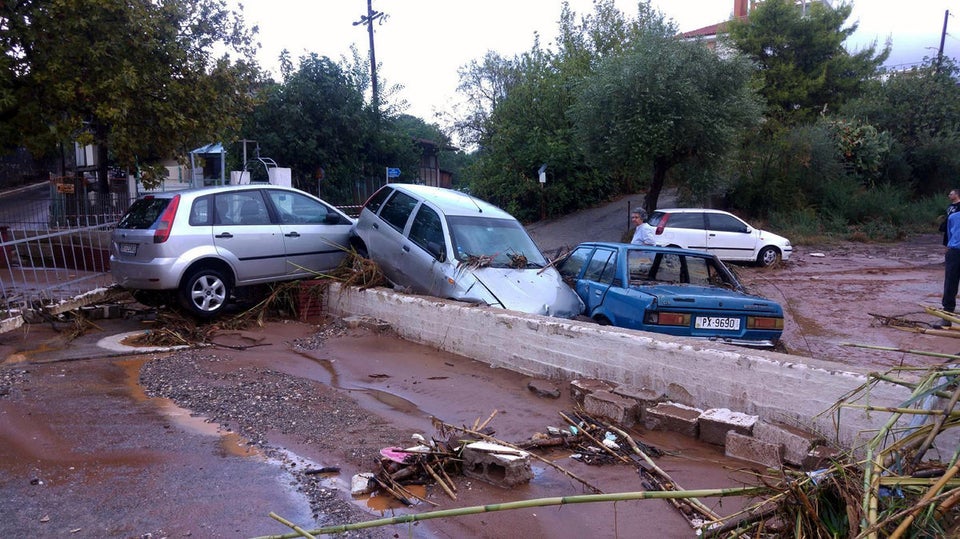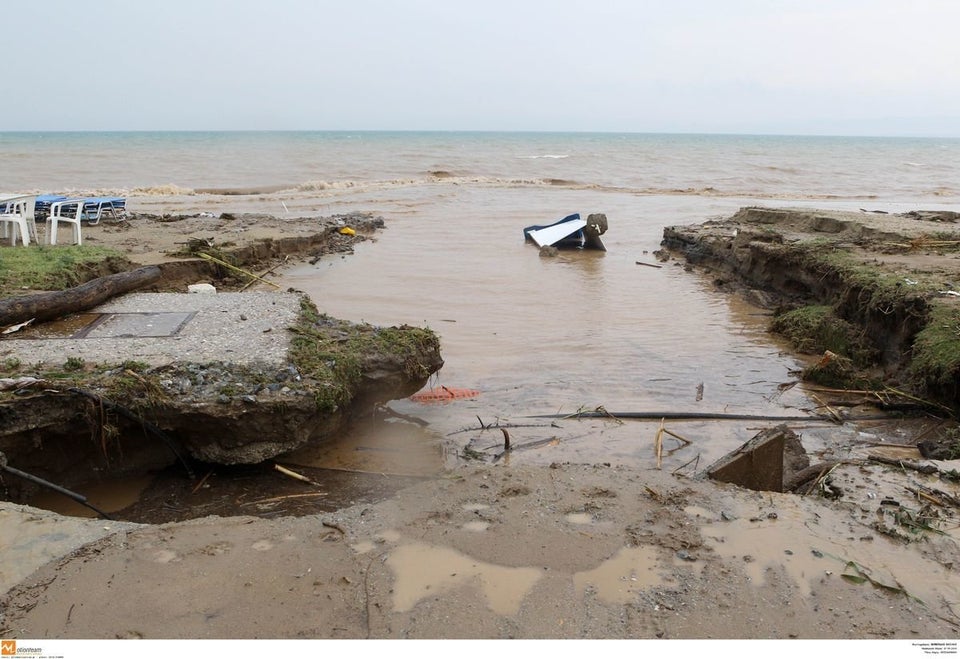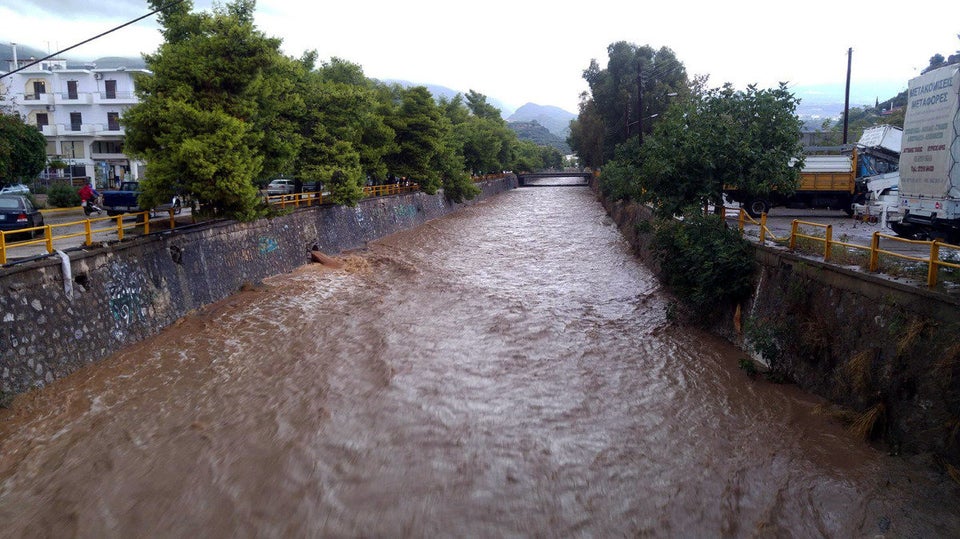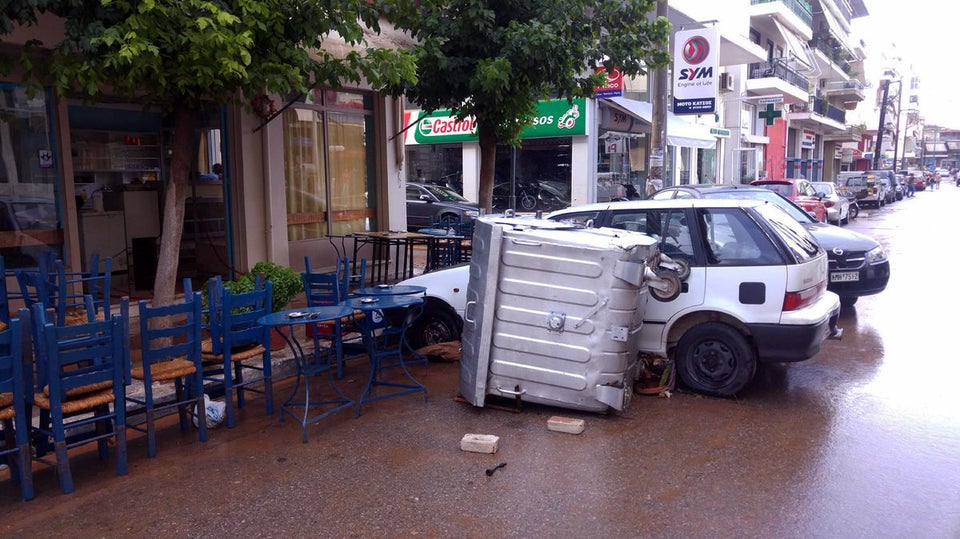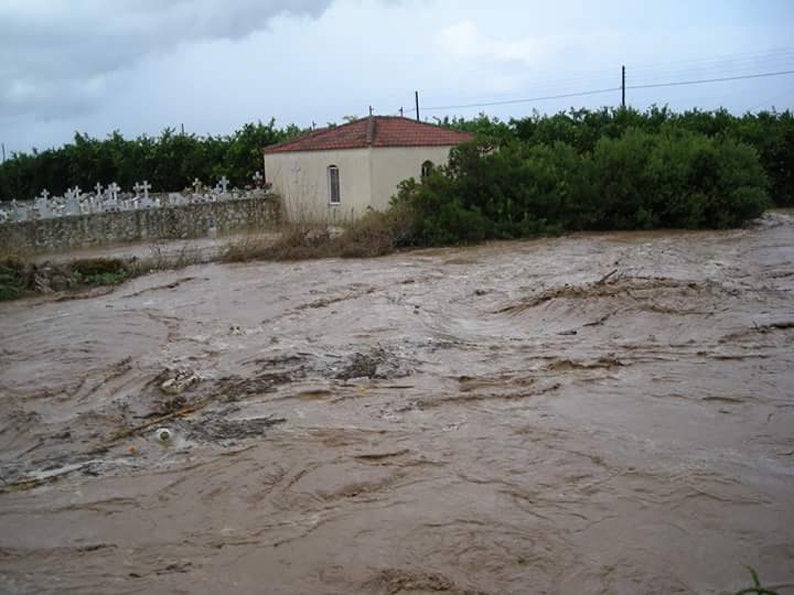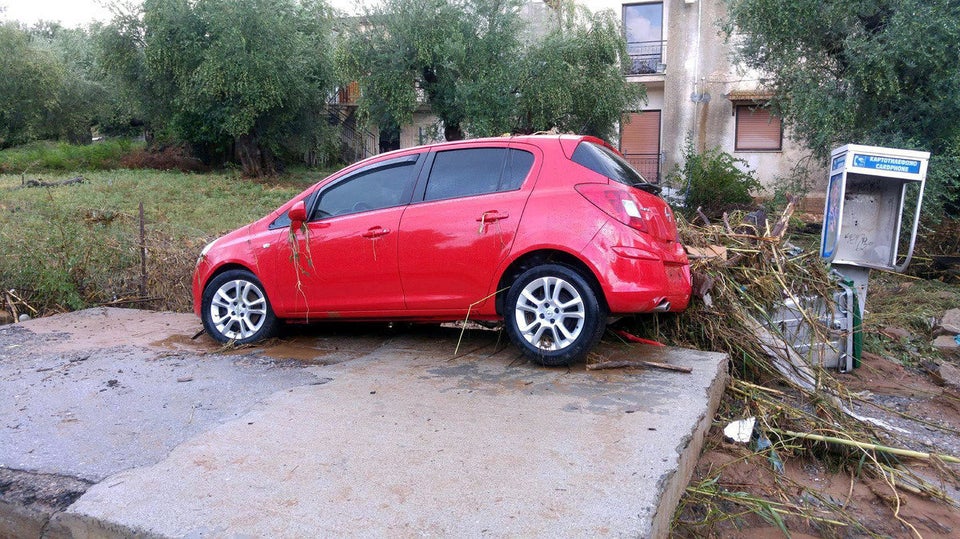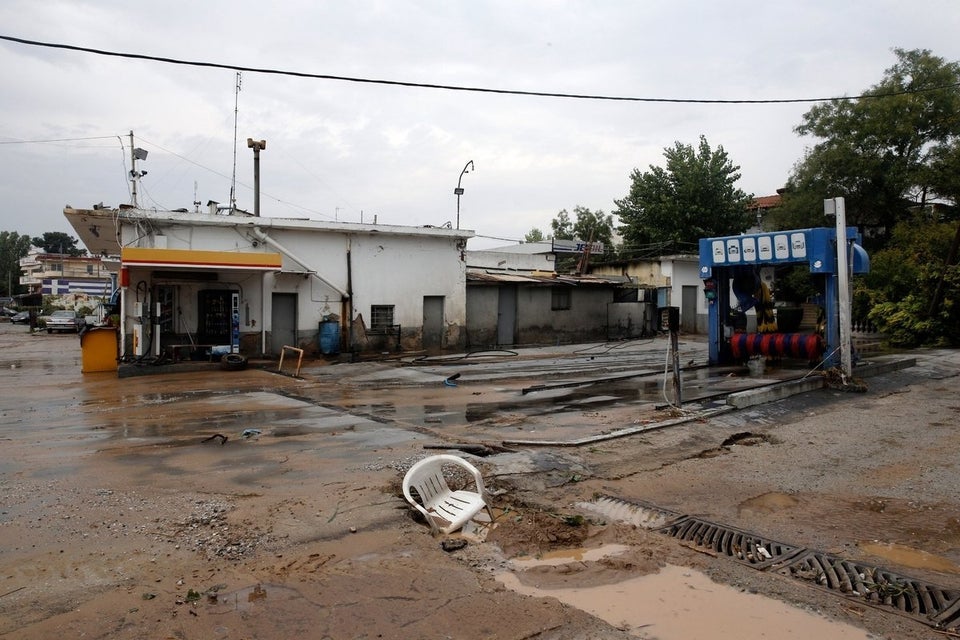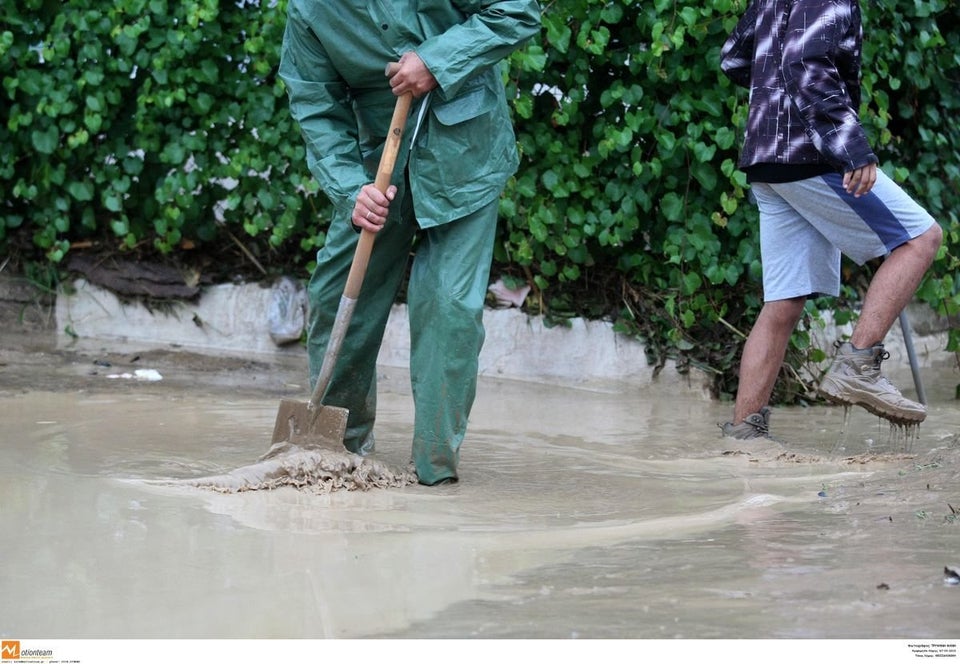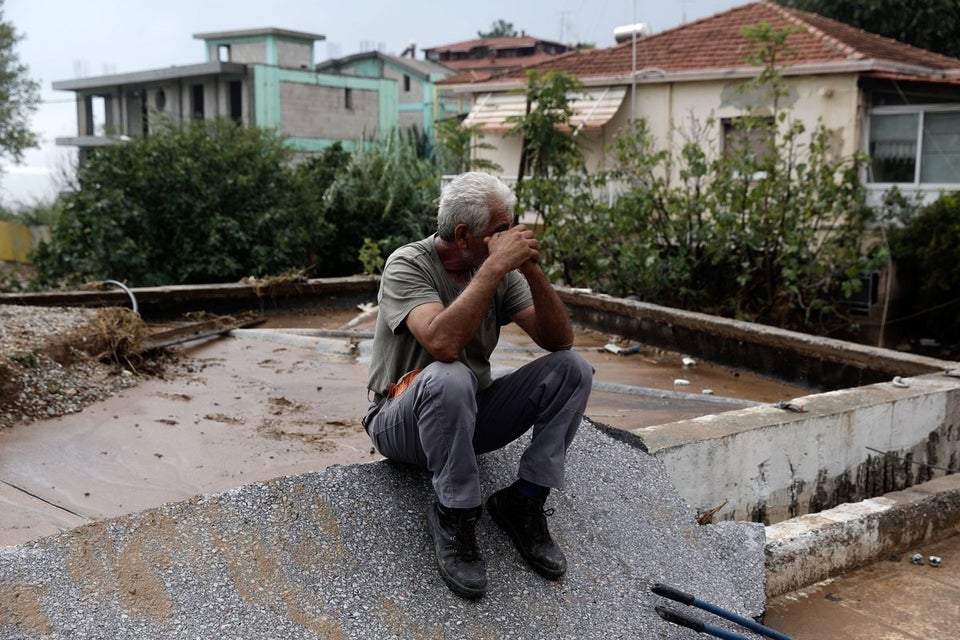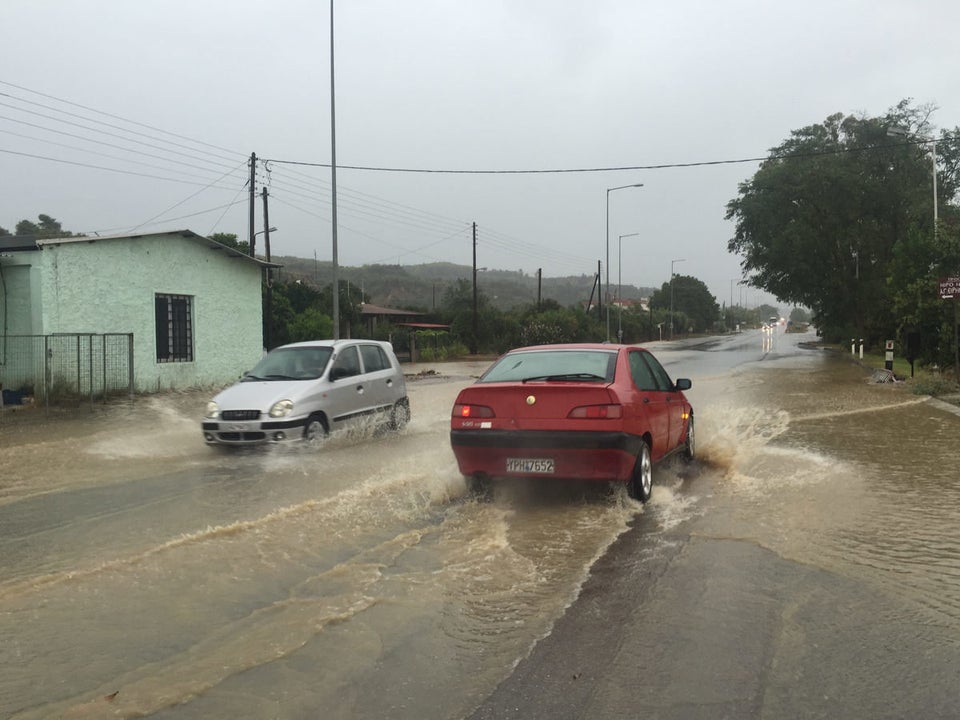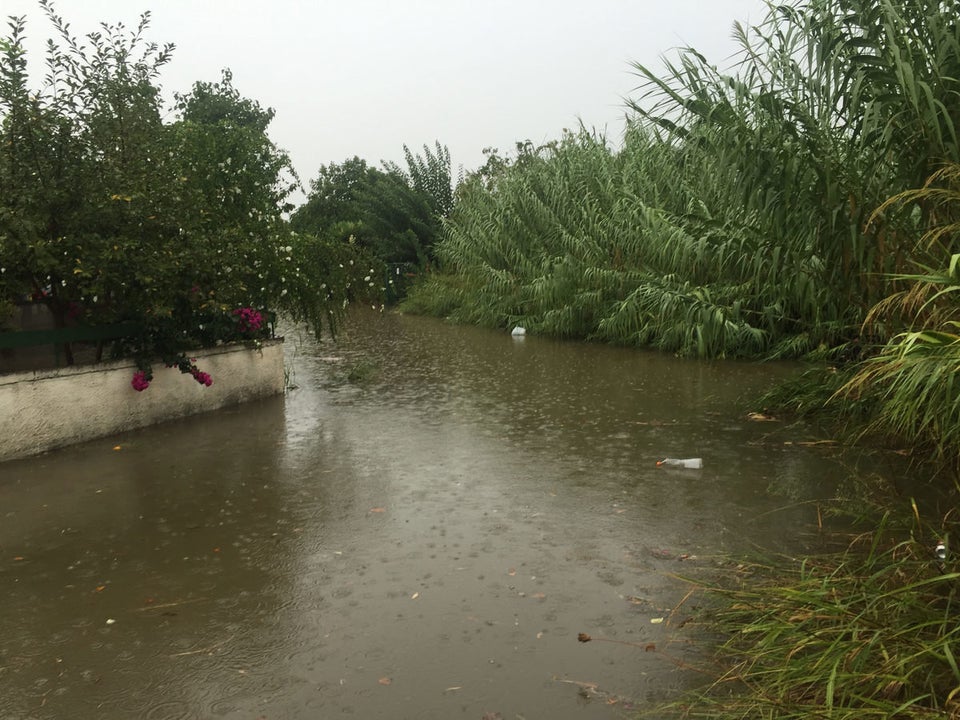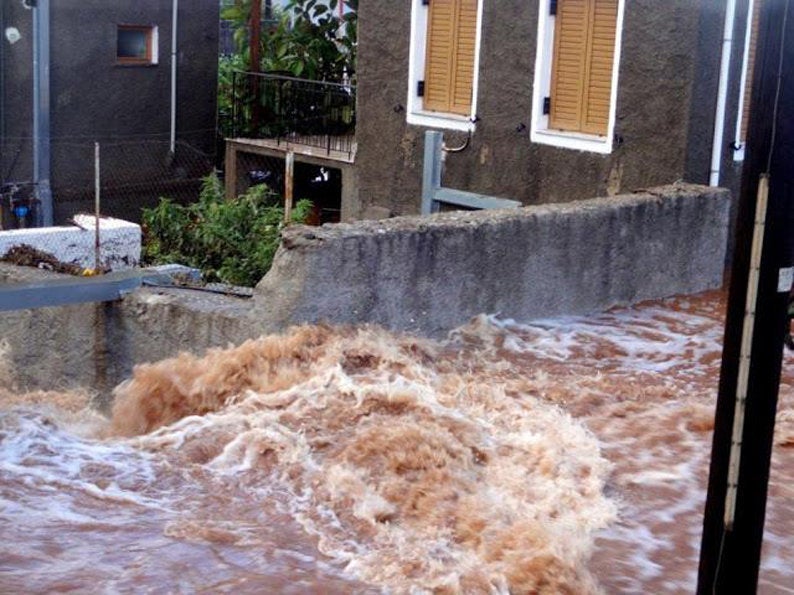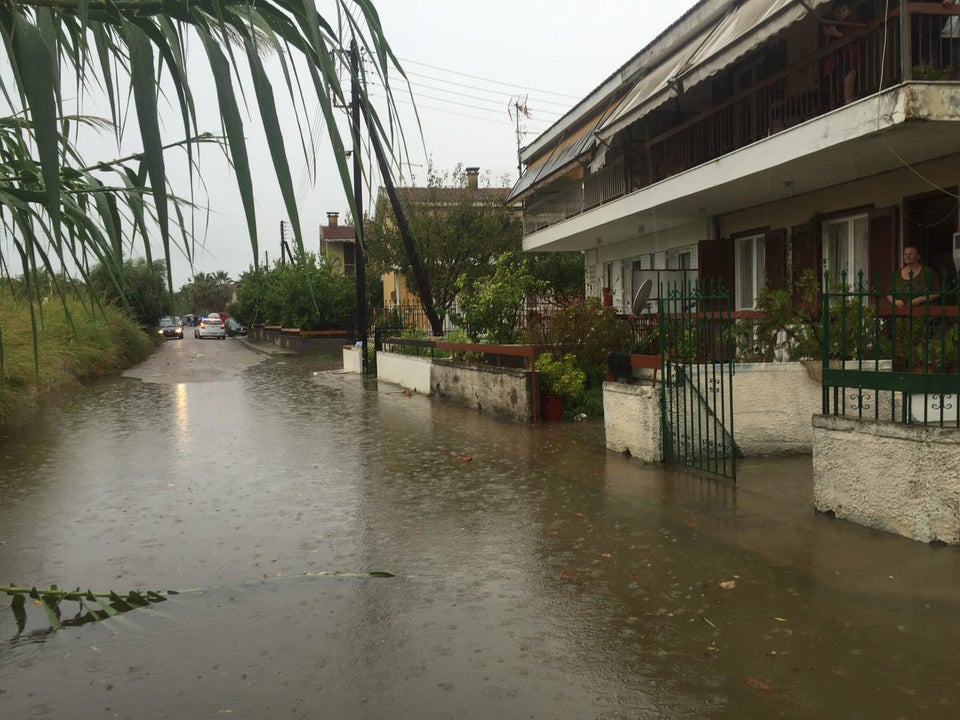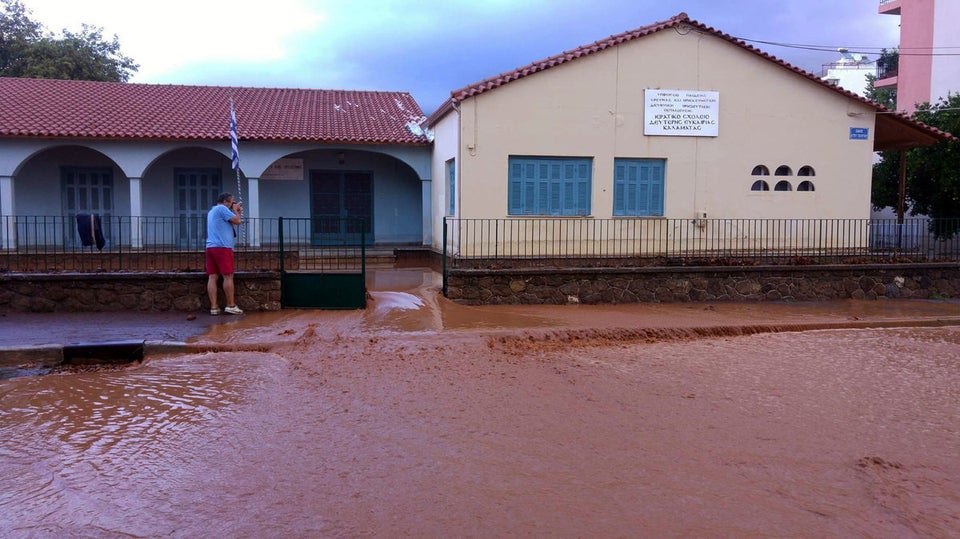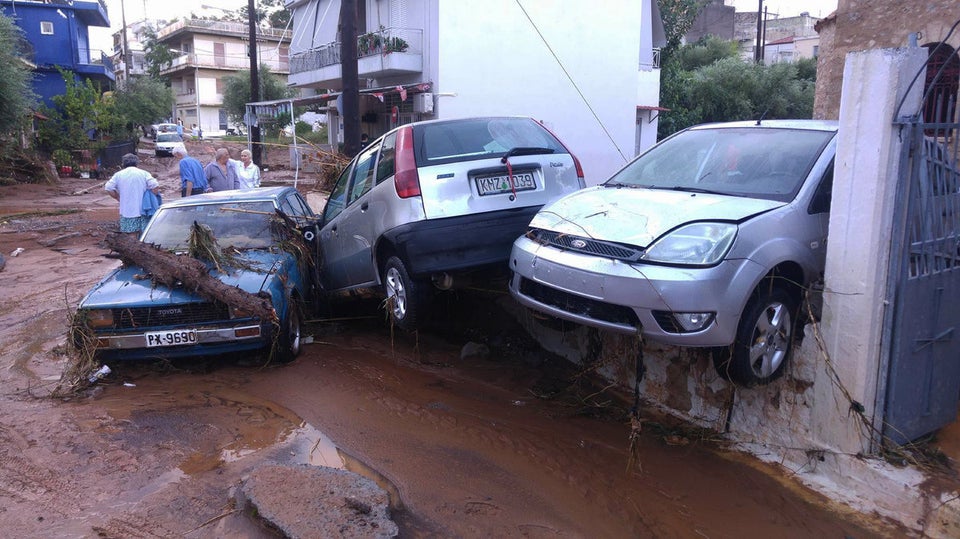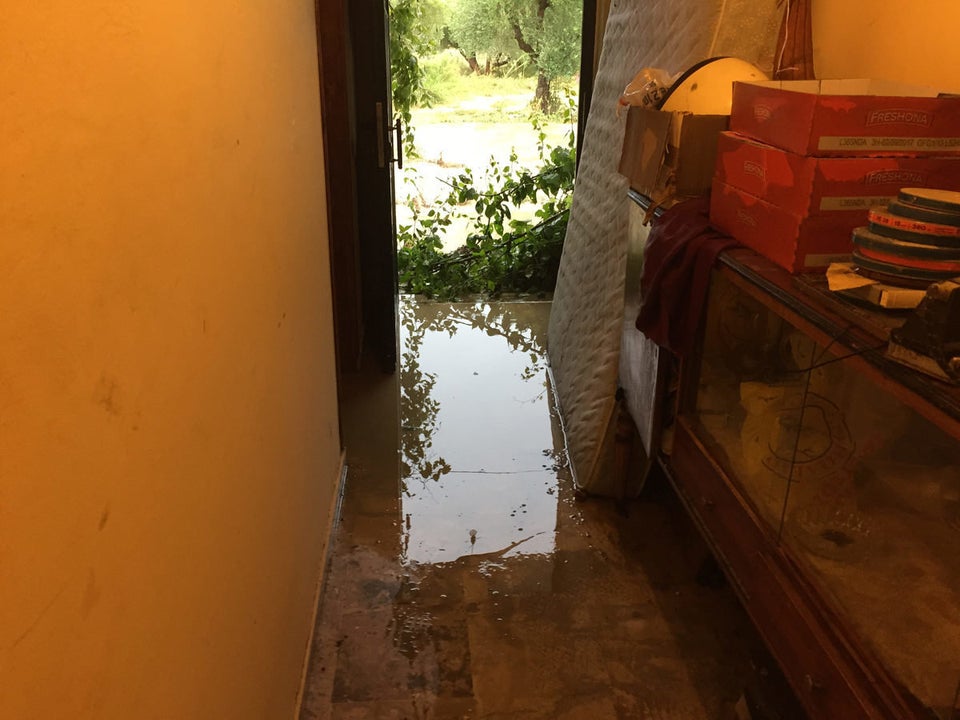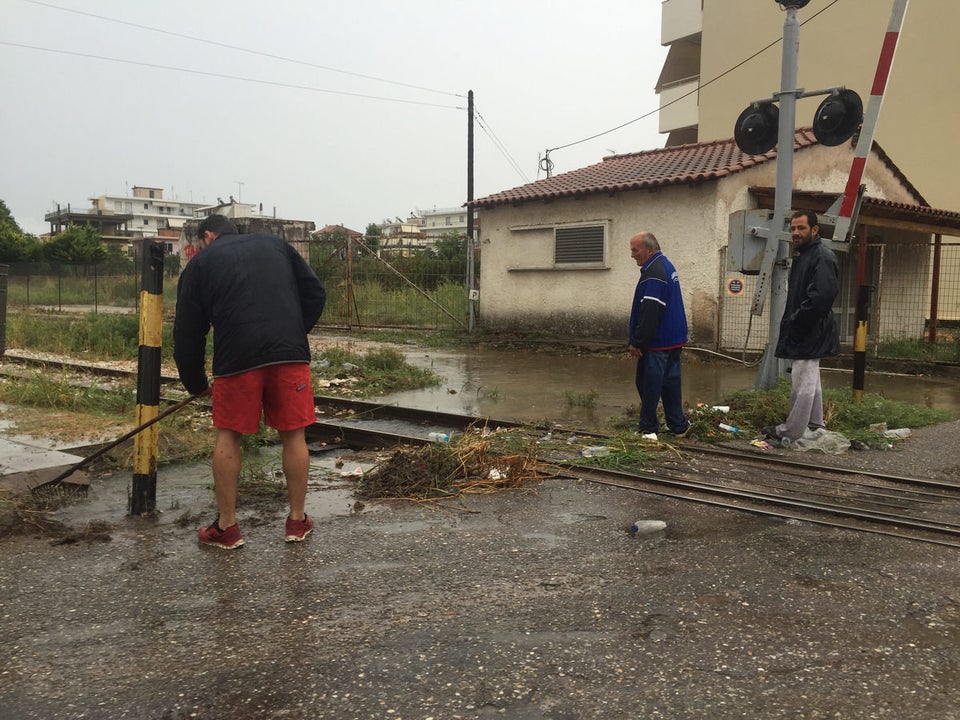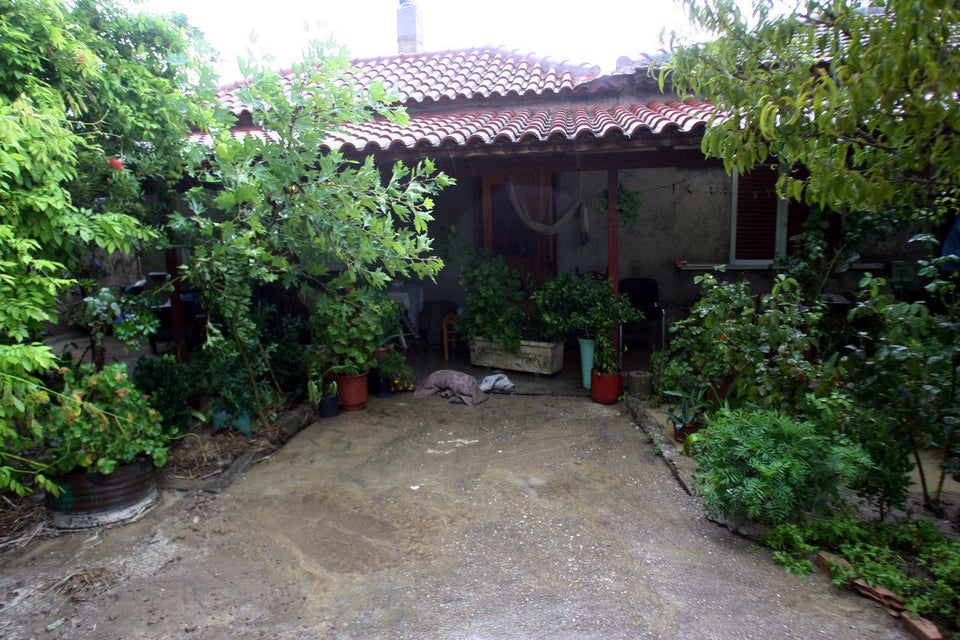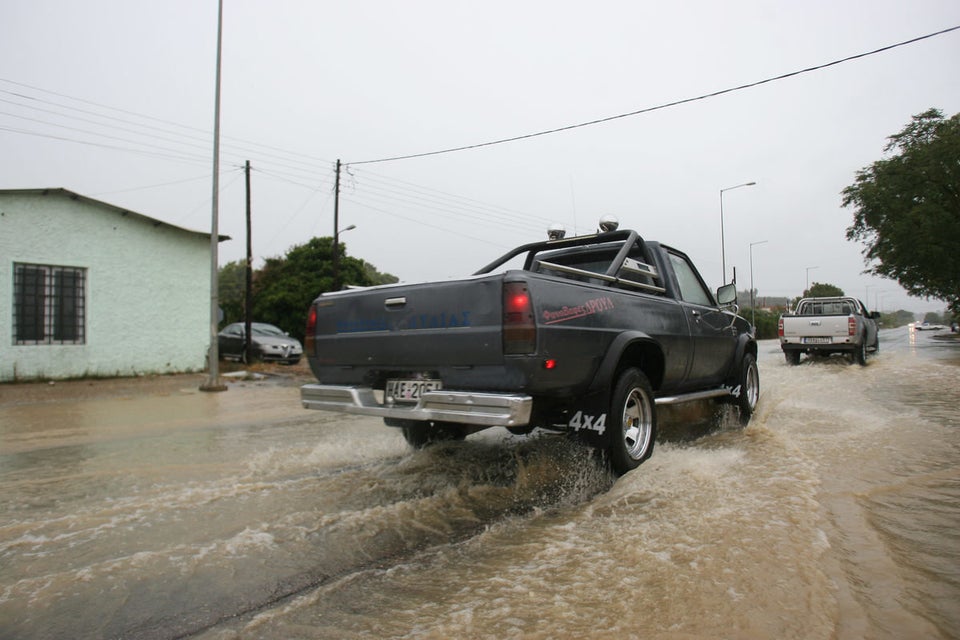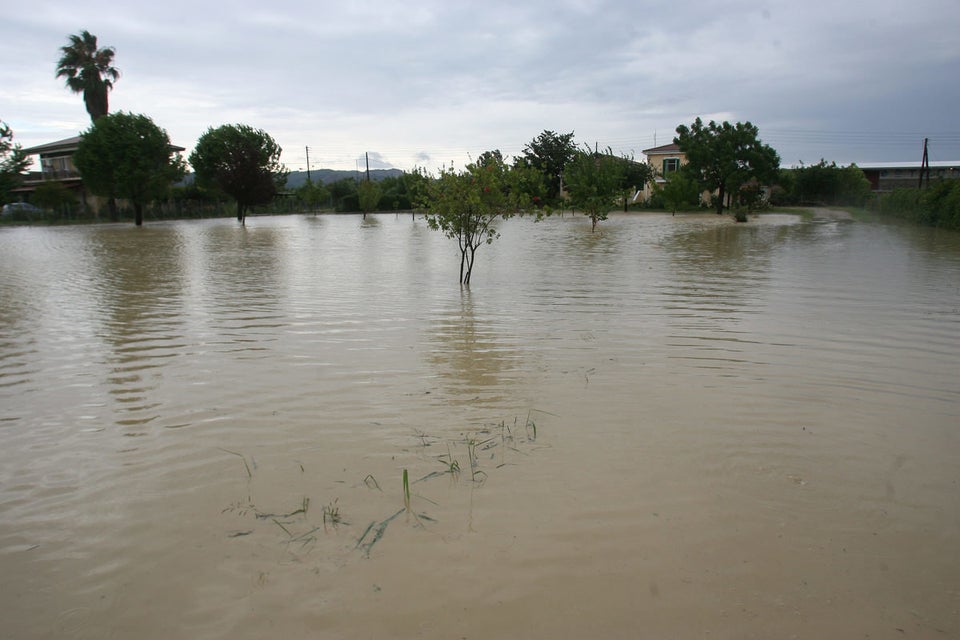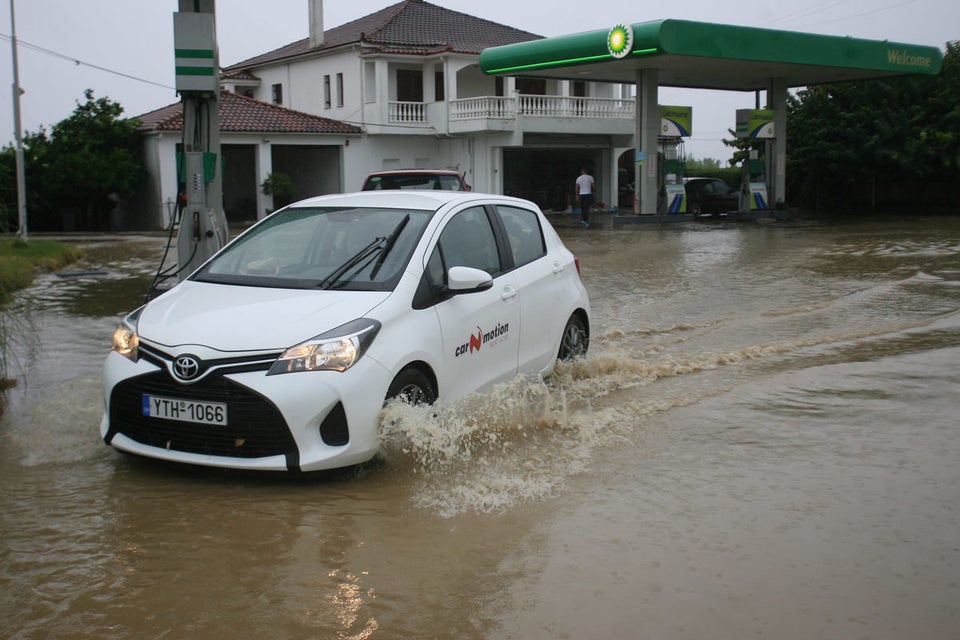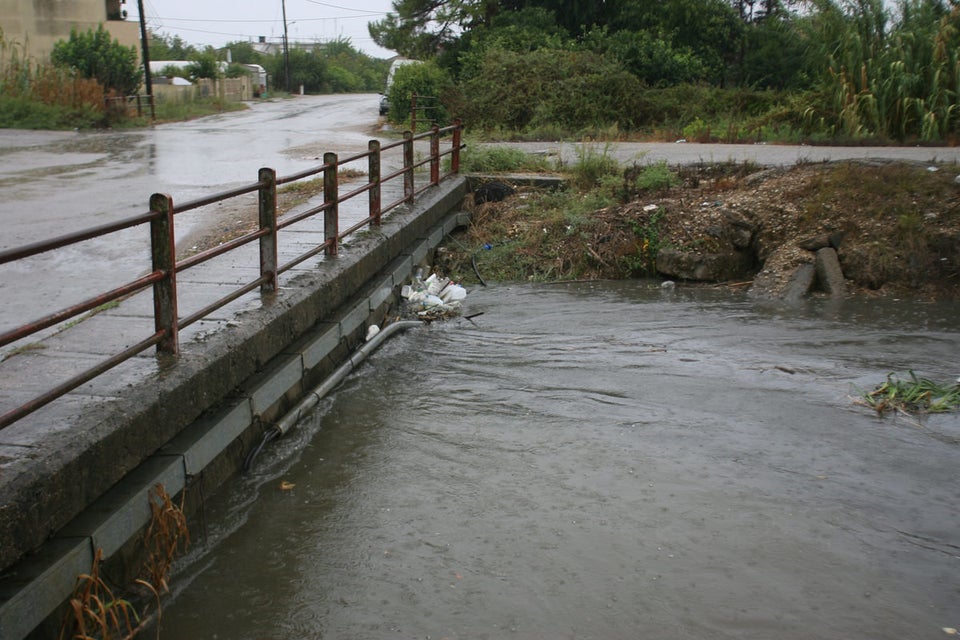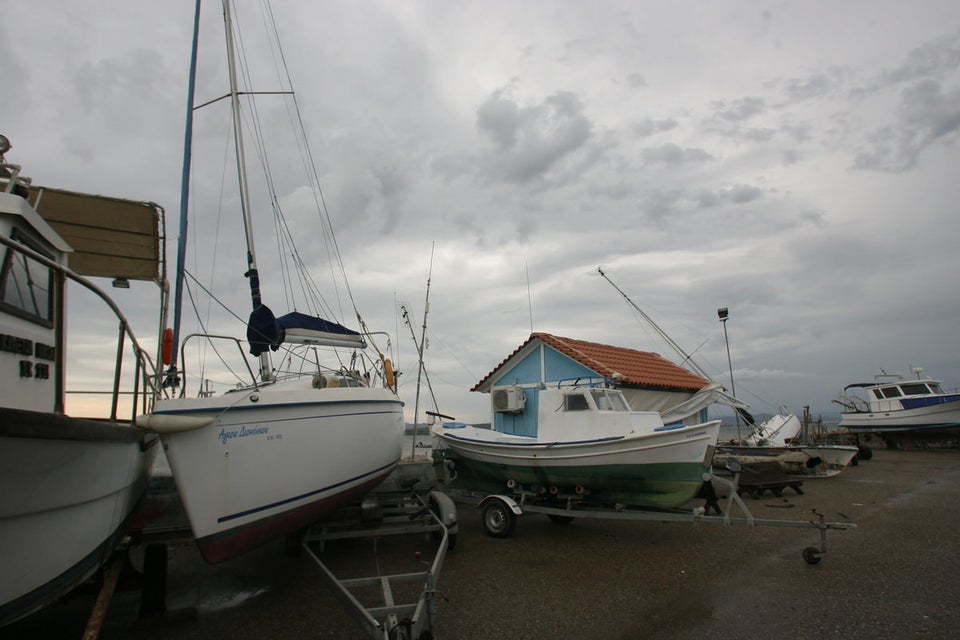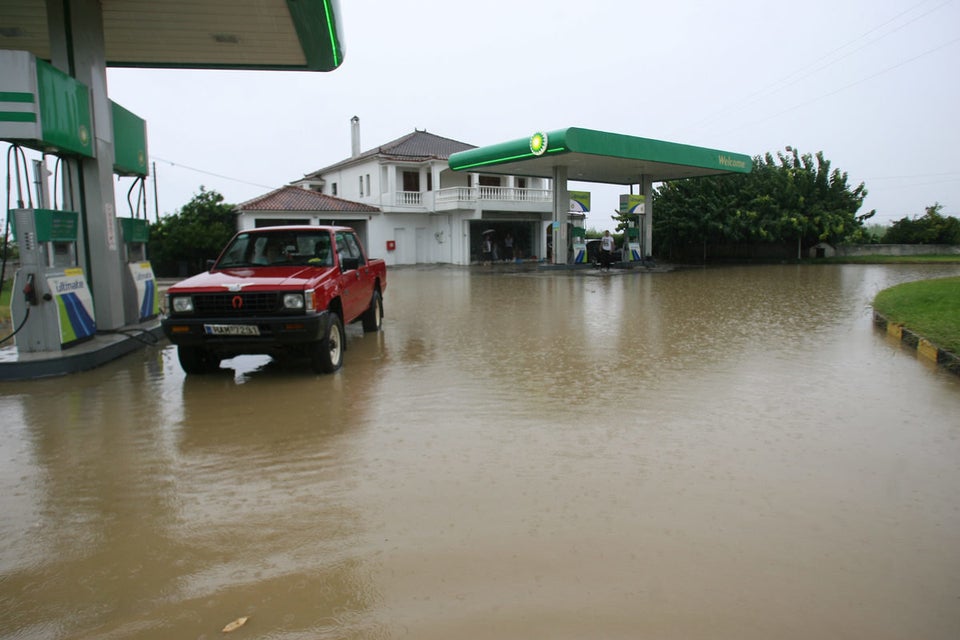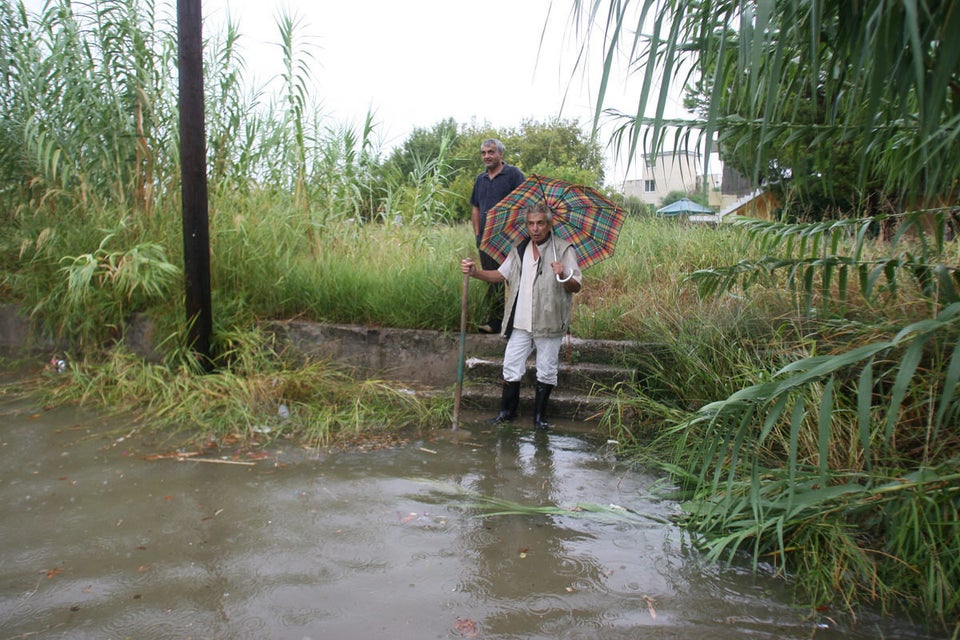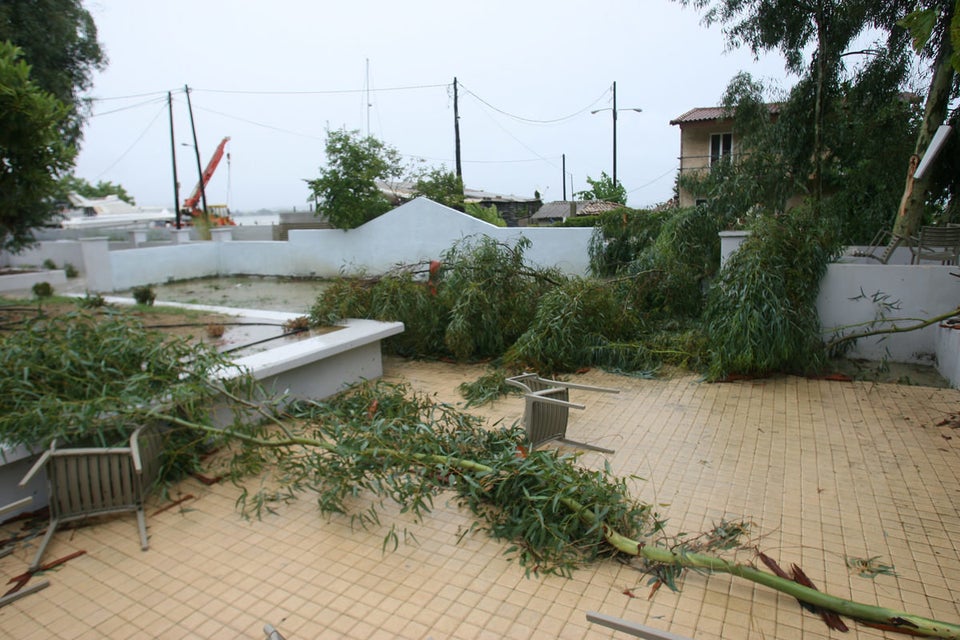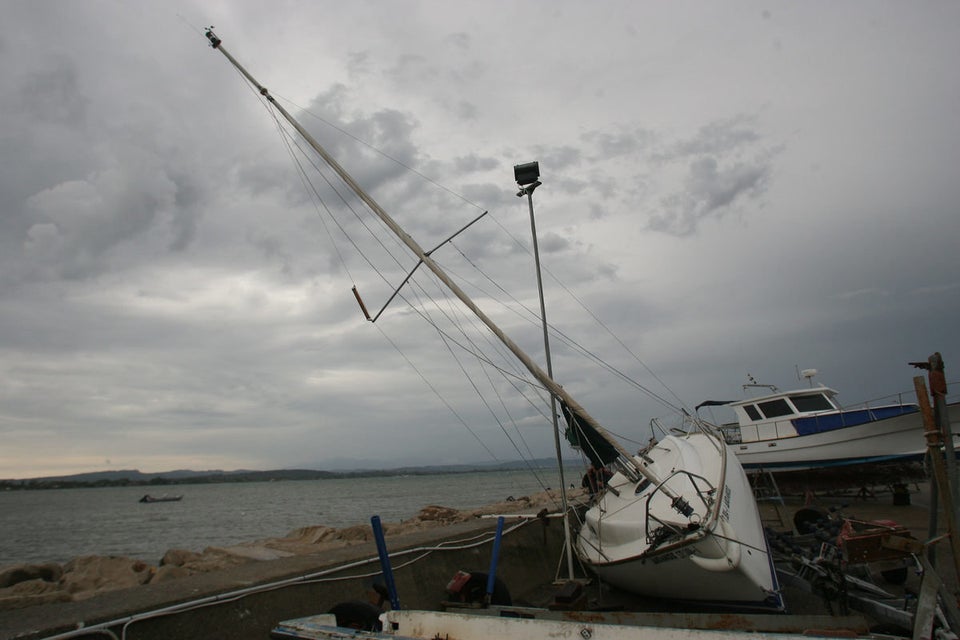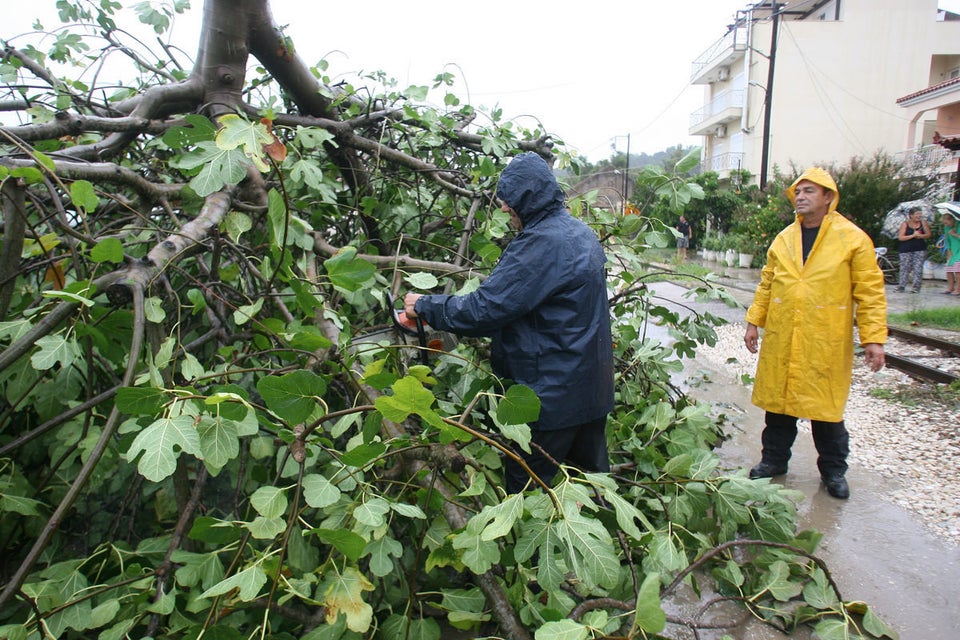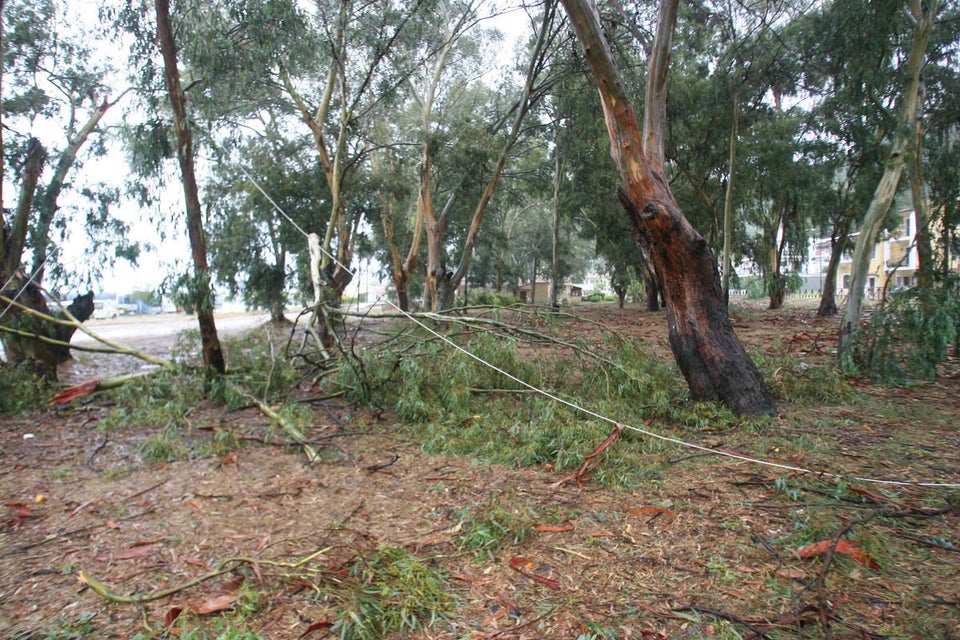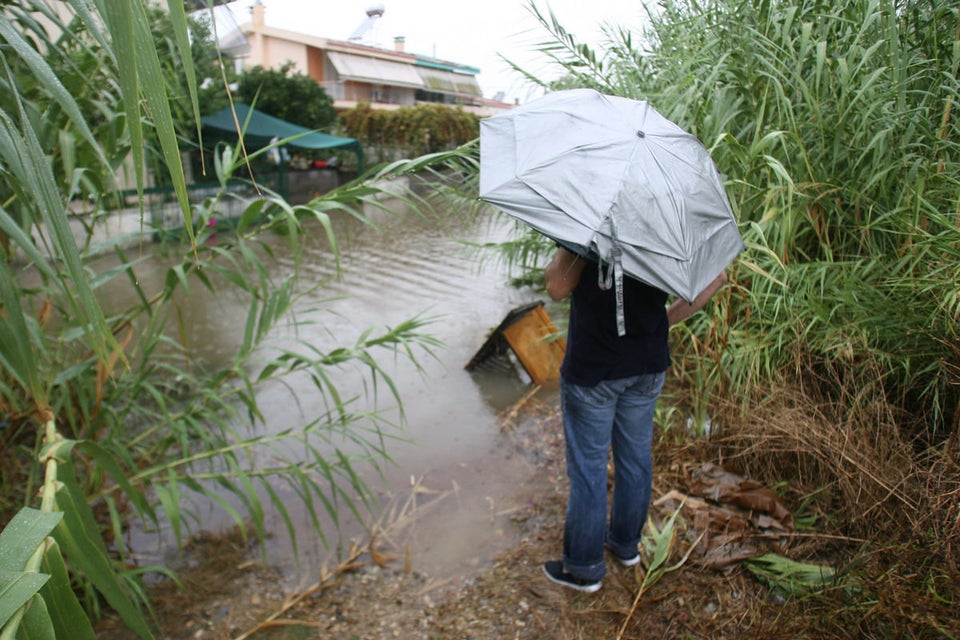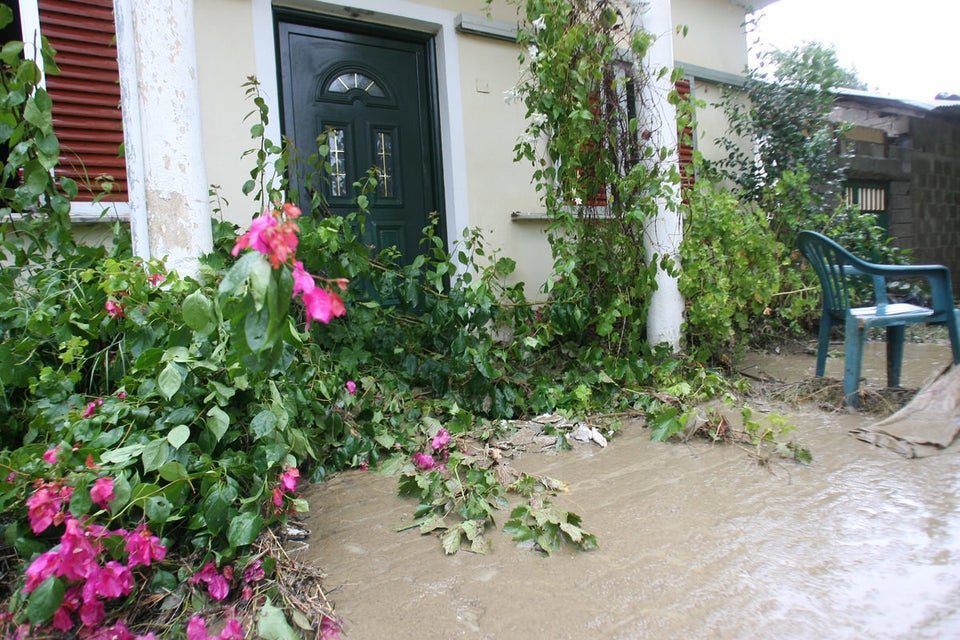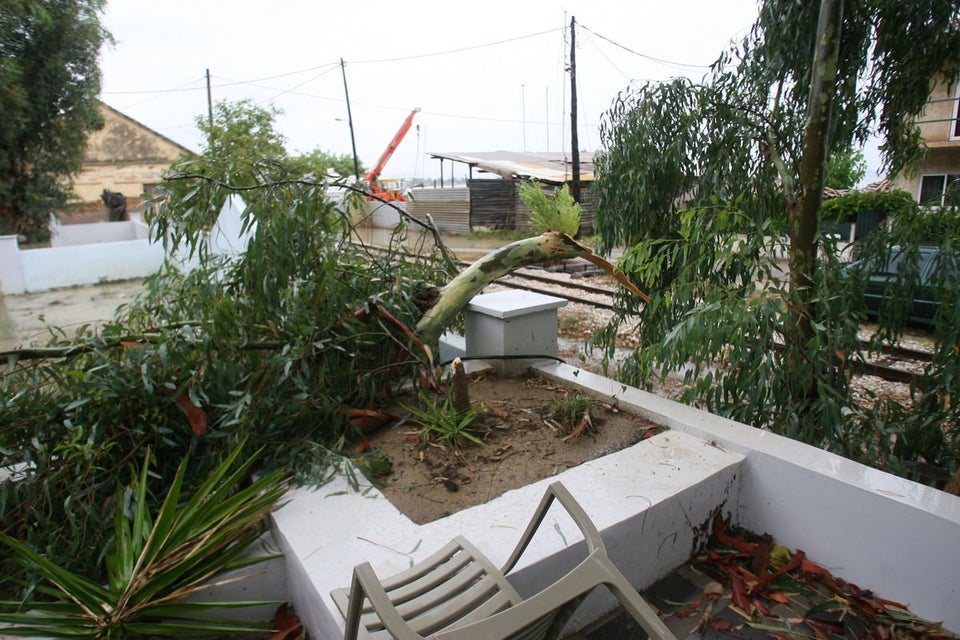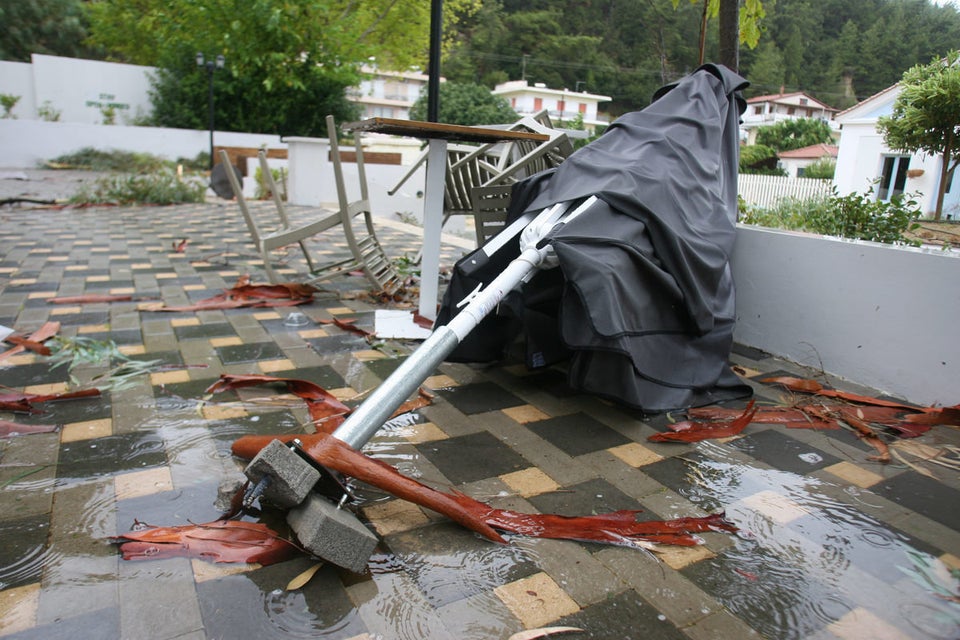 Popular in the Community