Thick yellow dust blew into Middle Eastern capitals from the east on Tuesday, putting life -- and war -- briefly on pause.
The massive sandstorm started in Iraq and also blanketed parts of Syria, Turkey, Egypt, Cyprus, Lebanon, Israel and the Palestinian territories on Tuesday.
Health authorities in several countries warned people not to leave their homes, and schools closed in Jordan and Lebanon. Many flights across the region were grounded due to poor visibility. The Syrian regime even called off airstrikes against rebels in central Syria on Monday due to the weather.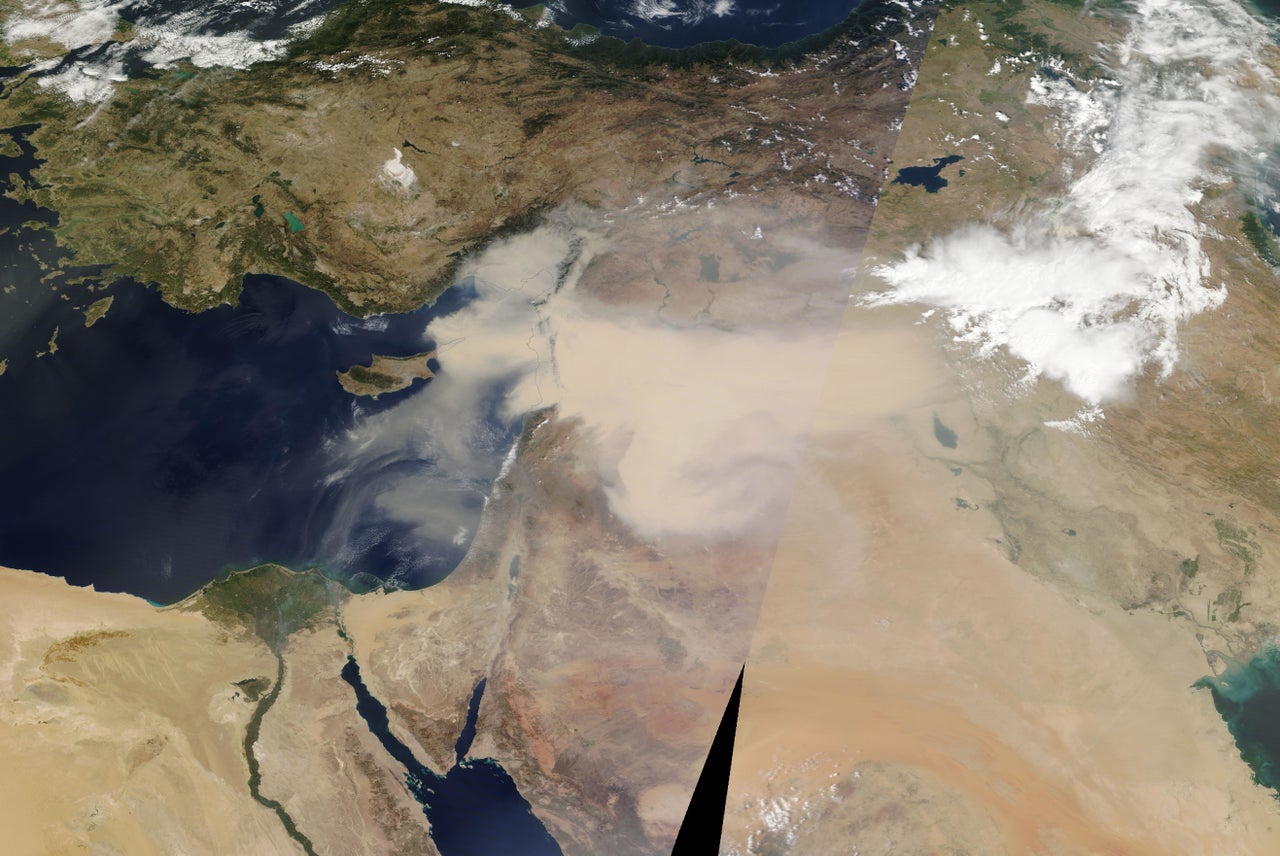 While some Syrians had a brief respite from the bombing, the storm presented dangers of its own. Thousands of Syrians were hospitalized with breathing problems and oxygen supplies were running low in some areas, the Syrian Observatory for Human Rights said. In the Syrian capital Damascus, health officials said they had treated more than 1,200 people, including 100 children, with breathing difficulties.
Several casualties were reported in connection with the storm in Lebanon. The country's health ministry said two women were killed and some 750 hospitalized. Syrian refugees sheltering in informal camps in Lebanon were particularly hard hit by the storm, Agence France Press reported.
Dust storms often hit the Middle East during the summer, but officials said the current sandstorm was unusual in its intensity and wide spread across the region.
See below for images of the sandstorm from across the Middle East: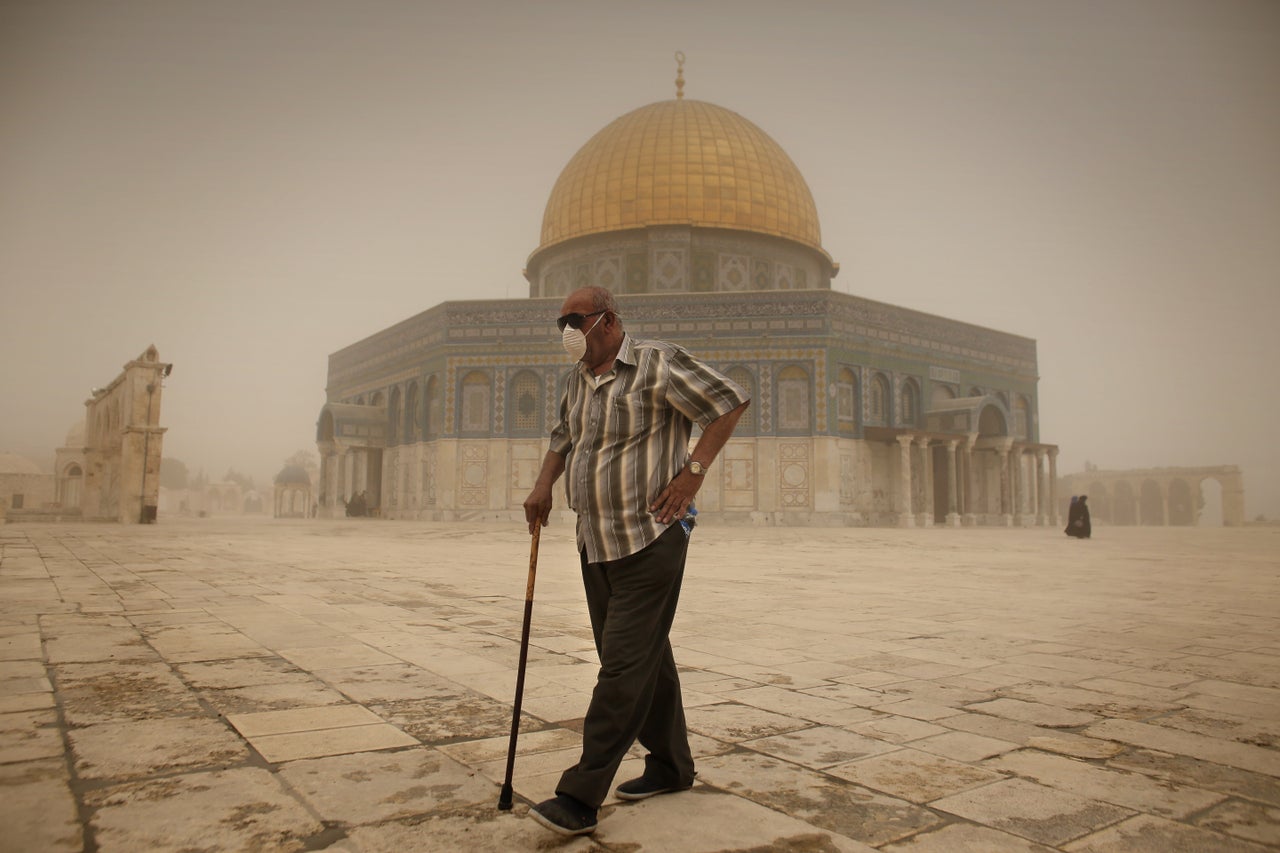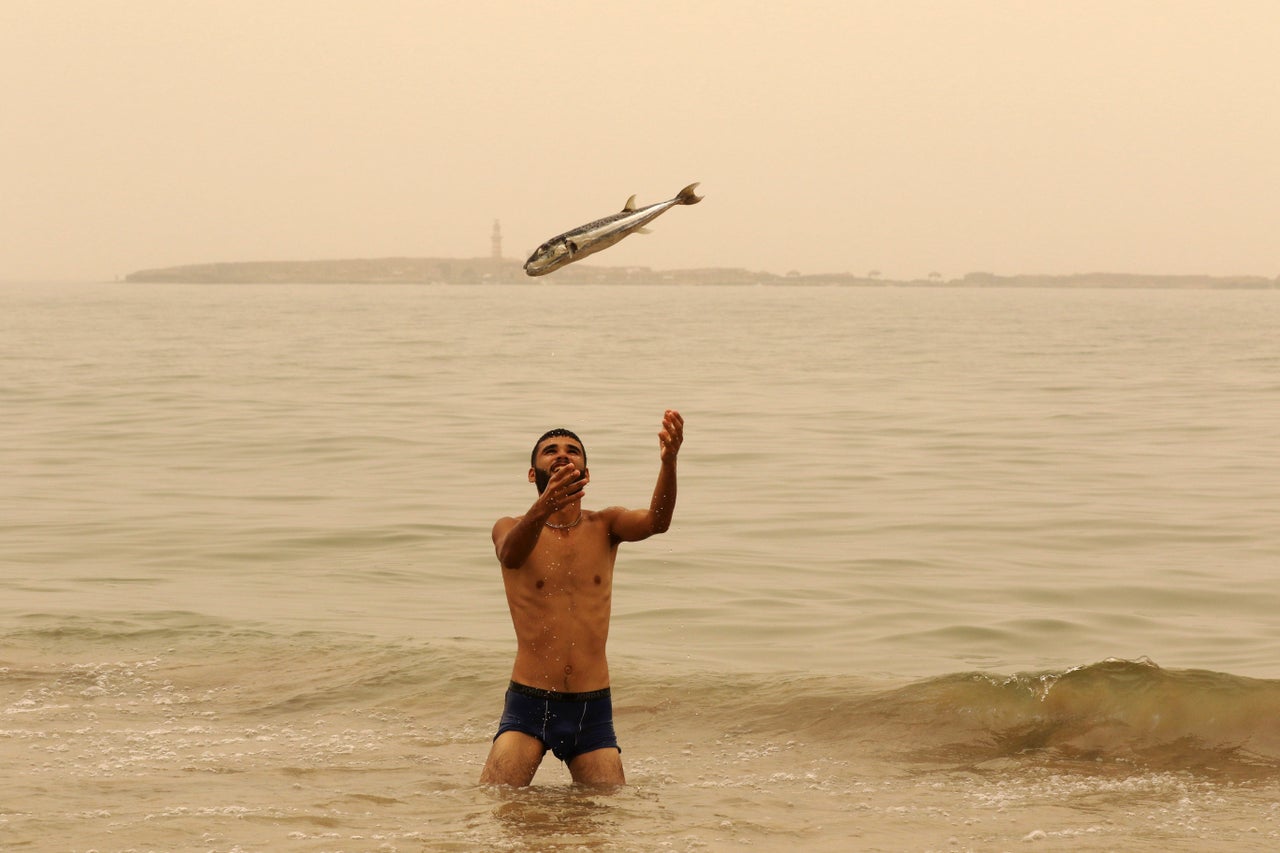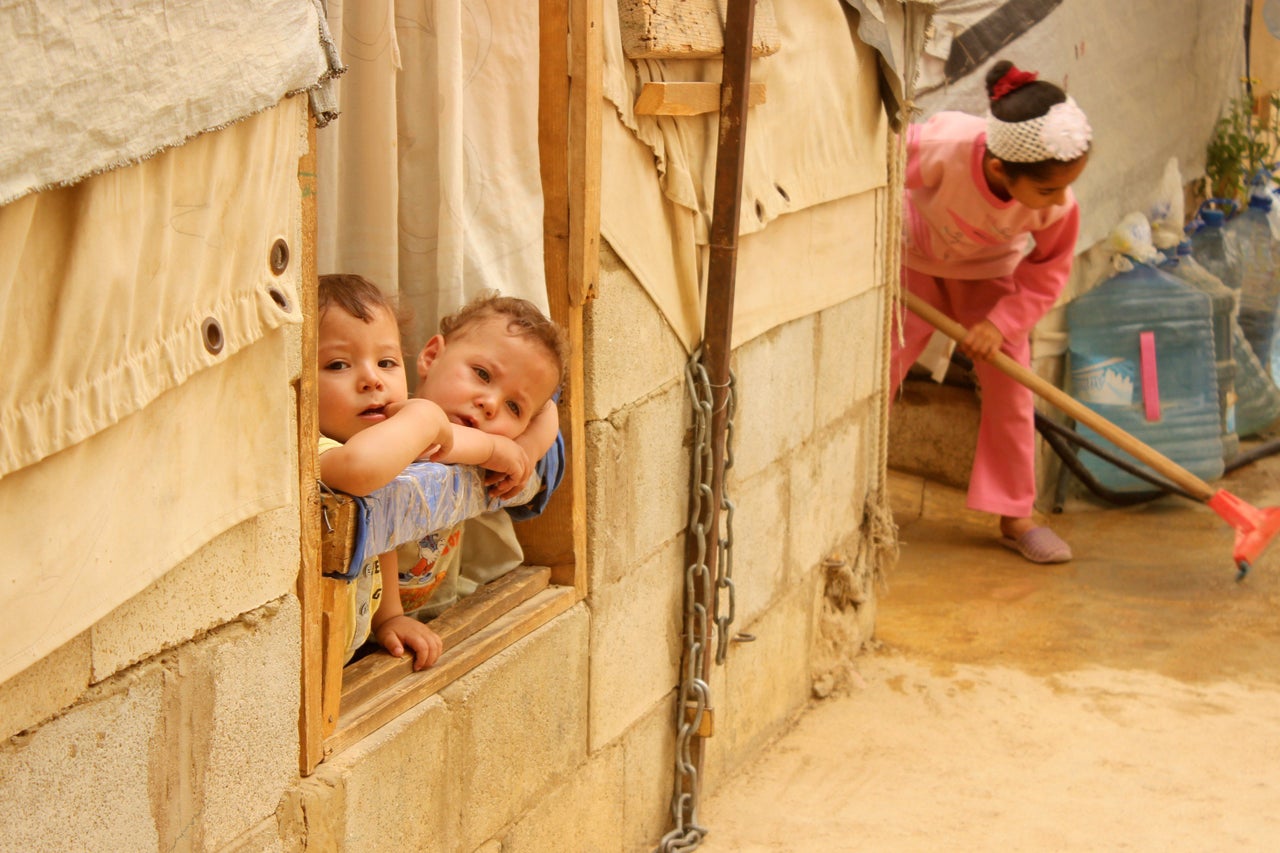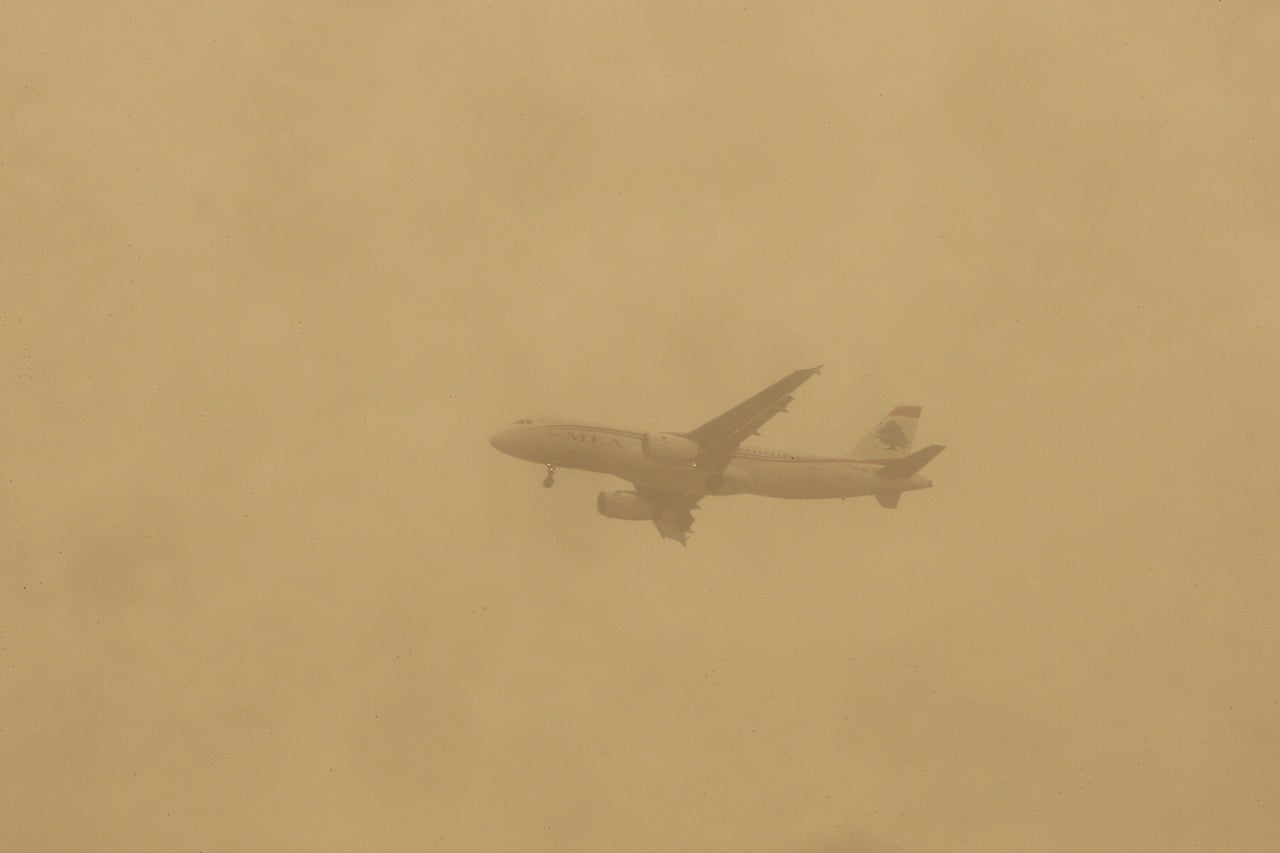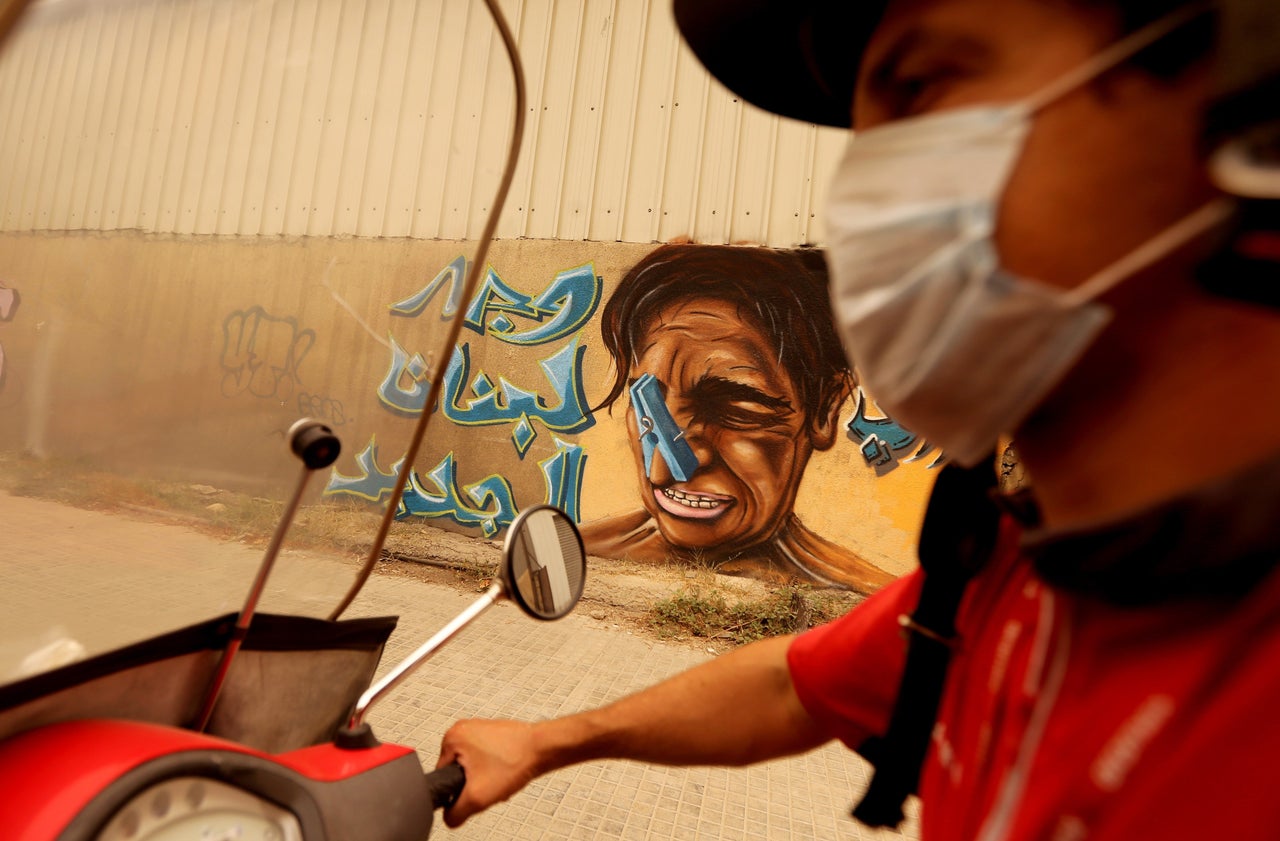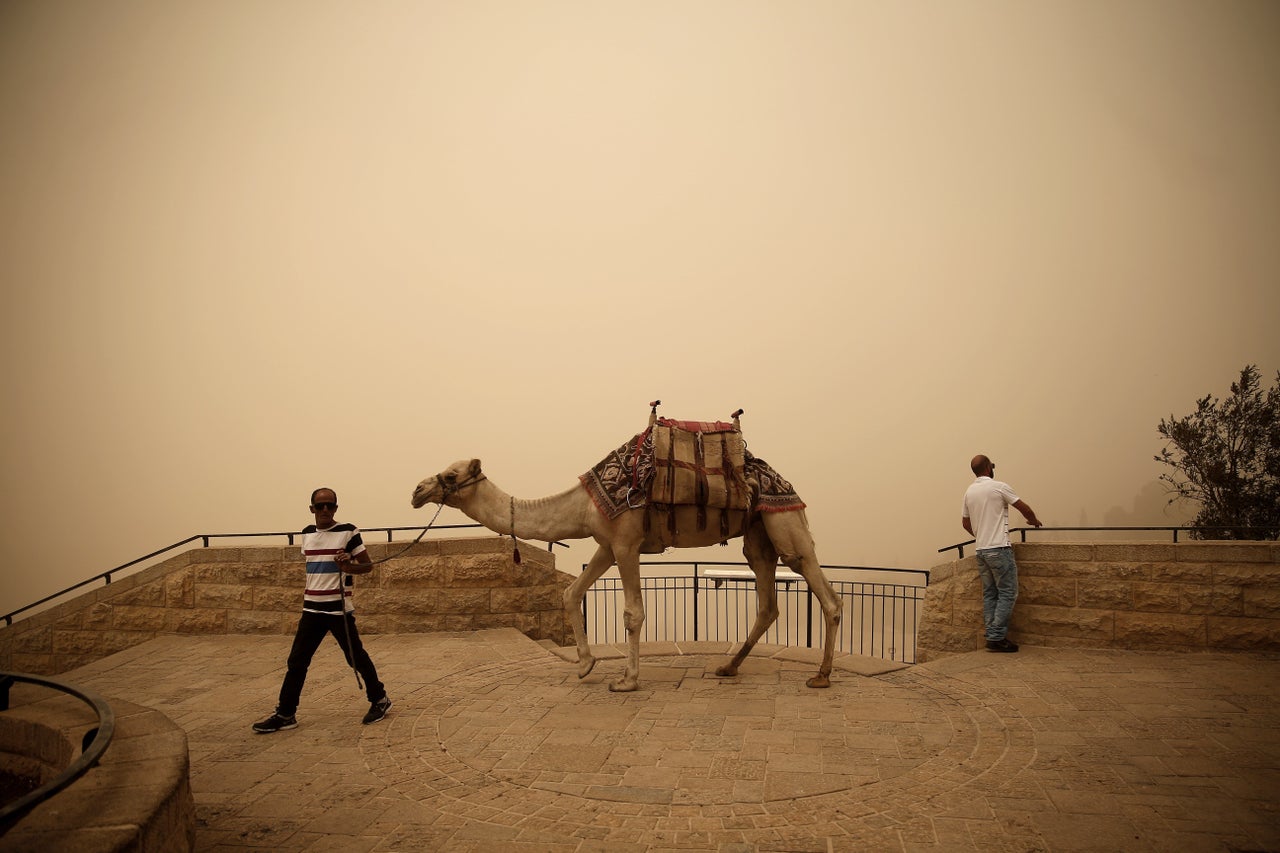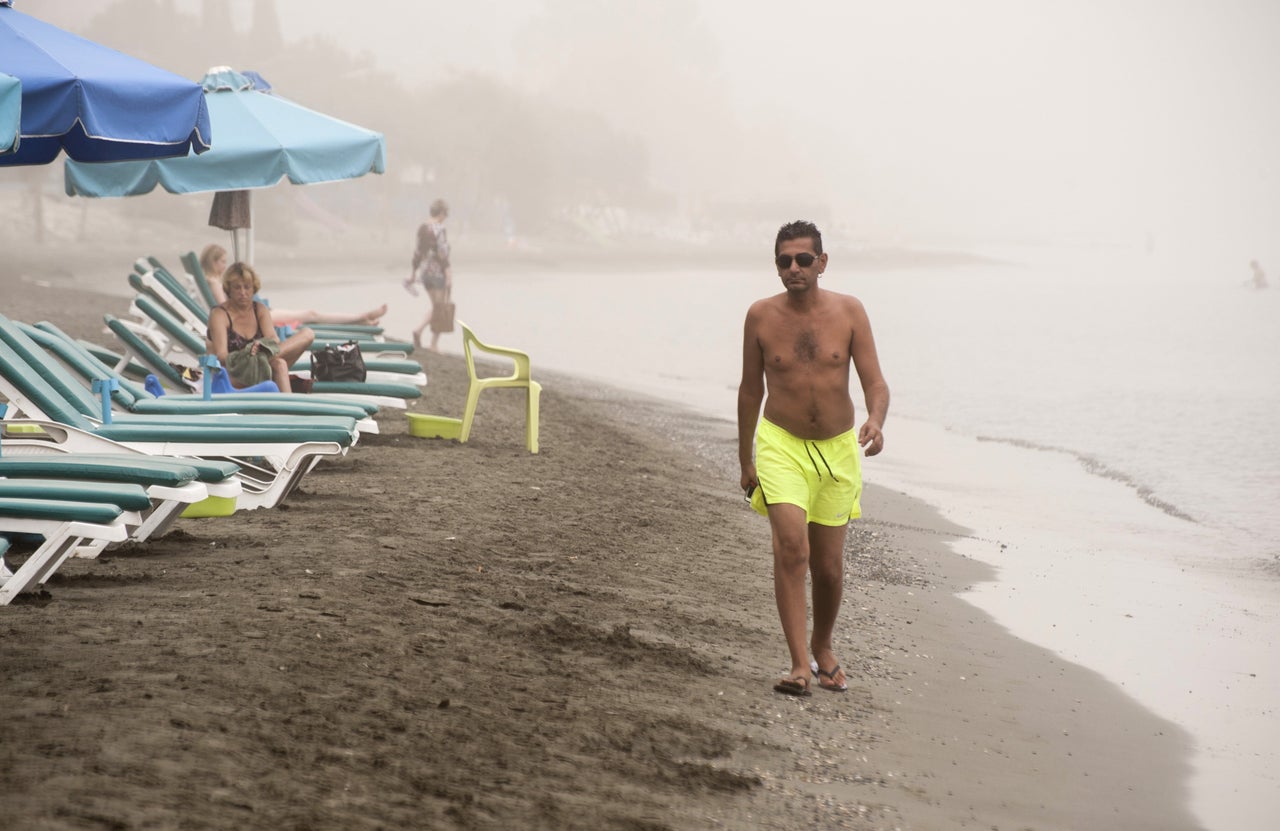 This post has been updated to include Israel in the list of countries affected by the storm.
Related
Popular in the Community