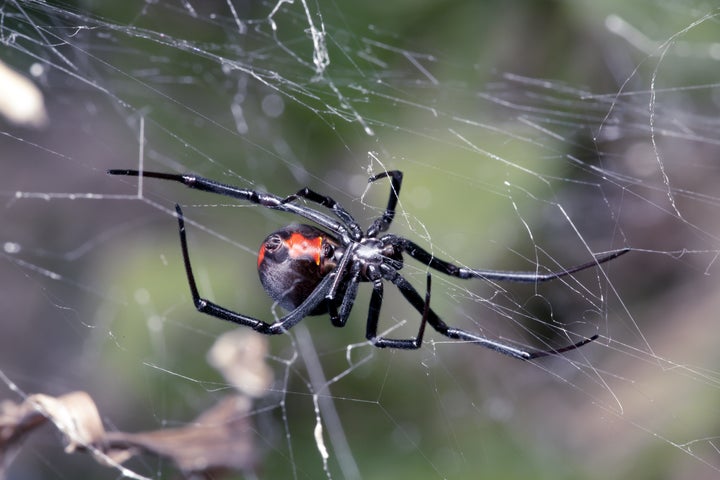 What happened to a construction worker on a portable toilet in Sydney, Australia, will make your skin crawl. God knows what it made his skin do.
"He somehow managed to get alternative transport to hospital," an ambulance spokesman says.
The victim was treated and later discharged, the BBC writes.
Like its close relative, the black widow, the female redback has red markings and is toxic. It often lives in urban areas and results in 250 cases a year in Australia that require antivenom, the Australian Museum notes. "They can cause serious illness and have caused deaths," the museum says.
A 22-year-old man is believed to have died from complications of a redback bite earlier this month, Newsweek reported. Before that, no one was thought to have succumbed to a redback bite since antivenom was introduced in 1956, the outlet said.
Related
Popular in the Community