The story of Hilma Marie Witte, a mother who manipulated her two sons into committing murder, was presented on "Deadly Women." Even more heinously, she convinced them to kill their own father and grandmother.
It was during the 1980s that Witte had one teenage son kill his father, her husband, by shooting him in the head. A few years later, she had the other kill their grandmother with a crossbow, and then helped him dismember the body.
"If I were [her son], I'd have been pretty frightened of my mother," a former FBI profiler said of the case. "If she can do that to Grandma, what might she do to me?"
It was all to get at savings and social security checks.
"Deadly Women" wraps its season on Friday, November 30 at 9 p.m. ET on ID.
TV Replay scours the vast television landscape to find the most interesting, amusing, and, on a good day, amazing moments, and delivers them right to your browser.
Related
Before You Go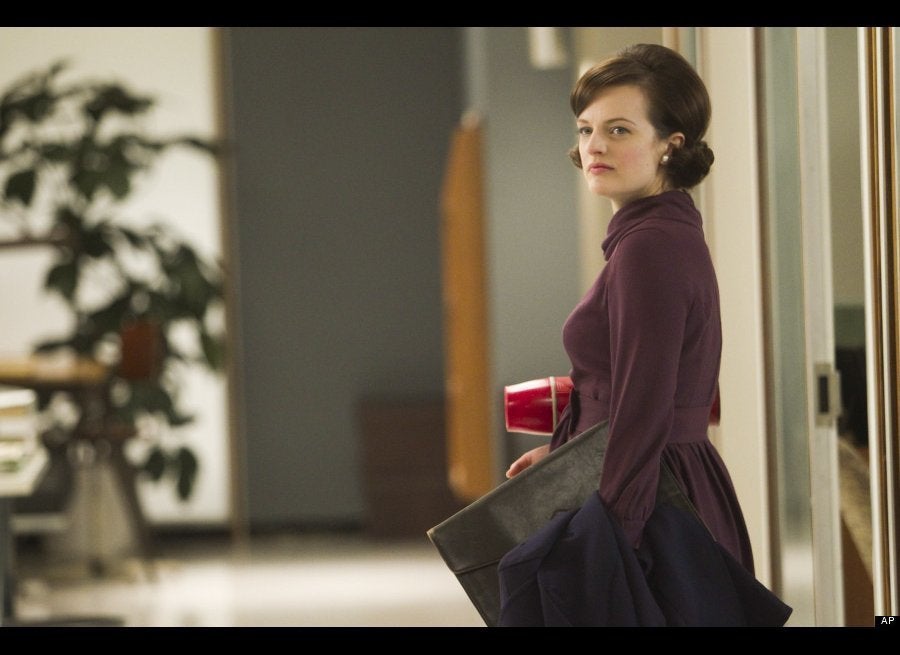 TV's Hardest Workers
Popular in the Community