The twisted story of 45-year-old Diane Borchardt unfolded through reenactments on the season finale of "Deadly Women." She was a high school teacher who manipulated two of her students into killing her husband after their divorce in 1994.
After 14 years of marriage, Borchardt's husband, Ruben, filed for divorce and she was going to get nothing in their settlement. Angry about this, Borchardt decided to kill him. So she convinced two of her students, teens Doug Vest and Joshua Yanke, that her husband was abusive. She promised them cars, cash and jewelry if they would shoot him for her.
"She picked out victims like a lion picks out prey. The weak and the vulnerable," an FBI profiler said of the case. "Teenagers don't know the first thing about murder, or how to get away with it. Neither did Diane."
The wild story was turned into the 1996 TV movie "Seduced by Madness," starring Ann-Margret.
TV Replay scours the vast television landscape to find the most interesting, amusing, and, on a good day, amazing moments, and delivers them right to your browser.
Related
Before You Go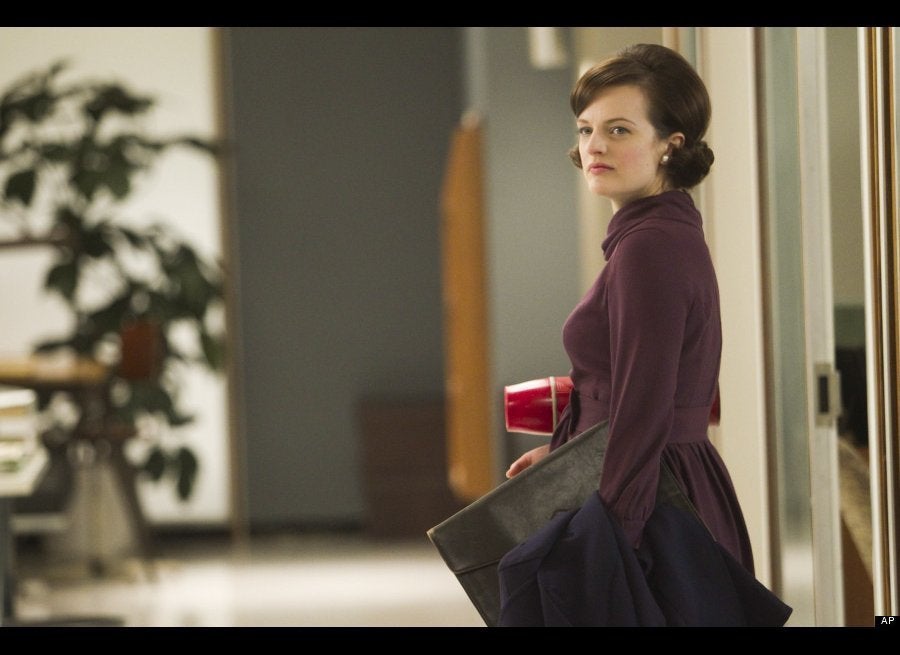 TV's Hardest Workers
Popular in the Community