The heiress has been following around pop-house DJ Afrojack for quite some time now, popping up on his Afrojet and limply dancing in his DJ booth at events from Vegas to Miami to New York. But now -- and this shouldn't come as much of a surprise -- she's doing some fake DJ'ing of her own.
After a video was posted of Hilton waving her hands in the air and playing with a flanger (an effect that warps the sound of a track when a knob is turned), Deadmau5 took to Twitter with typical candor:
Zimmerman's continued criticism of lazy DJs who play the same 20 or so songs at every show have finally struck a chord within the community, as other artists like A-Trak and Laidback Luke tweeted out messages in support of the craft but demanding that top DJs begin adding new sounds to their setlists. After all, there's only so many times one can dance to a Gotye acapella over a thumping bassline.
The progressive house producer clarified his remarks in a post on his blog, admitting that he "might have pissed off more people than I would have liked to":
All im trying to do, is put on my life jacket and swim as far away from this shipwreck as fast as i can. Because in all honesty, i just wanna be in the studio, making electronic music, and expressing myself by means of sitting in a comfy chair with my cat and my equipment… and of course, occaisionally strap on a foamy mau5head get on the road and press a few buttons for you guys ;)

And as for Hilton, here's some pretty obvious proof that she's not ready to DJ. No one playing on a stage that big should require someone to come twist a knob for them. In other mau5 news, the video for "The Veldt" was released Monday. The song is Deadmau5's tribute to Ray Bradbury, which he created after reading the short story that came to be known by the same name. It's also a strikingly new-media creation, as Zimmerman live-streamed the entire process of making the song and found singer Chris Jones on YouTube after Jone uploaded his vocal cover of the track. Zimmerman called up Jones while live-streaming, and eventually added him to the official track.
New music, invigorating the community and calling out Paris Hilton? Someone give the mau5 man some cheese.
Check out the video for "The Veldt" and many of Zimmerman's songs in the gallery below.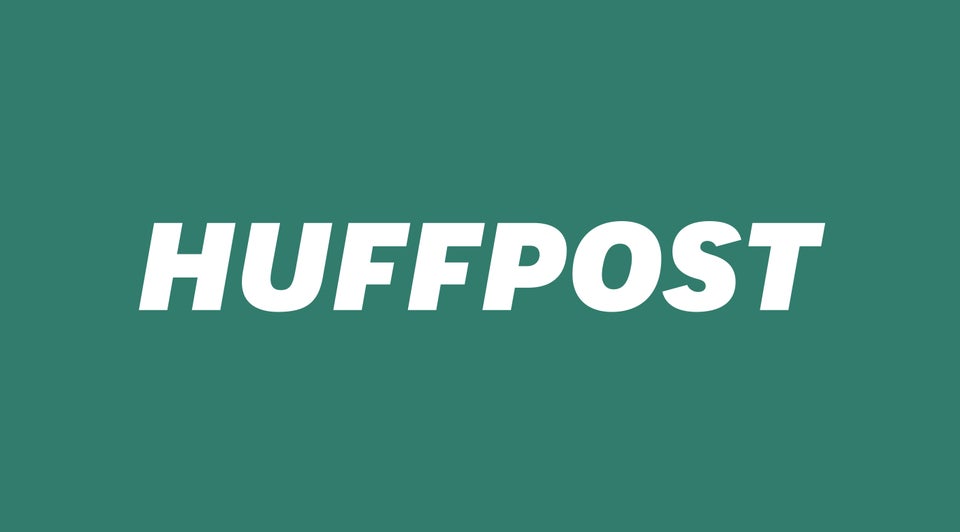 Deadmau5 Songs
Popular in the Community