Do us a solid, Hollywood.
You've bungled representations of LGBT people on film for decades, packaging queer characters in archaic stereotypes to please the mainstream, but here's your chance to get it right.
In case you hadn't heard, Marvel's fast-talking, fourth wall-breaking antihero, Deadpool, is pansexual, flirting with both men and women in the character's decades-long comic book history. When asked about Deadpool's sexuality in the film adaptation starring Ryan Reynolds, director Tim Miller told Collider, "Pansexual! I want that quoted. Pansexual Deadpool."
Now, Reynolds is adding his voice to the chorus of comic book fans calling for the "Merc with a Mouth" to take up a male lover in future films.
Writer Rhett Reese and producer Simon Kinberg are also on board for expanding the heteronormative narratives of modern-day superheroes.
"We knew that was part of the comics," Reese told Variety. "We wanted to honor that in the movie. But we did it in subtle ways," Kinberg added. "There's veiled references to it in this film. It's in the DNA of the character."
Considering Reynolds already revealed that the film will feature a nude fight scene between Deadpool with Ajax (Ed Skrein) in a burning (flaming) building, a same-sex storyline isn't too much of a stretch.
If you need some convincing, here's Deadpool flirting with five guys in an elevator in a scene from "X-Men Origins: Wolverine."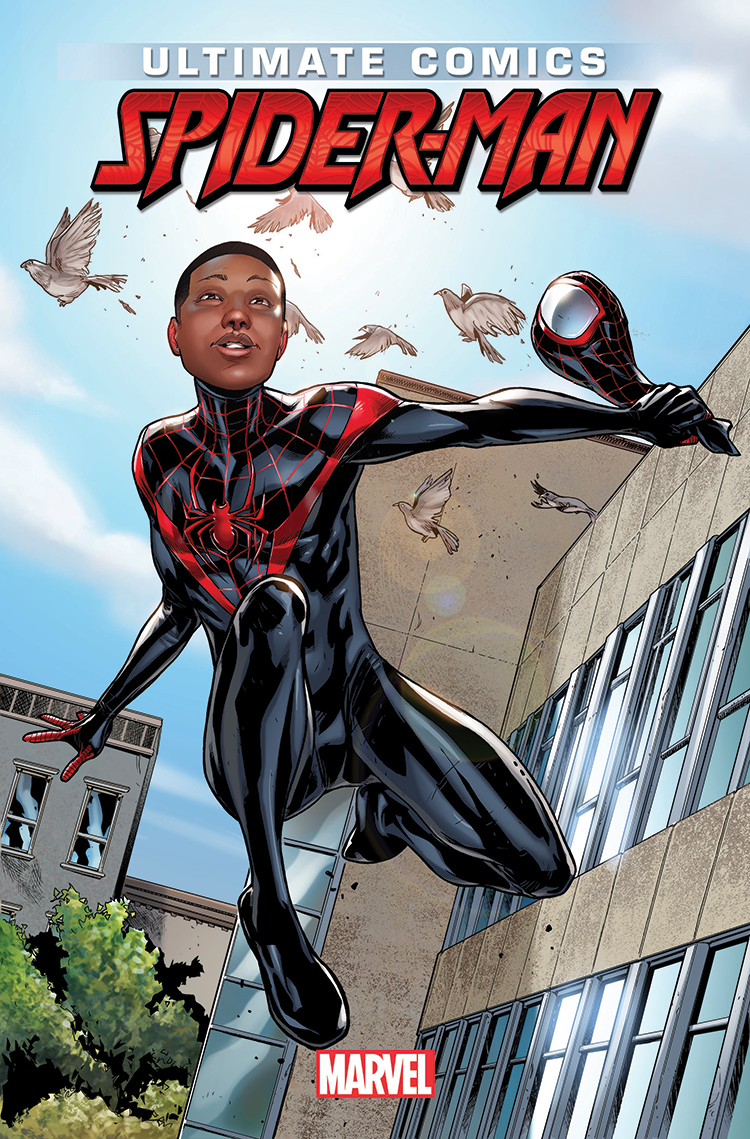 Marvel's Diverse Superheroes and Heroines
Popular in the Community