The Twitter account for the sports website Deadspin was briefly suspended on Monday after the National Football League complained the site had posted copyrighted league animated GIFs. The punishment lasted about two hours.
By Monday afternoon, @Deadspin appeared to be reactivated and functioning again.
The GIF account of rival sports news site SB Nation also was suspended:

Politico's Peter Sterne reported that the NFL was behind the request to suspend Deadspin. The league was said to have sent Twitter 18 notices citing Deadspin, alleging violations of the The Digital Millennium Copyright Act.
In recent years, there has been debate over whether an animated GIF falls under "fair use" -- the exception frequently cited by news organizations to avoid violating copyrights. But fair use isn't a black-and-white defense. And until a court rules on the short animations, conflict over the use of copyrighted video shorts will continue.
ESPN's Keith Olbermann offered to host Deadspin on his own Twitter account while the site's account was under suspension. He briefly changed his bio to read: "Hosting @Deadspin until all this CSI GIF stuff gets cleared up."
While Deadspin was unable to post GIFs, the site's Drew Magary improvised:
Once the @Deadspin Twitter account came back to life, it tweeted the ultimate comeback story: "The Many Horrible, Stupid Faces Of Roger Goodell: A Gallery Of Authoritarian Derp:"
Twitter critics said the social media site's unbalanced policies violated its own terms of use.
Twitter spokesman Nu Wexler said the company doesn't comment on individual accounts.
Wexler forwarded to HuffPost multiple takedown notices for the Deadspin and SBNation accounts. NFL, UFC, Big 12 and SEC all filed complaints. It was unclear whether the sites received additional notices that Wexler didn't provide.
UPDATE: 11:30 p.m. -- The NFL said in a statement that it sent "routine notices as part of its copyright enforcement program requesting that Twitter disable links to more than a dozen pirated NFL game videos and highlights that violate the NFL's copyrights." The statement added that the league "did not request that any Twitter account be suspended."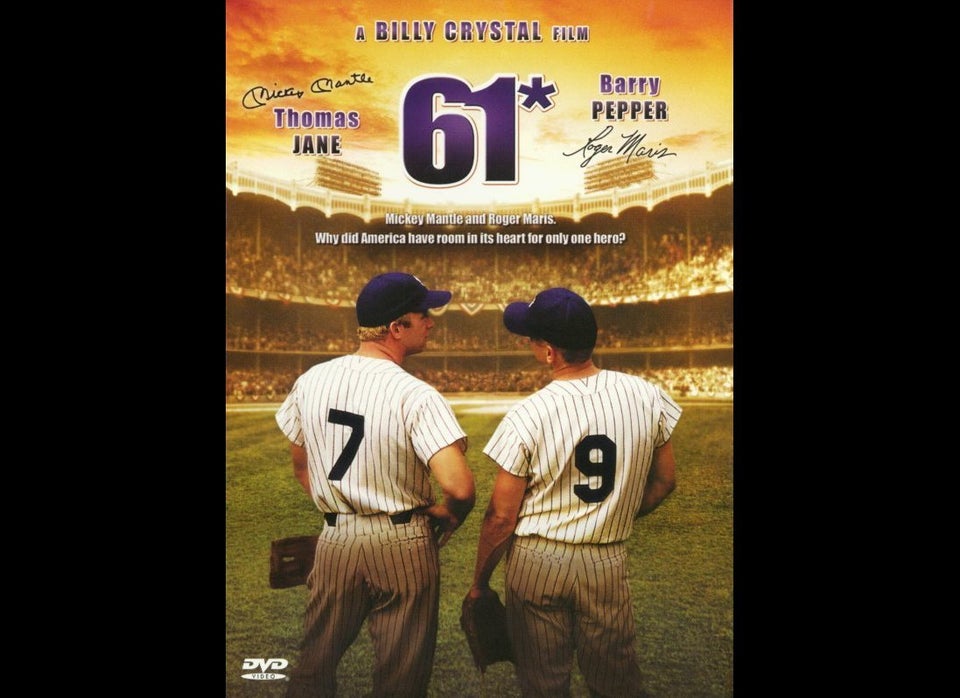 Sports Movies
Related
Popular in the Community