A little boy with a hearing impairment got the surprise of his young life recently during a trip to Disneyland when he had a character encounter in sign language.
The, the Disney magic happened.
The organization said the boy's sign language translator was standing just behind him, coaching Minnie and Mickey so they could greet the child in a way he would understand.
His reaction is priceless.
"Guys, this kid is the most incredible child I've ever met. He is mostly deaf, so the ASL translator is behind him, signing to the characters so they can copy her and communicate with the little guy," the organization wrote. "He is not a big hugger, so that hug for Minnie is something special."
KSEQ reports that the little boy is 2 and a half years old and from Chino, about 30 miles away from the Anaheim theme park. He has not been publicly named.
Before You Go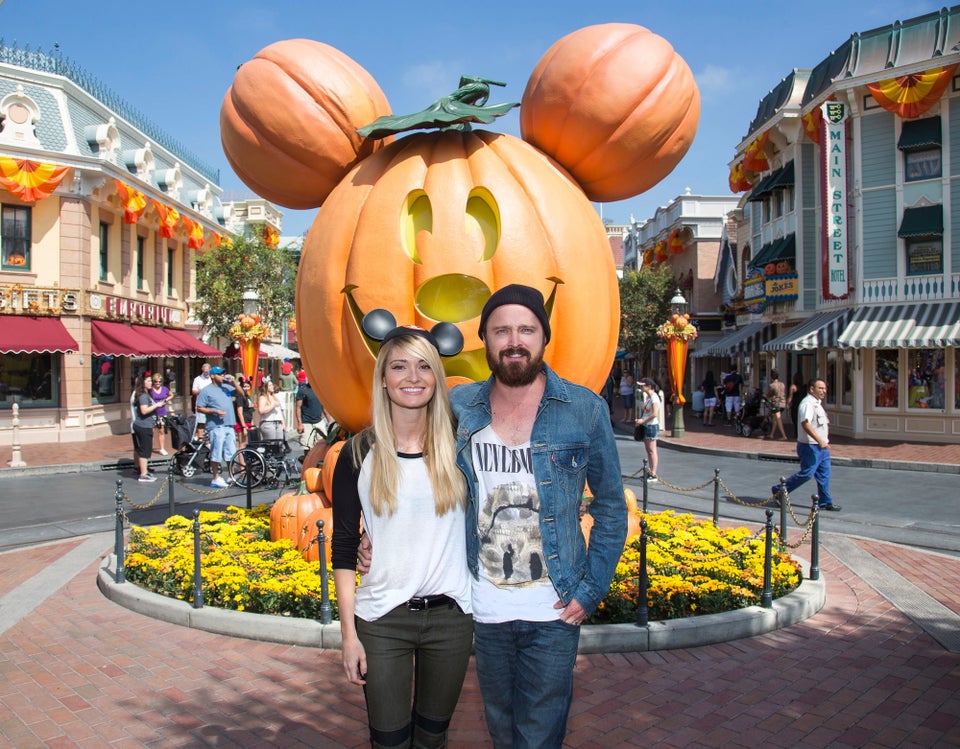 Celebrities At Disneyland