"I want you to be with me forever, okay?" signed Cecilio to his wife, Norma. "You make me the happiest person because you are with me."
The deaf Filipino couple has been married for 46 years. In the video above, created as part of The Skin Deep's ongoing "The And" series, watch as the lovestruck pair hold a conversation about their lives together -- from their first meeting in school decades ago to falling in love and having kids -- and the challenges they've faced along the way.
"You were rich and I was poor. You were a city girl and I'm from the country," Cecilio told Norma. "It was really our hearts that brought us together."
At one point during the chat, Norma asked her husband: "What makes you still love me, and why?"
Cecili responded: "The sex. It's the sex," prompting peals of laughter from both of them.
Watch their lovely exchange in the video above.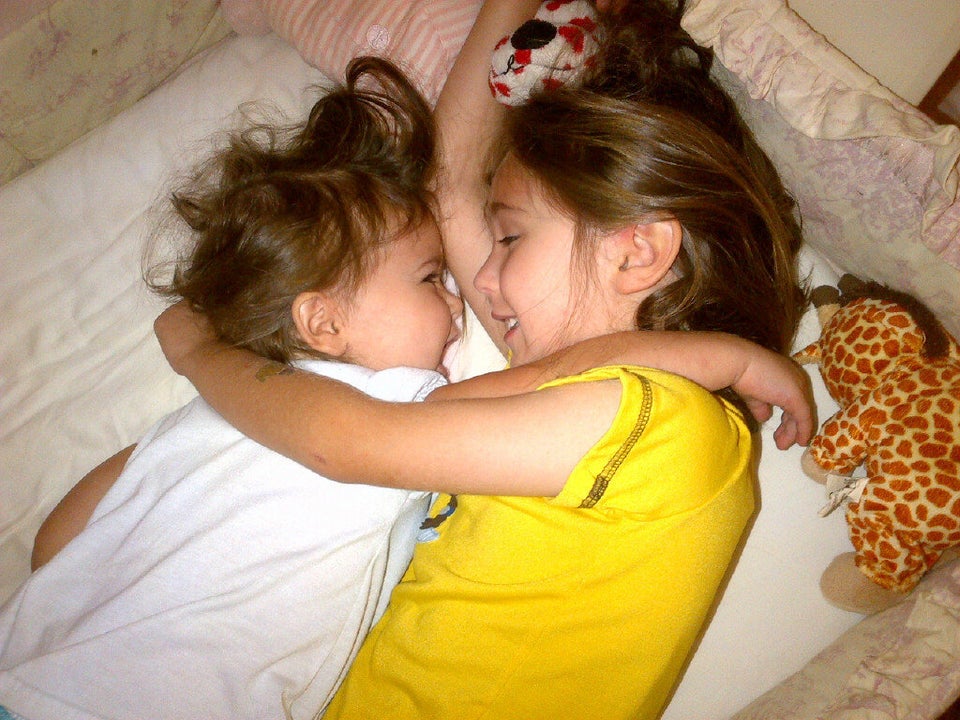 Love In One Photo
Related
Popular in the Community