Love, they say, is in the eyes. In Rosie's case, it also takes the form of a slobbery kiss from time to time.
Rosie, a deaf pit bull mix, has spent the last three months in the Central Nebraska Humane Society, hoping for a new owner. In a sign that some things are just meant to be, Rosie was recently adopted by Cindy Koch -- a woman who also happens to be deaf.
"[Rosie] was pretty scared at first. I don't think she had a good first four years of her life," Pfeifle recalled in an interview with New York Daily News. But after learning a few signs, including a thumbs-up for "good girl," Pfeifle says the dog transformed into a totally different animal.
Despite Rosie's progress, however, she still needed a new owner. That came in the form of Koch who has always wanted a deaf dog.
Judging by the glances exchanged by Rosie and her new owner, the two are going to be best buds for a long time to come.
Watch the story, above, and more on Rosie's training, below:
Related
Before You Go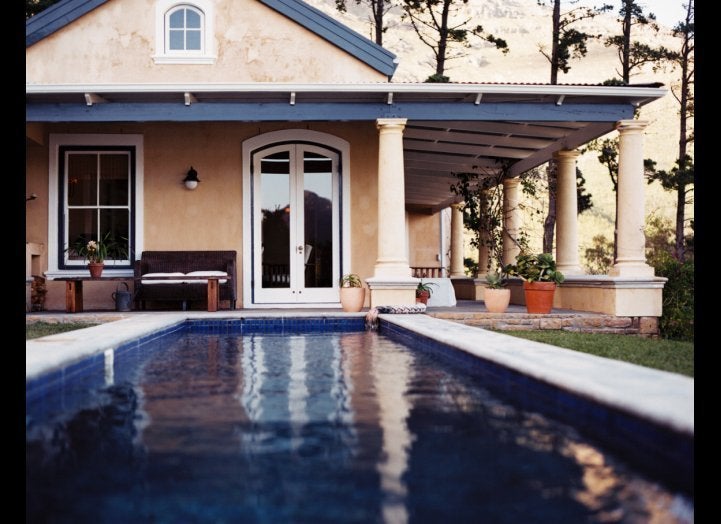 When Pets Save Their Owner's Lives
Popular in the Community