Deah Barakat, one of three Muslim students killed in the Chapel Hill shooting, was a young man who dreamed big. Several months before he died, he tweeted about his desire to inspire his community.
Propelled by the spirit behind that tweet, Barakat's family and friends are starting a community center in the house he once owned. They're calling it "The Light House Project" and hoping it will keep the three victims' legacies alive.
"They were all advocates for community service and volunteerism and they put in a lot of hours to make a difference in their communities," Doha Hindi, the project's outreach coordinator and a childhood friend of Razan Mohammad Abu-Salha, one of the victims, told HuffPost.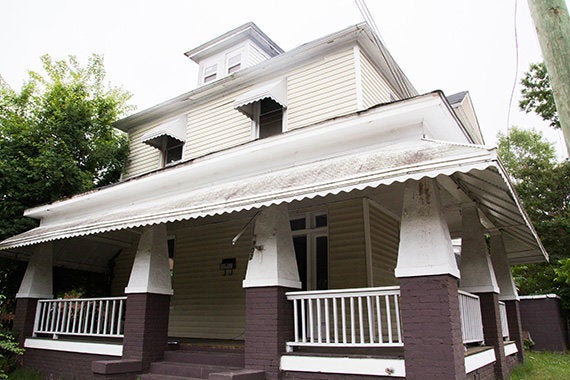 "Deah" means "light" in Arabic, and he strived to be just that for people in need. He was actively raising funds to provide dental care for Syrian refugees when he died. The campaign went viral after the shooting, raising more than $500,000.
Barakat, his wife, Yusor Mohammad Abu-Salha, and sister-in-law, Razan Mohammad Abu-Salha, were killed on Feb. 10 in a shooting at a rented apartment near the University of North Carolina at Chapel Hill campus, reportedly over a parking spot. Craig Stephen Hicks, the man charged with the killings, is facing a death penalty trial.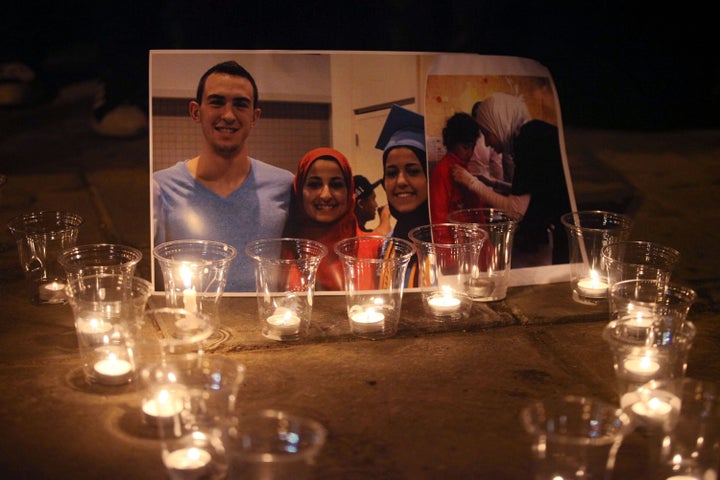 Hindi claimed Hicks had threatened the young couple several times before the shooting, but "they always responded to him with kindness."
This attitude of neighborly love is what drives the team behind the Light House. Barakat had been renting out the Raleigh property as a source of income. His family inherited the house after his death.
Hindi said they want to see the center become a space for community activism that reaches beyond religious divides. 
"We're trying to embody Deah's idea of bringing the community together," Hindi said. "It's about being friendly to our neighbors, no matter what."
Organizers are still deciding which issues they want to tackle. They have a few on their list, everything from helping domestic abuse victims to providing after-school tutoring sessions for students. They're also contemplating renting rooms out to organizations that also want to improve the neighborhood.
First, however, they'll need to fix up the space. The house is more than 100 years old and needs renovations that will cost up to $60,000, Hindi said. The team is currently raising funds online. 
Hindi hopes the site will open by the end of the year. 
"Our biggest goal is just to do what they did and embody the same ideals," she said.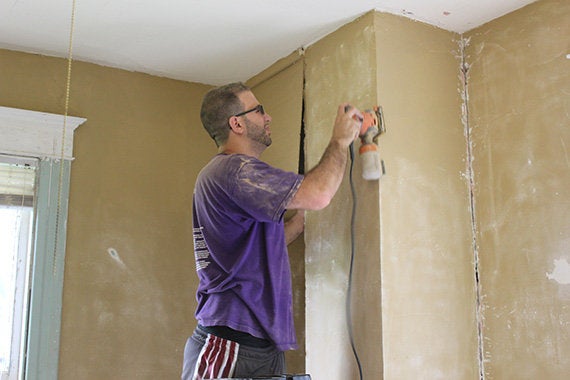 PHOTO GALLERY
Chapel Hill Shooting Memorials
REAL LIFE. REAL NEWS. REAL VOICES.
Help us tell more of the stories that matter from voices that too often remain unheard.