An Ohio gun dealer is being credited with likely preventing a mass shooting by turning down a customer, who allegedly falsified his background check, because of a gut feeling.
"Just the look in his eye," Logan seller John Downs told CBS News. "You really can't explain it. He was going to do something. He was going to do something."
Downs was overseeing his shop, Downs Bait & Guns, when he says 25-year-old James Howard walked in and asked to purchase a rifle last week.
Howard completed and passed a background check, green-lighting his purchase, but Downs said he ultimately refused to sell him the gun.
That refusal sent Howard over the edge, Downs said.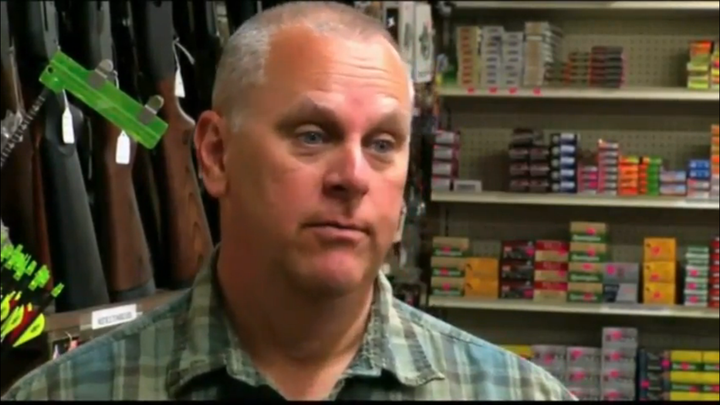 He started screaming and threatening Downs as he left the store, the owner later told Hocking County sheriff's deputies of the March 21 encounter.
When Downs called 911, responding deputies say they found a warrant out for Howard's arrest that had been issued for an alleged assault on an assistant hockey coach at Ohio University that same day. Howard had also withdrew from his classes at the Athens school, located about 30 miles away from the gun shop.
After deputies left, Howard returned to the store. This time, Downs said he refused to let him inside, instructed all of his customers to get to the back, and called 911 again.
"We loaded three guns up and, you know, hopefully he didn't try to come through the door and that's just -- thank you, Lord!" he told WREG.
Fortunately, Howard did leave.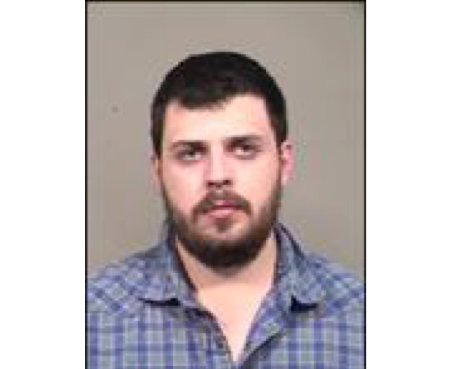 Deputies say they tracked him down to a nearby Walmart, where they reported finding a newly purchased gun in his parked car. Inside the store, they found Howard at the firearms counter, "attempting to purchase a large quantity of ammunition, gloves and camouflage clothing," the sheriff's department said in a statement.
Sheriff Lanny North described the ammunition as 50 rounds of 20-gauge shotgun shells.
"We don't know what he may have prevented," North told CBS of Downs' actions. But he believes Downs likely saved lives.
Many, particularly people who say they are parents of OU students, agree.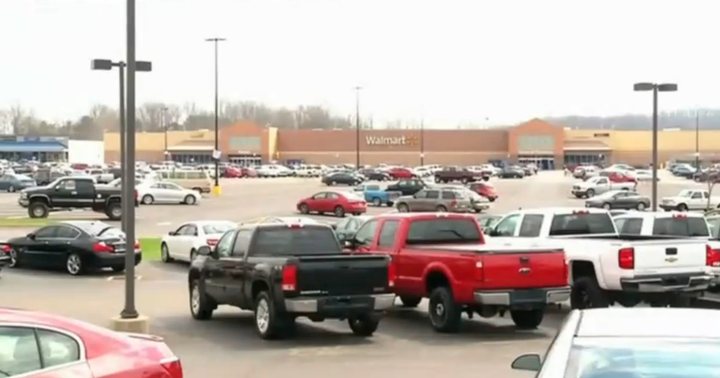 "I wanted to personally thank you for possibly saving my son's life," one man wrote on the gun shop's Facebook page Monday. "My son is on the Ohio University Hockey team and also manages the Bird Arena Pro Shop. … I'm certain that had you not trusted your gut and called the police that my son would have been a fatality."
The Athens County prosecutor told CBS News that Howard lied on his background check form. Authorities did not specify exact what Howard lied about, but said he has a known history of mental health issues.
Howard is being held on multiple charges, including assault, burglary, tampering with records, and having weapons while under disability. His bond has been set at $125,000.
Popular in the Community