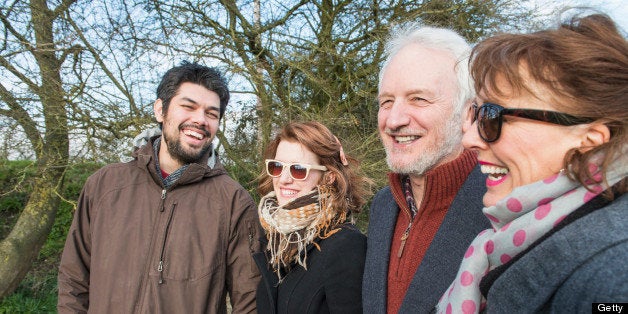 Wedding planning stress is only temporary, but dealing with your difficult in-laws is forever.
Your spouse's parents may not be your absolute favorite people in the world (and no one says they have to be!) but maintaining a good -- and, at the very least, cordial -- relationship with them is necessary for the health of your marriage.
On Wednesday, we enlisted the help of our followers on Twitter and Facebook, asking them to share their best tips for getting along with your in-laws. Click through the slideshow below for 17 pieces of real-world advice to improve your relationship with your second set of parents. Then, add your tips in the comments!

Tips For Dealing With In-Laws