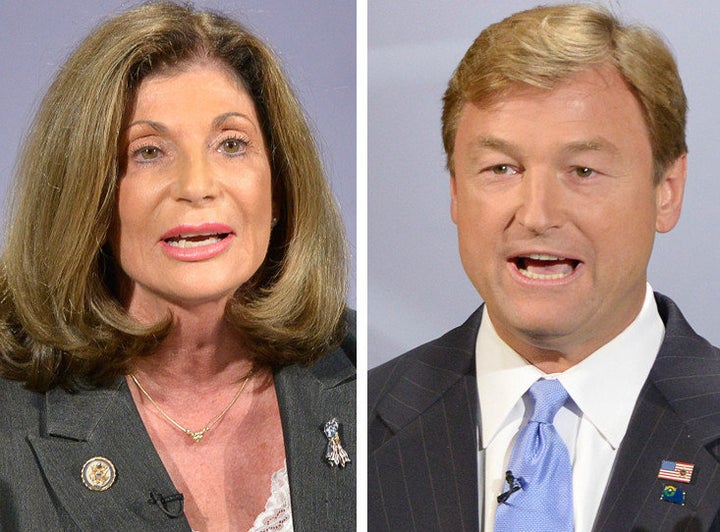 Incumbent Republican Sen. Dean Heller has defeated Democratic challenger Rep. Shelley Berkley in Nevada's contentious senate race, the Nevada Secretary of State's website confirmed early Wednesday.
Heller was appointed to fill out the term of disgraced Republican John Ensign. Berkley's chances of picking up a seat for Democrats were hindered when she became embroiled in an ethics investigation.
For up-to-the-minute Election Day news, scroll down to HuffPost's live blog below.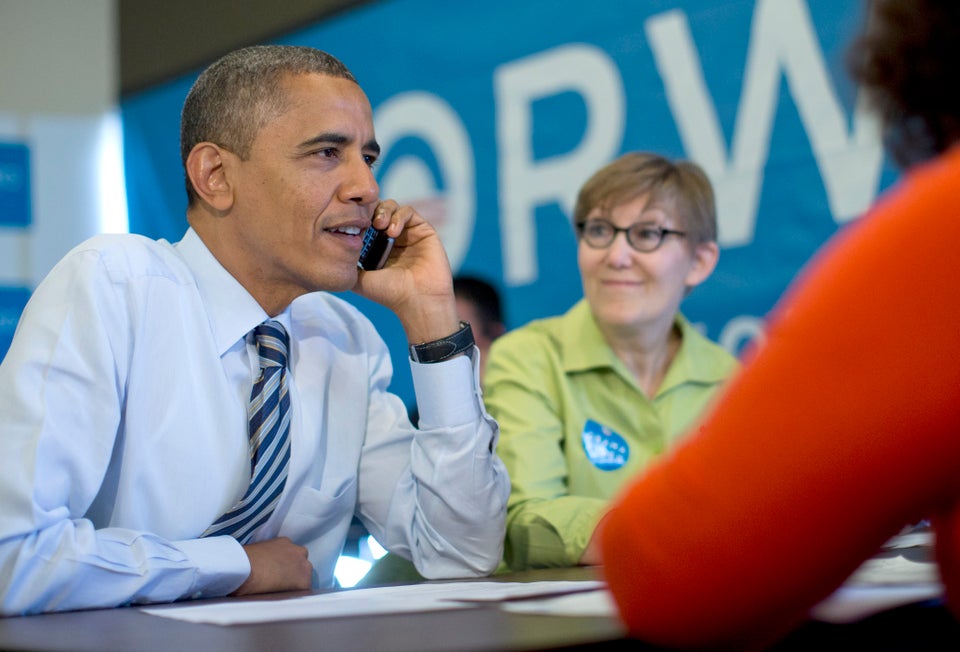 Election Day 2012
Popular in the Community