Sen. Dean Heller (R-Nev.) on Friday offered a harsh assessment of Senate Republicans' health care bill and vowed to withhold his support for it unless it is altered significantly.
Speaking at a joint press conference with Nevada Gov. Brian Sandoval (R) in Las Vegas, Heller said the Senate bill must protect states, like his, that expanded Medicaid and preserve gains in coverage that resulted from the Affordable Care Act.
"In this form, I will not support it," Heller said. "It's going to be very difficult to get me to a yes. They have a lot of work to do."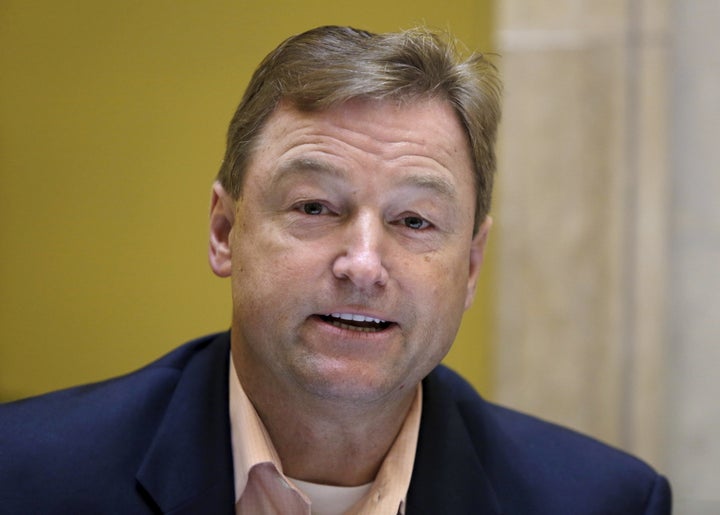 But no "moderate" Republican senator to date has levied such strong criticisms of the health care proposal ― or as clear a threat to oppose it ― as Heller has.
"This bill would mean a loss of coverage for millions of Americans and many Nevadans," Heller said. "I'm telling you right now, I cannot support a piece of legislation that takes insurance away from tens of millions of Americans and hundreds of thousands of Nevadans."
The New York Times and Politico report that pro-Donald Trump group America First Policies is already preparing to take out ads against Heller, who is up for re-election in 2018.
"This bill would mean a loss of coverage for millions of Americans and many Nevadans."
The Affordable Care Act provides generous funding to states that opened up their Medicaid programs to poor adults earning up to 133 percent of the federal poverty level, which is $16,040 for a single person. Thirty-one states and the District of Columbia accepted that funding to expand their Medicaid population. More than 10 million people have gained coverage because of this aspect of the law, which is the primary reason that the national uninsured rate has reached a historic low.
The Republican health care bills would reverse that. The Congressional Budget Office projected that the House-passed version of the bill would result in 23 million fewer Americans having health coverage over the coming decade. The CBO's analysis of the Senate bill won't be available until early next week, but the findings likely will be similar because both measures reduce federal spending on health care programs by nearly $1 trillion, chiefly through massive cutbacks to Medicaid that go beyond repealing the Affordable Care Act's expansion of the program.
Heller informed Senate Republican leaders and Vice President Mike Pence of his objections to the Senate bill before the press conference. He articulated other problems with the legislation, in addition to criticizing the rollback of the Medicaid expansion and the further cuts to that program ― which is jointly managed and financed by the federal government and the states.
"There isn't anything in this piece of legislation that lowers premiums," Heller said, describing any claim to the contrary as a "lie." Heller also said he believes the legislation doesn't take care of people with pre-existing conditions and criticized provisions that would allow states to unravel Affordable Care Act rules requiring insurance to cover a minimum set of health benefits.
"This current bill as written is something that needs to change," Sandoval said.
"We're talking about people that make $16,000 a year, and is it really realistic for them to be able to afford that type of coverage?" he said. "These are folks that are worth fighting for."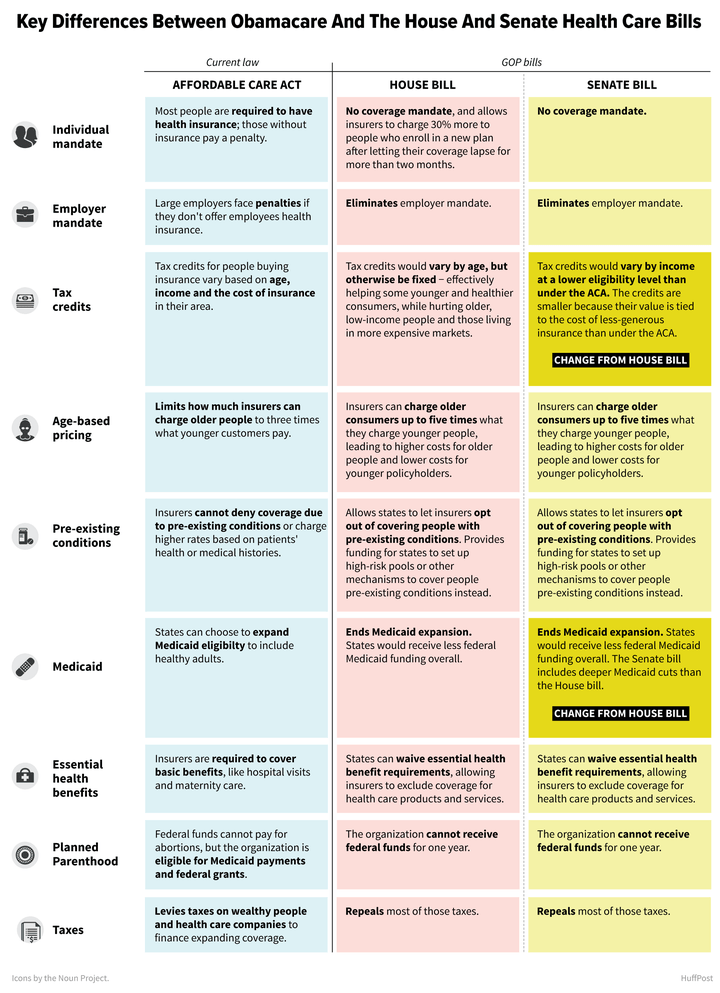 CORRECTION: A previous version of this story said 14 GOP senators from 20 states represent nearly 17 million Medicaid expansion enrollees. It is actually 20 GOP senators from 14 states.
Before You Go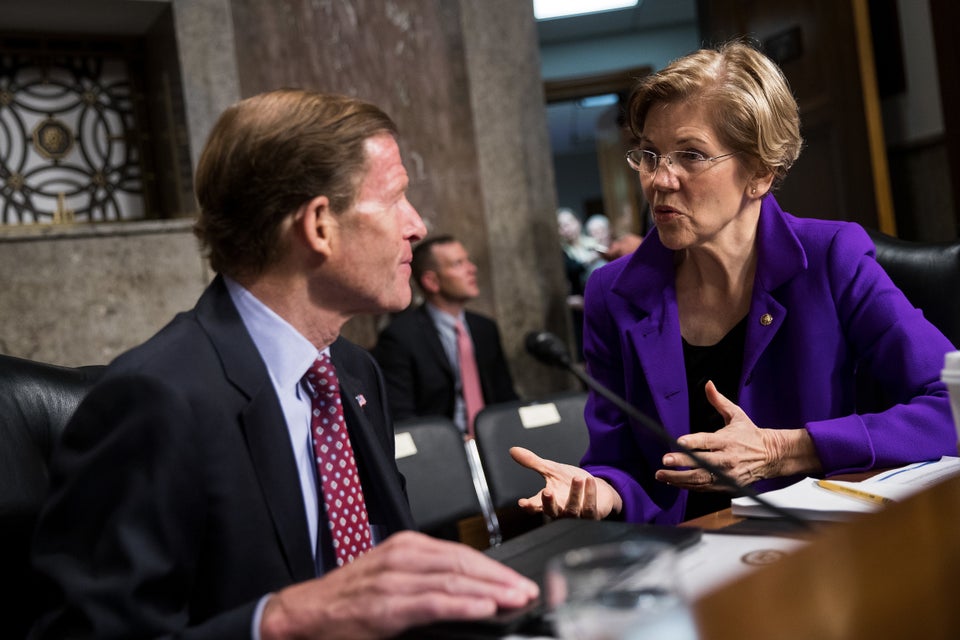 2017 Scenes From Congress & Capitol Hill
Popular in the Community