Amid accusations from former prosecutor Ken Kratz that crucial damning evidence against Steven Avery was left out of the Netflix series "Making a Murderer," Avery's former attorney Dean Strang joined HuffPost Live on Wednesday to discuss his take on what was and wasn't included in the documentary.
Strang represented Avery in his 2007 trial for the murder of Teresa Halbach, during which Strang and fellow defense lawyer Jerry Buting made the case that police officers may have planted evidence to incriminate Avery. Many "Making a Murderer" viewers seem to agree, but critics say the series doesn't tell the whole story.
Strang told HuffPost Live's Alyona Minkovski that he feels the filmmakers "did a good editorial job" of exploring the arguments made by both the defense and the prosecution within the show's time constraints.
"The trial ran six weeks, five days a week, so that's about 200, 240 hours of evidence," Strang said. "If you made a movie that was 240 hours long, nobody would watch it and it would be torture to make them ... You obviously have to include only the most significant points that each side made and omit the less significant points."
Many news outlets have begun rounding up lists of the evidence presented at trial but not included in the series. One example is the claim that Halbach, who often visited Avery's home through her work as a photographer for Auto Trader magazine, allegedly told her employer she did not want to return to Avery's residence after an incident on Oct. 10, 2005, when Avery greeted her wearing only a towel. (She did return, on Oct. 31, 2005 -- the last day she was seen alive.)
Strang explained the defense's side of that assertion with a summary of other testimony not included in the documentary:
The argument that ... she didn't want to go back to the Avery property was in fact blown up by two Auto Trader witnesses who did testify at trial. So this is a really good example of less significant prosecution evidence omitted and defense evidence omitted. The Auto Trader witnesses said [Halbach's] reaction when [Avery] came from his little splash pool in a towel was 'ew,' but not that she was unwilling to go back there.
Avery was ultimately convicted and sentenced to life in prison without the possibility of early release. Two petitions for Avery's release have gained hundreds of thousands of signatures, but Strang said there is "not much" hope for Avery in those efforts.
"Steven's realistic hope does not lie in a petition, as good as that is for people to become involved. It lies in the area of newly discovered evidence," he said.
On a lighter note, Strang also reacted to the popular online opinion that he has become the "unlikely sex symbol" of the Netflix series.
"'Unlikely' would be the exact word," Strang said. "Preposterous would be another possible word."
The full HuffPost Live conversation about "Making a Murderer," which also includes interviews with Brendan Dassey's lawyer and a journalist who covered the trial, is available here.
Want more HuffPost Live? Stream us anytime on Go90, Verizon's mobile social entertainment network, and listen to our best interviews on iTunes.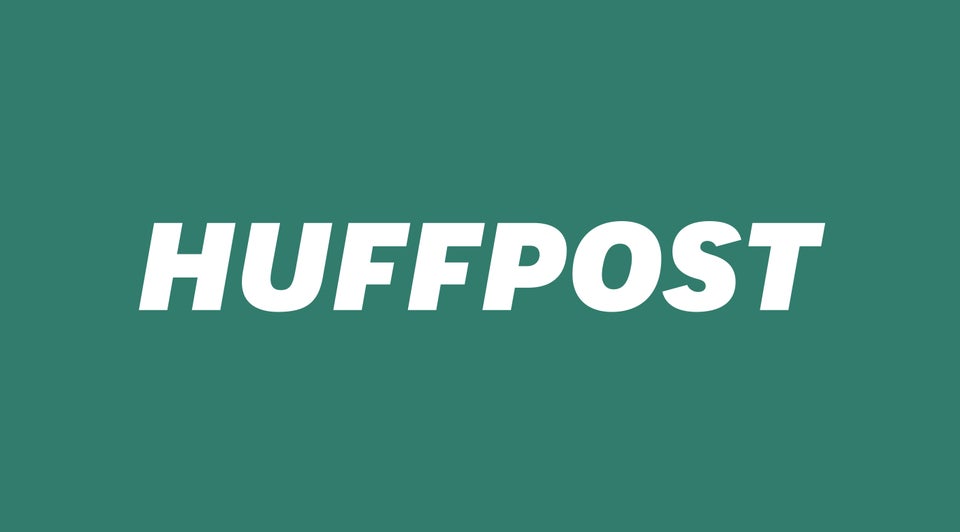 25 Documentaries You Need To Watch On Netflix Now
Popular in the Community