Birtherism is apparently alive and kicking in Alabama.
In an interview published Wednesday, the newspaper asked Young and his opponent, Bradley Byrne, a series of questions. On the list: where was Obama was born?
Byrne, for his part, told the Guardian "he was born in Hawaii and he has produced a birth certificate." Young tried to brush off the question, telling the newspaper "That is what we call the $64,000 question! I have no idea!" After he was pressed for an answer, though, Young said he believes the president was born in Kenya.
Read the full Guardian Q&A here.

CORRECTION: This story has been updated to reflect that Nugent is a rocker, not a country singer.
Before You Go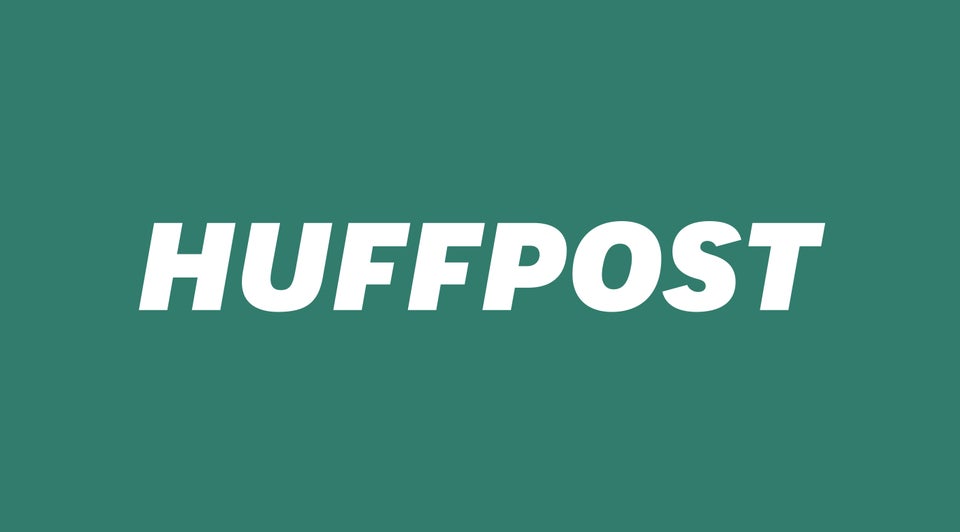 11 Paranoid Obama Conspiracy Theories
Popular in the Community