In an interview published Tuesday morning, recently dismissed Florida State quarterback De'Andre Johnson told "Good Morning America" that the alleged use of a racial slur by a woman at a bar didn't justify his punching her.
"It doesn't matter," he told ABC's Michael Strahan when asked about the use of the slur. "What matters is that I shouldn't have raised my hand to her."
"I totally should have walked away," he said at another point in the interview. "I am ashamed of that. I'm sorry. I apologize to the lady in the incident, to her family, to my family, to my mother. I know I wasn't raised that way."
Johnson's mother told Strahan that when she found out her son had punched a woman in the face, she cried for days. "I wanted to jump through the phone and ring his neck," she added.
"What you saw in the video is not who I am," Johnson said. "I would like to say to her that I am severely sorry. No words can describe this feeling."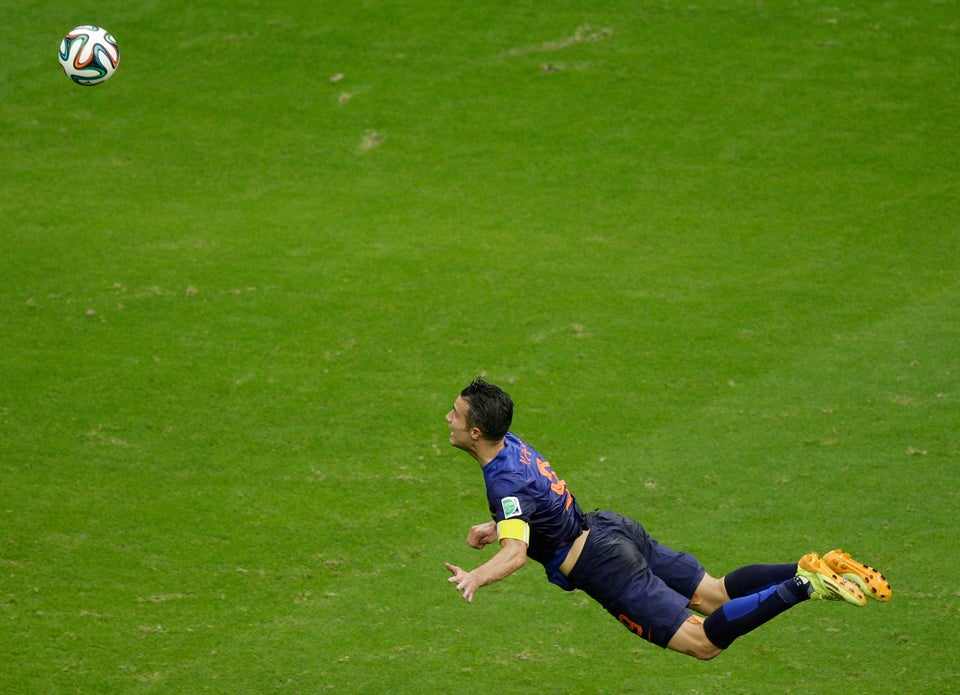 Amazing Sports Photos
Related
Popular in the Community