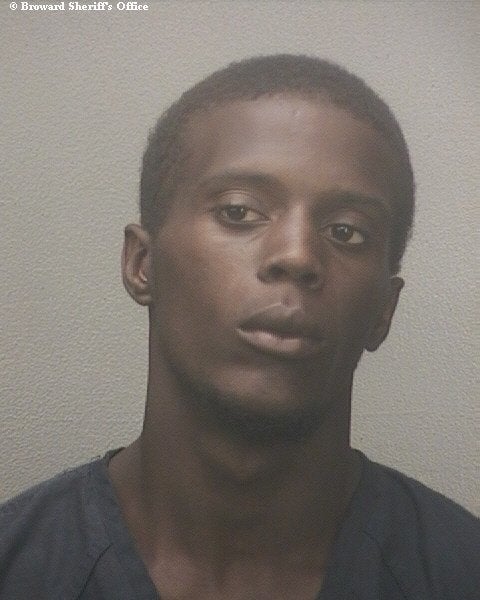 Deangelo Jones, 20, was found guilty according to U.S. Department of Justice report released Monday on two counts of trafficking minors for sex and one conspiracy charge after an investigation by the FBI and Fort Lauderdale police.
Jones failed to overcome damning courtroom testimony during last week's three-day-long trial, which alleged he lured female runaways as young as 12 years old from his neighborhood into lives of prostitution in exchange for the promise of security -- and had sex with at least two of them, including the 12-year-old, within hours of meeting.
The Department of Justice said Jones orchestrated a system in which middlemen would rent hotel rooms, where Jones would host the girls for sexual services after having them post solicitations on Backpage.com. After fulfilling "escort" duties, the young girls were required to relinquish earnings.
One girl testified Jones stripped her naked and beat her in front of a hotel room full of guests after she tried to keep the $20 she made from such an encounter.
Backpage.com, which was owned by the alternative weekly newspaper Village Voice, has come under heavy fire from advocates and stars including Alicia Keys, REM, and The Roots, who accuse it of facilitating sex trafficking through its adult classified sections. The paper split from Backpage.com in September, announcing that Voice controlling shareholders Mike Lacey and Jim Larkin would run it as a separate entity.
Jones is scheduled for sentencing on February 14, 2013.
Related
Popular in the Community