Black and gold may be the colors on his uniform, but DeAngelo Williams' heart is pink.
"It's not just about October for me; it's not just a month, it's a lifestyle," Williams told the news outlet, speaking about Breast Cancer Awareness Month. "It's about getting women to recognize to get tested."
The foundation, which in addition to breast cancer awareness promotes literacy and education, has rallied a team of supporters called "Williams Warriors," who have helped raise over $500,000 for the Susan G. Komen Foundation, Steelers.com reported. In December 2014, the organization partnered with Carolinas HealthCare System's Levine Cancer Institute and Charlotte Radiology to host "53 Strong for Sandra," an event, named in honor of Williams' mother, that provided women with free mammography screenings and follow-up care, according to a statement from the Carolinas HealthCare Foundation.
After his mother and four of his aunts died of breast cancer, Williams has championed these awareness efforts both on and off the football field, dying the tips of his hair pink and painting his toenails the same color. However, some of his efforts have been met with resistance from the NFL who denied his request to wear pink accessories during games after October.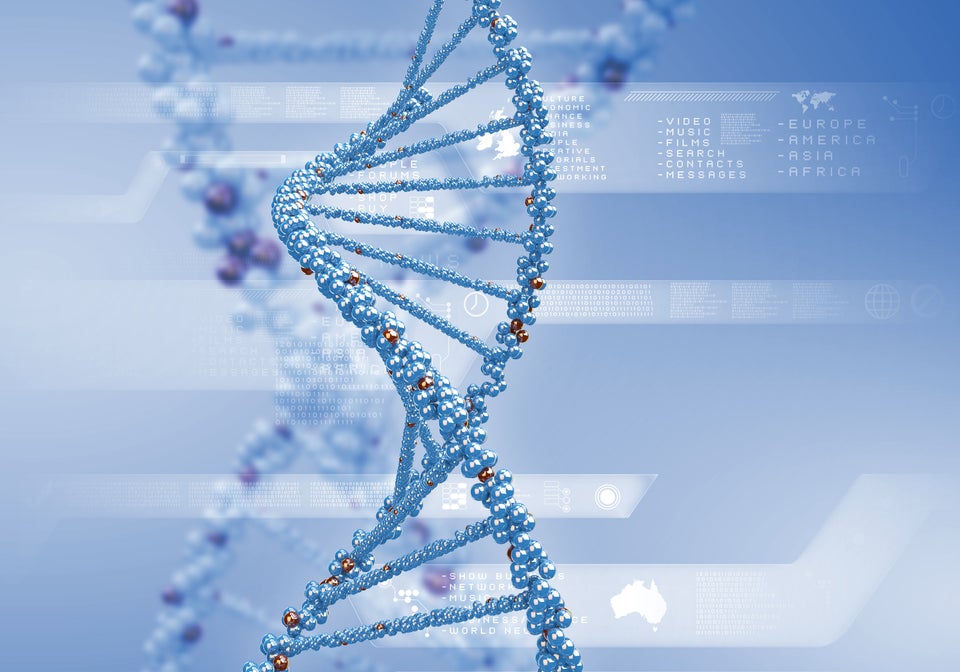 10 New Breast Cancer Findings