But before and after October, publicly raising breast cancer awareness on the field is apparently a no-go. The NFL has reportedly refused Pittsburgh Steelers running back DeAngelo Williams' request to continue to wear pink on the field after October in honor of his mother and four aunts -- all of whom died of breast cancer.
Williams recently appeared in an NFL advertisement for the cause, in which he said, "Pink is not a color. It's a culture to me." The NFL, however, seems to disagree -- Williams' culture is only acceptable on game day for four weeks in October, and not a day longer.
The NFL's tone-deafness here is similar to an incident involving now-New York Jet Brandon Marshall. The wide receiver and mental health advocate has publicly struggled with Borderline Personality Disorder, but in 2013, he was fined for wearing green shoes to promote Mental Health Awareness Week.
The NFL's refusal to let Williams don pink after October isn't the first controversy related to its breast cancer awareness campaign. In October 2014, a Vice Sports report found that none of the money the NFL raises during Breast Cancer Awareness Month goes to research. Instead, the NFL donates to the American Cancer Society's (ACS) funding of screening mammography, an outdated method of early detection, as opposed to actual cancer research.
All told, an average of just $1.1 million per year -- approximately .01 percent of the league's annual revenue, gets donated to ACS, reported Vice Sports. What feels like a major annual initiative to end breast cancer is actually a drop in a bucket.
But no, Williams can't suit up in pink every Sunday in honor of his lost loved ones, because of a static rulebook that everyone thinks is too rigid and complicated anyway.
Let the man wear his pink.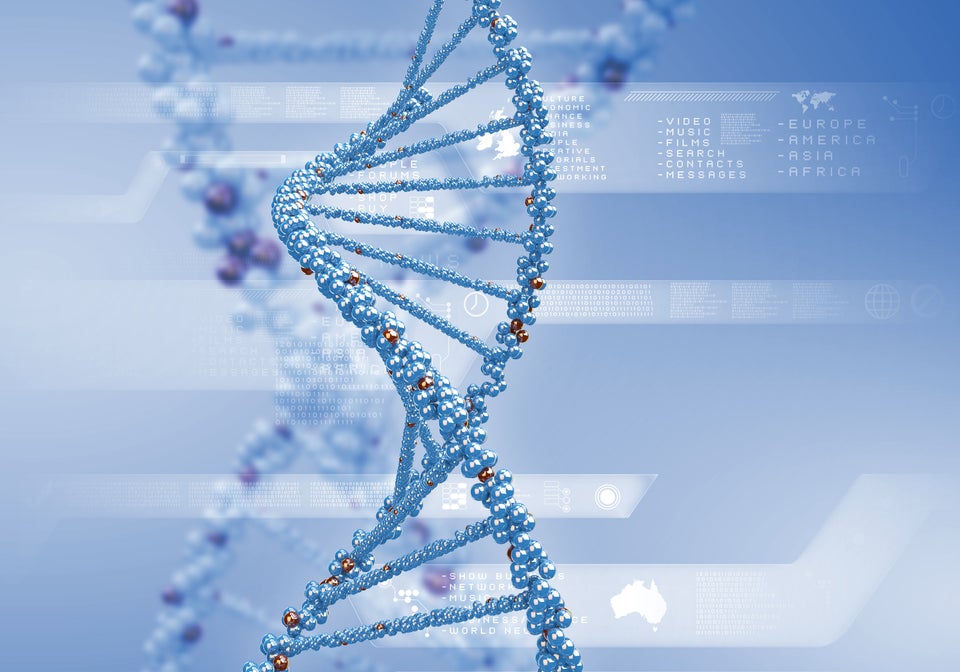 10 New Breast Cancer Findings
Popular in the Community