The mother of an Oklahoma teen is suing Tulsa Public Schools, Twitter and others after a half-naked photo of her daughter was posted to the social networking site. The incident, the mother claims, subjected her daughter to severe taunting and physical harassment at school.
DeAnn Cooks says in the lawsuit that her daughter, identified only as S.C., was changing out of her uniform following a basketball game in November 2011 when a teammate grabbed her and restrained her so that a second teammate could take photos of S.C. in her underwear. The students, who attend Booker T. Washington High School, later posted the picture to Twitter, where the image was retweeted "numerous" times, according to the suit.
Cooks says she complained to school officials, who told her there was nothing the school could do about the harassment and urged her not to complain further, for fear of "making the school look bad to the Tulsa Public Schools District administrators," according to court documents. Tulsa Public Schools is not commenting on the case, but Superintendent Keith Ballard told KRMG that the district is investigating the allegations.
Cooks seeks $75,000 in damages from TPS, Twitter and the families of the girls who allegedly took the photos. The two students involved in the incident are accused of intentional infliction of emotional distress, assault, battery and invasion of privacy, and their parents are being accused of negligence. Cooks also accuses TPS of negligence for failing to act on her bullying reports.
The suit alleges that Twitter should have "used reasonable care in the administration of its website so as to prevent the publication of photographs of minors while undressing." While Twitter's terms of service assert that "all content ... is the sole responsibility of the person who originated such content," Cooks' attorney tells FOX 23 that the image was "essentially child porn, a minor in her underwear," and Twitter did nothing to stop its dissemination.
Attorneys and experts say that cyberbullying laws being considered or passed by states are not strong enough, and lawsuits like Cooks' will only become more common.
Before You Go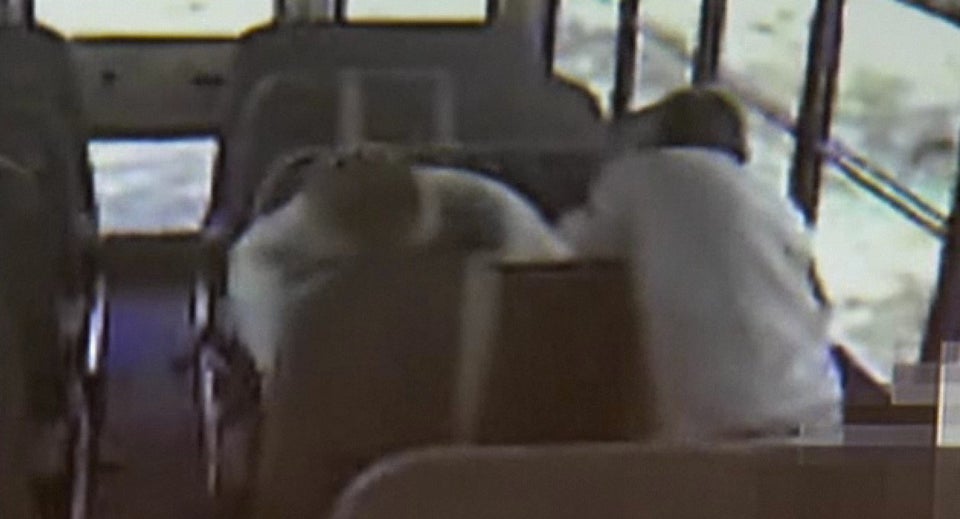 School Bullying Incidents
Popular in the Community