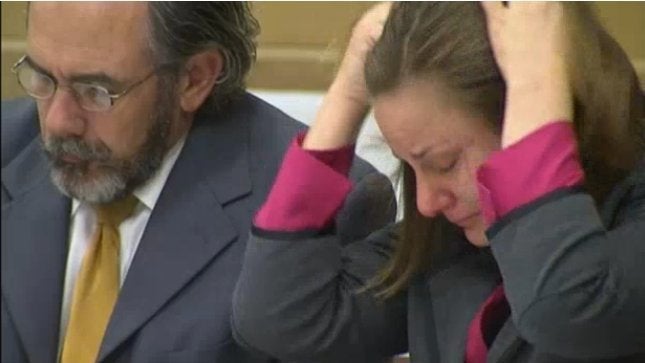 A Florida woman is being accused of not defending her two children as their father stabbed them in the midst of a SWAT team standoff at an RV park.
On Monday, Deanna DeJesus pleaded not guilty to aggravated manslaughter and child neglect in the attack that left her 9-year-old son dead, NBC Miami reports. The 7-year-old, along with the defendant herself, were both severely wounded.
Once there, William Dejesus entered an RV at random, forcing his family inside. He shot and killed the RV's owner, 76-year-old Ovila Plante, and then held Plante's 72-year-old girlfriend, Pierrette Beauchemin, at gunpoint.
The 41-year-old man then barricaded himself, the girlfriend, and his own family inside the RV.
When a SWAT team arrived, William DeJesus called 911 again, warning that he was going to shoot himself and his kids.

"They want to eat them," he told officers, though it is not clear who the father meant by "they." He also reportedly told the boys that the SWAT team was going to eat them.
William Dejesus stabbed every member of his family before killing himself with the knife. His 9-year-old son, who had autism, died from the attack.
Prosecutors claim that the woman calmly held a child in each arm while her husband asked her which he should kill first. All the mother was able to say in court was that she couldn't make such a choice, according to the Sun Sentinel.
Her 7-year-old son told investigators that because his mother wasn't doing anything, he had grabbed a knife in an attempt to save his brother. However, his father regained control of the knife and stabbed him several times.
Related
Before You Go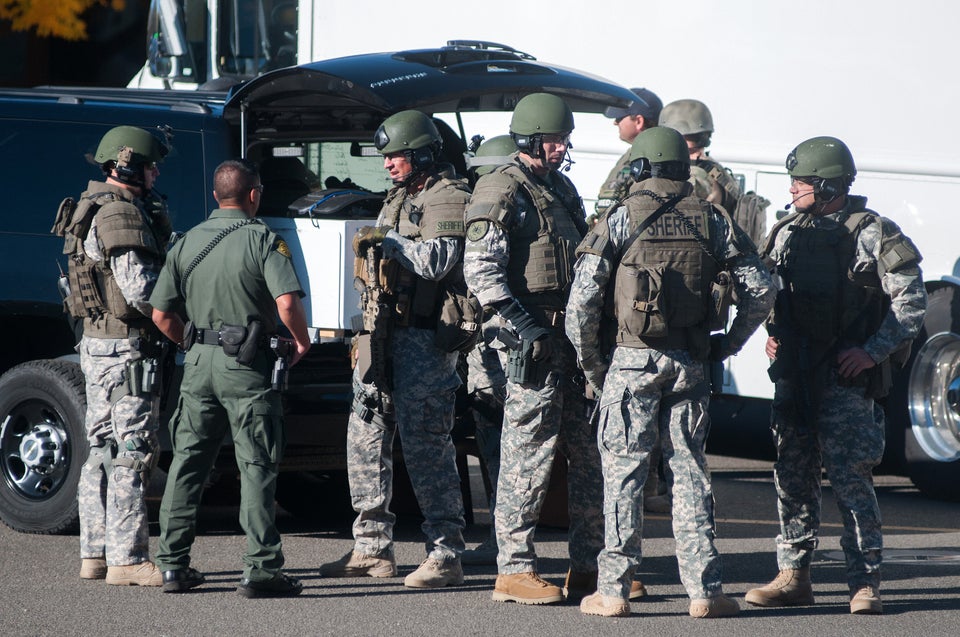 Shootings In America
Popular in the Community