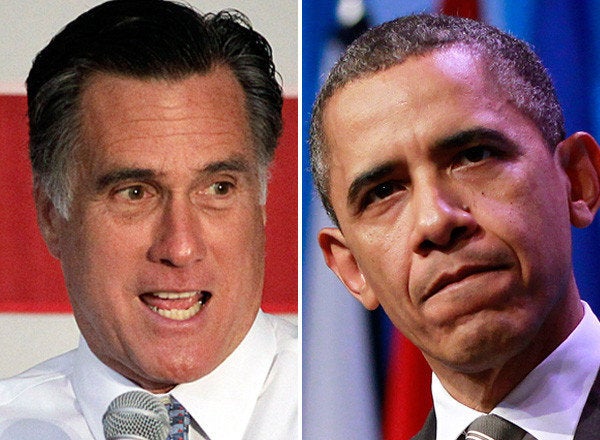 An Oregon election worker under criminal investigation for changing ballots to help Republican candidates was fired, according to The Raw Story.
Clackamas County, Ore. spokesman Tim Heider said in a press release Monday that Deanna Swenson, was "relieved of duty immediately after the alleged ballot tampering was discovered."
Contacted by Willamette Week, Swenson tearfully insisted that it was "only the two" ballots that had been altered.

The Oregon Department of Justice began an investigation last week after an elections official reportedly observed ballots being altered.
As Willamette Week reported last week: "Sources familiar with the incident say their understanding is that the woman filled in a straight Republican ticket on the ballots where preferences had been left blank by voters."
Oregon Department of Justice spokesman Jeff Manning told the paper: "We are investigating felony violations of Oregon election laws which allegedly took place in Clackamas County and involved a temporary county elections' employee's tampering with cast ballots."
Below is The Huffington Post's live-blog of problems that are arising on Election Day. If you voted, The Huffington Post wants to hear how it went. Email us at openreporting@huffingtonpost.com with your stories, issues, photos or videos.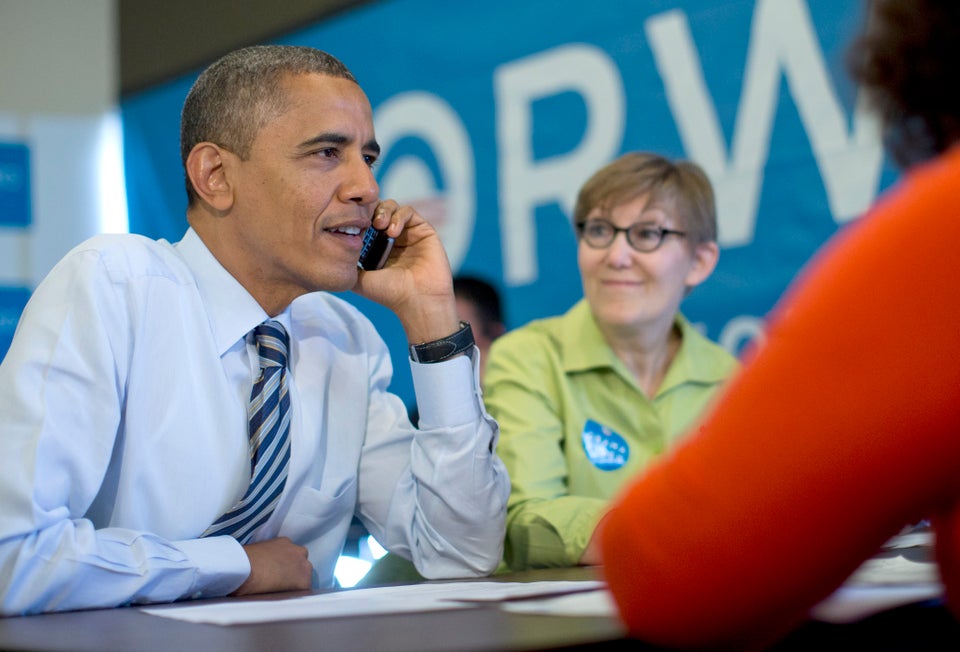 Election Day 2012
Popular in the Community