I bet you think I'm going to say something awful about you, use any number of four-letter expletives, lambasting you for being the worst year in modern history. But please bear with me and read on. After all, I've stayed with you for 364 days. You can at least give me three minutes.
True you've been f-ing brutal across the board in what felt like unceasing uncertainty, loss, grief and overall unpleasantness. I shed so many tears during your reign I thought I might dehydrate; crying through "Purple Rain", "Peaceful Easy Feeling", "Don't Let the Sun Go Down On Me", "and every version of "Hallelujah" I could get my ears on. You've made watching Labyrinth, Harry Potter, Love Actually, Star Wars, Singing in the Rain and so much more exceedingly bittersweet. You even took Guy Clark - my song-writing hero who penned a library of perfect lines like "standing on the gone side of leaving" and "there's no need to forgive me for thinking what I thought."
You seemed to crescendo through your twelve months, giving no quarter between hits. And then. We'll you know what then. Let's just say celebrating my wedding anniversary on November 9th lacked the jubilance I was expecting. All of this though, doesn't deserve the same breath and battery power as the other, global horrors suffered by humankind as a whole. I desperately hope your younger sibling provides us all a respite, but especially those in the greatest need.
Be it hard to admit, you weren't all bad. For through you, darkness was forced into light; nasty nuggets doing their best to hide are now fully naked and visible, as they damn well should be. You worked tirelessly to illuminate; painfully escorting us from tight cocoons in which we were too warm, too predictable, too contracted and too isolated. You reminded us that we are indeed our brother and sisters' keepers. To take nothing for granted. That complacency and numbing ourselves have dire consequence. That, as a whole, we still don't view all lives equally. That the giants among us are flawed humans after all. That women are powerful and audacious. And that fear and selfishness are the cancers killing us all.
The lessons you taught are invaluable. Because of you, I am an advocate. Because of you I more fully treasure art. Because of you I take nothing for granted. Because of you I live more fully.
And for that, as tonight we usher you - at long last - into auld lang syne, I thank you.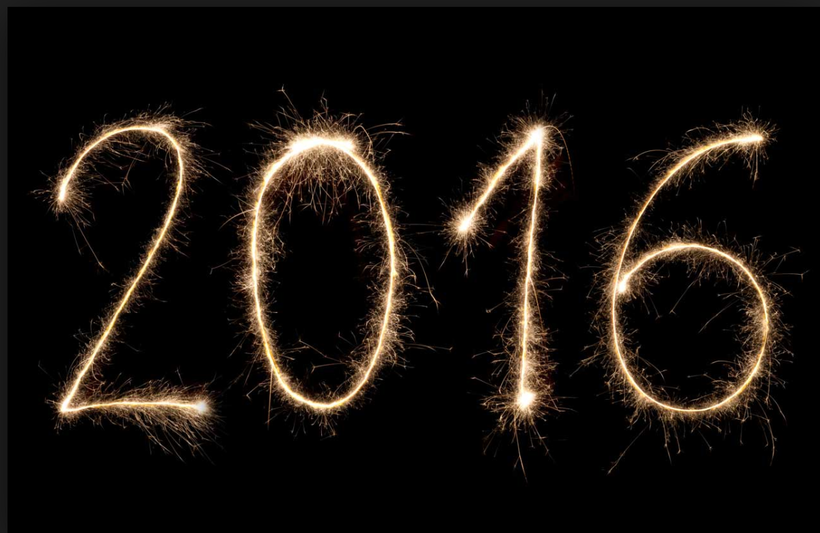 Calling all HuffPost superfans!
Sign up for membership to become a founding member and help shape HuffPost's next chapter
This post was published on the now-closed HuffPost Contributor platform. Contributors control their own work and posted freely to our site. If you need to flag this entry as abusive,
send us an email
.