Dear Destiny Church's Brian Tamaki:
As someone who grew up in the pentecostal Christian church, I want to comment on your 'end times' remarks in relation to the recent earthquake in New Zealand. I think they're revolting, and that you're misguided and arrogant -- and sadly haven't been curbed by your no doubt well-meaning congregation.
Even if your comments had any basis in truth (and what qualifies as that these days?), your insensitivity and arrogance is beyond the pale this time, and you've come pretty close in the past.
I stopped going to church in my early 20s as I found the hierarchies and egos, and disproportionate focus on prosperity a bit much. I still felt that humans had spirit though, and the idea of living out of love rang true to me -- and that kept me holding onto my faith. But several years ago I made a conscious choice to let that go too.
It's not because I have a chip on my shoulder, or wanted an excuse to do bad things, I just don't believe Jesus is the son of god. I don't believe in heaven or hell -- and even if I did I'd rather hang out with your spurned sinners in hell than look down on them from on high.
To those in the Christian, or any kind of church I guess, that this might hurt, sorry. Faith is hard, and it comes from somewhere. I wanted to write about my feelings on it at some point in a more constructive way, but geez -- what a week! Too many douchebags, way too much dick-slinging. Here we all are in this weird, great, confused and confusing world -- it could be a good time. And yet the people doing and saying the worst of things get rewarded.
To Destiny and Brian Tamaki, if you want to have a conversation about this I'm willing to do so. My email is sarah@sarahillingworth.com, feel free to drop me a line.
Ps: there's so much that's beautiful in the Bible, and who I always knew Jesus to be. Screw you and those in your vein who make them ugly.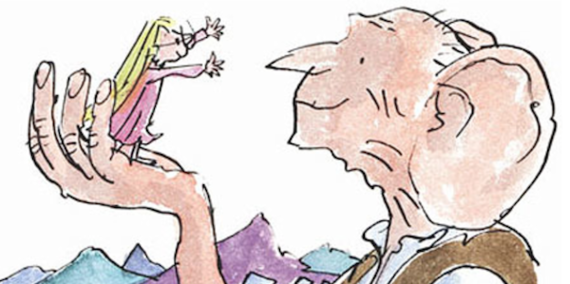 REAL LIFE. REAL NEWS. REAL VOICES.
Help us tell more of the stories that matter from voices that too often remain unheard.