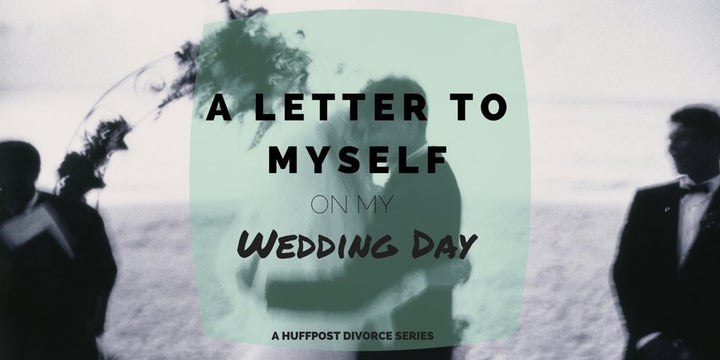 At 27, Ceri Gautama decided to end her two-and-a-half year marriage. In the letter below, Gautama, who works in public relations in London, addresses the confident, fresh-faced bride she was at 24.
Today is your wedding day.
After a whirlwind of wedding planning, you wake up feeling the most amazing sense of calm. As your hair gets pinned, your face powdered and your stunning dress delicately buttoned by your Mom and bridesmaids, nothing can wipe the smile from your face.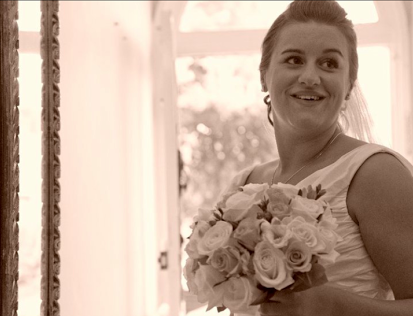 You look truly beautiful. A fresh-faced 24-year-old bride, glowing with happiness. No hesitation, no second thoughts, no cold feet -- you are more ready for this than you have ever been for anything.
Canon in D plays. Your dad takes your hand. All you can see is your husband-to-be's beaming, handsome smile as you walk toward your future. Vows are exchanged, rings placed on fingers. It's a perfect day, overflowing with love and happiness.
What follows in the wake of the wedding is a two-year marriage fraught with anxiety, uncertainty and resentment. How I wish you didn't have to go through the things that lie ahead. How I wish your newlywed dream would never shatter -- and that you could live the happy, carefree life of a 20-something wife. You are nothing if not resilient, so for a while you plough through, tearing down obstacles and clutching at every possible straw.
Even when he wants to give up, you refuse. But one day, you finally agree. You decide that enough is enough and make the painful decision to pack your bags and go. I am so proud of you for leaving.
I'll be honest; it's going to be tough. You are full of shame that you're divorcing so young. You're going to have a hard time recalling a morning where you didn't wake up crying. You are going to wonder how to live without the love of your life.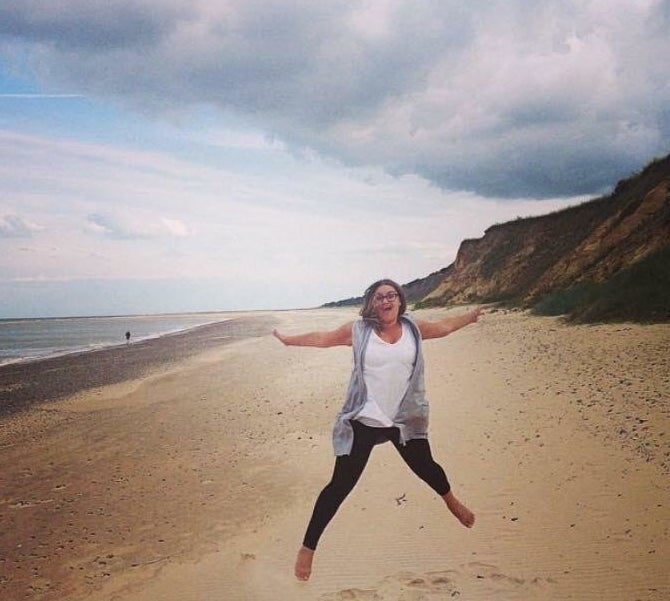 This all sounds terrible, I know. But I'm pleased to tell you that, slowly but surely -- and with the help of the most awesome family and friends a girl could ever wish for --you discover a better, more confident, happier version of yourself.
It's not not going to be easy. At times you will take a step forward followed by ten steps back. You will become a little manic in the pursuit of what you perceive as your lost youth (read: acting like a binge-drinking student again). It's OK, though; this is all part of the journey. You will go on dates with unsuitable men, kiss a few frogs and fear being eternally single.
You'll also meet some great men and become excited about falling in love again. You'll attend counseling, go on medication and meditate -- these things will help you heal. Your bond with your family strengthens and friendships grow deeper; you have more time, energy and love to give your loved ones. You're going to dance in sunny fields at festivals; you're going to take up singing in a choir every week; you're going to start a blog for catharsis then receive emails from around the world thanking you, which feels amazing; you're going to travel on adventures to places like Africa and Croatia and feel more alive than you've ever felt; you're going to move jobs and cities and your new life will start to feel like home.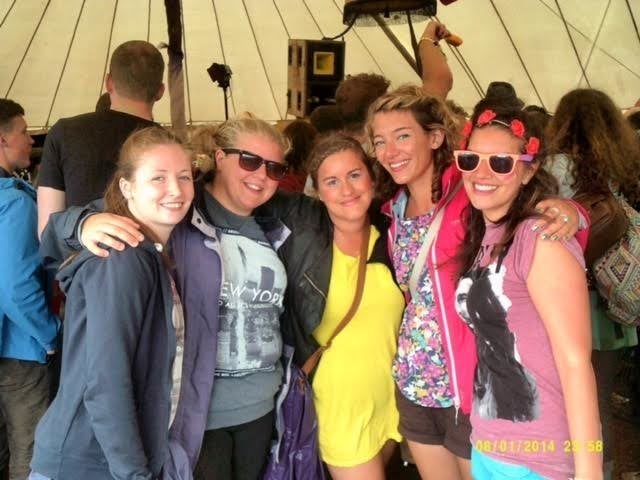 As you approach your 30th birthday, five years from now, you are going to come out of the other side feeling a greater sense of calm and contentment than you do today, accompanied by a sense of wholeness and a real understanding of who you are. You will thank your future-ex-husband for the part he played in your life and you will thank yourself for having the strength to leave.
Today, 24-year-old bride, you are living the fulfilling life you deserve.
Love always, 29-year-old Ceri
Want to share what you'd tell yourself on your wedding day now that you're divorced? Email us at divorce@huffingtonpost.com to share your story.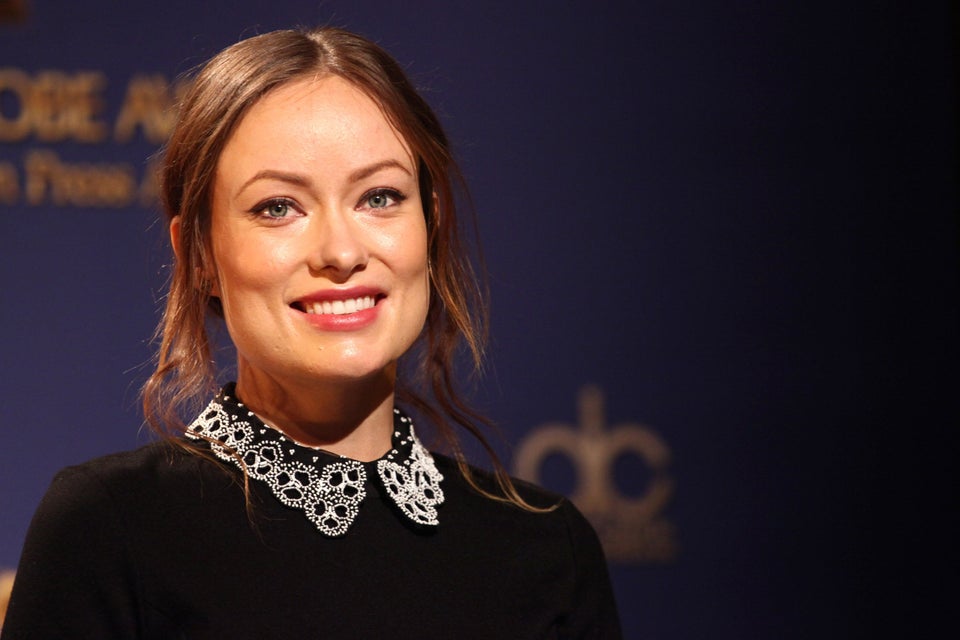 Quotes From Celebs Who Divorced In Their Twenties