I have been sitting at my computer for two weeks off and on searching for places to go. Yes, I am an adventurer. I love to travel, meet people, live in the moment. But when this feverish type of behavior showed up a couple weeks ago and has been picking up steam, I felt a familiar pang of anxiety in my chest.
I sat down on the couch this morning and began to evaluate this feeling, dig deeper into why I want so badly to "run away" from it all. I am known for my running skills. Not the kind that crosses finish lines at races for cures and causes. Nope. I am the other kind of runner...or at least I have been in the past.
I ran away just before my 16th birthday and ran fast and furiously from my past until I was targeted for a random act of violence and survived a home invasion kidnapping and hostage ordeal along with my daughter. My spiritual shift began in that dark pit of despair and the work to heal my inner self; healing that abused, scared, and wounded little girl was set into motion.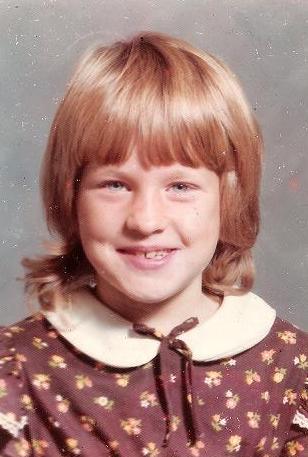 Inner healing, choosing to live a resilient life, and learning to replace self-destructive patterns of behavior with self-loving ones has taught me to recognize when what I want or crave or yearn for is showing up in the form of my spirited, spontaneous yet wounded inner child reaching upward with her hands stretched out seeking attention. I know this pattern well within my soul and know that wounded person from my past is seeking to run away, seeking to numb herself by being anywhere else but here and now.
When she shows up so boldly with a tank full of "I will never be good enough" fuel, I know it is time to acknowledge her with love.
I see you, love you, embrace you, understand you, and honor you and I want you to know that you don't need to run anymore. I am here for you and never going to hurt you, abandon you, or ignore you. You are so precious to me and I thank you for teaching me so much about who I am, who I choose to be in my adult life, and so proudly take you with me on my journey right now and into the future.
#StepBackandBreathe #HealingTheSelf #InnerWisdom #Spirituality
Michelle Renee is the author of Held Hostage, a memoir turned Lifetime Movie, and an inspirational/motivational "Extreme Resiliency" speaker. She also owns VERB Entertainment Group and is the founder of Rock to STOP Violence. You can learn more by visiting her links at www.ExtremeResiliency.com, www.VERBEntertainmentGroup.com and www.RocktoSTOP.org