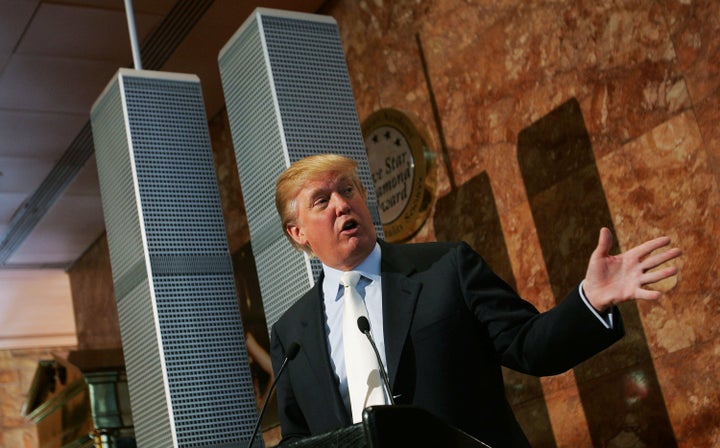 Like so many New Yorkers, what happened 15 years ago on 9/11 changed my life forever.
I was one of the thousands of proud Americans who showed up at a still-smoldering pile of rubble to do my duty to my country. None of us were thinking about ourselves, we just wanted to recover our brothers and sisters and help our city and nation recover.
On September 17, 2001, a four-ton steel beam fell on my left foot, crushing it. I spent 11 weeks in the hospital, and had to have part of my foot amputated. Still, I don't have it half as bad as many of the other 9/11 responders. I have been to 154 funerals since 9/11 for responders who died from illnesses obtained at Ground Zero. I made over 200 trips to Washington D.C. to fight for the health care and compensations first responders deserve. We never should have had to walk the halls of Congress with our hats in our hands asking Republicans to pass the James Zadroga 9/11 Health and Compensation Act ― but we did our duty once again.
We asked for your support, Mr. Trump. We wrote letters. We made phone calls. But you refused to lift a finger to help us out.
The Republicans that opposed the Zadroga Act behind closed doors told us that we didn't have enough money to pay for it, and that they were concerned about fraud and people abusing the system. They even wanted to have us checked against the terrorist watch list..
So imagine my surprise when I learned that you received $150,000 in post-9/11 funds that were supposed to go to small businesses to help them get back on their feet. And then I read last week in the Daily News that the records show you've been lying when you say you got the money for helping other people out.
Who knows what else you've been lying about?
In order to submit a claim to the 9/11 Compensation Fund, 20,000 first responders, volunteers and survivors were required to produce multiple years of tax returns. I ask you to do the same. Considering that you're running for president, it shouldn't be too much to ask you to meet the same standard to which the brave men and women who responded to 9/11 have been held.
You have said that you have made sacrifices for the country in the aftermath of 9/11. You said, "I think I've made a lot of sacrifices. I work very, very hard. I've created thousands and thousands of jobs, tens of thousands of jobs, built great structures. I've had tremendous success. I think I've done a lot."
Well, sir, I know a lot of guys like me who have made real sacrifices, who have lost their health from the toxins at Ground Zero and who our government refused to help for years. You don't deserve to be treated to lesser standard than real heroes who actually made sacrifices for the country. You should share your tax returns just as injured and ill 9/11 responders and survivors have had to.
Support HuffPost
The Stakes Have Never Been Higher
Before You Go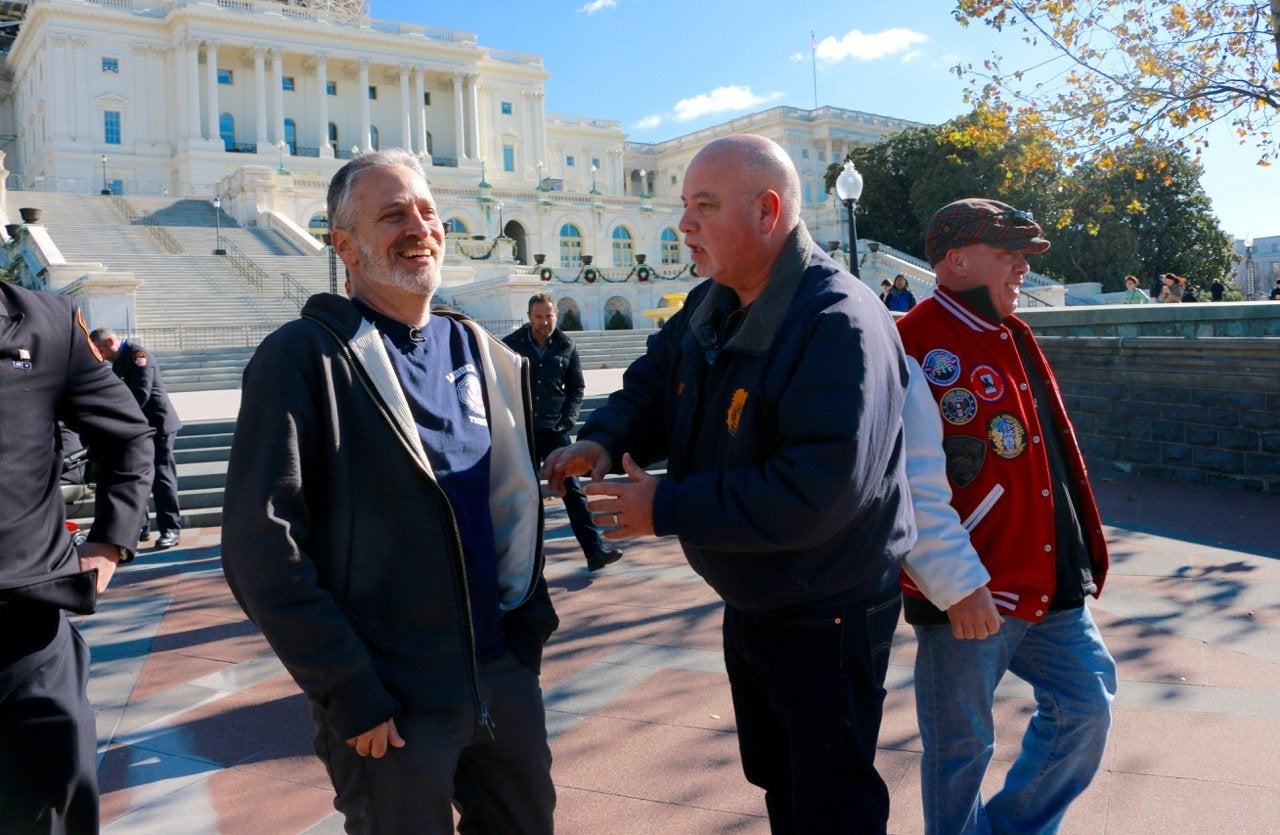 10 Brutal Things Jon Stewart Said About Congress And 9/11
Popular in the Community