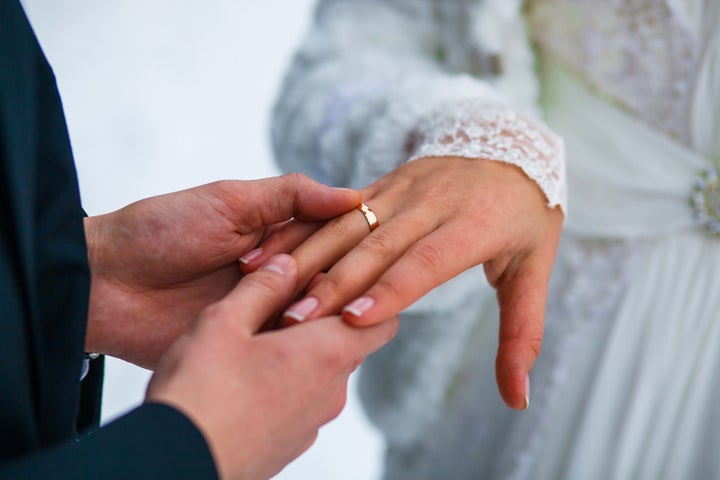 Unlike his wife, who'd met her biological father when she was 18, the man never felt the need to find his sperm donor until recently. His findings have left him in turmoil.
It turns out, his mother and his wife's mothers had gone to different sperm banks, but, as the man writes, "it appears so did our father."
To Yoffe, he describes his anxiety in telling his wife and even that he is considering keeping the discovery a secret.
"I can't help but think 'This is my sister' every time I look at her now," he writes.
Yoffe gives optimistic feedback regarding the couple's marriage.
"I think there's way too much emphasis put on DNA," she writes back. "Yes, you two will have had a shock, but when it wears off you will be the same people you were before you found out."
She also discusses how, or rather if, the pair should relay the news to their children.
Yoffe acknowledges the chance for a fake, but asserts that she rarely publishes stories that wind up being false.
In the past few years, the sperm bank industry has experienced controversy quite often.
Related
Before You Go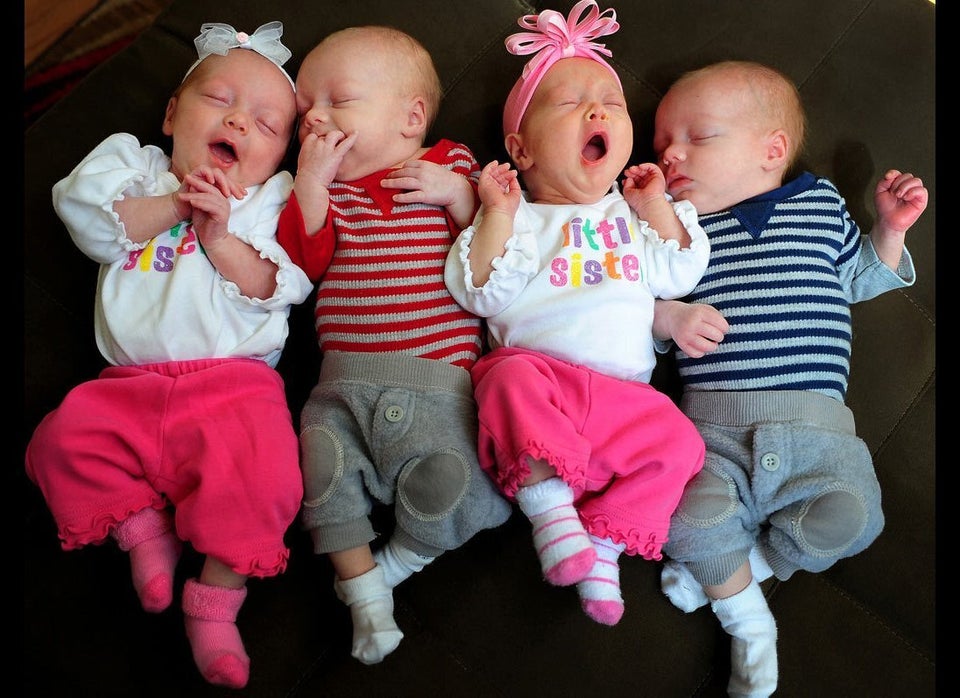 Notable Multiple Births
Popular in the Community