I can't say I'm surprised by the recent string of school boards banning social media use in high schools, but I also can't say that I support the decisions. My high school epitomized a 21st century learning experience — with no textbooks, only laptops. I became an avid supporter of this, speaking to educators at conferences and parents at school events about the values of this style of learning.
A point that I was always careful to emphasize was that our use of laptops (and programs like Google Classroom, Google Plus and even Twitter and YouTube) were accompanied by lessons on digital citizenship. We learned how to use these tools effectively (and safely) and we also learned how to use them to foster real-life collaboration, creativity and critical thinking.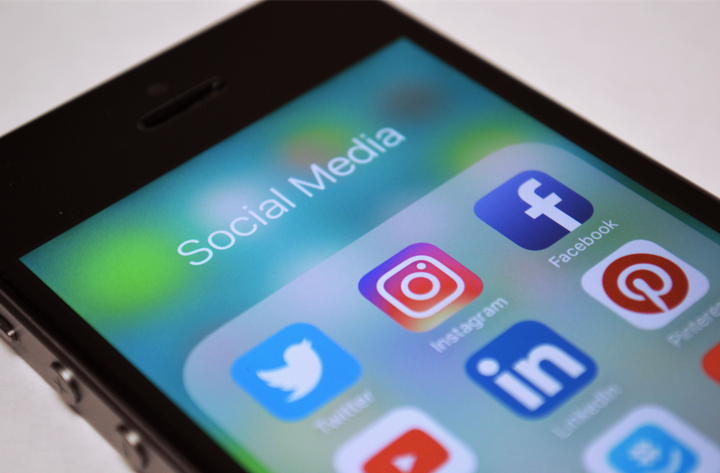 My high school opened when I was in grade 10. That year, the school board raised the question of Internet filtering, and students in my school responded in full force, leaving insightful comments on a trustee's blog about why the proposed filters would not work. I was one of two students who, joined by a team of teachers, spoke at the school board meeting where the filter was voted on. We felt that filters sent a message to students that they couldn't be trusted to make their own decisions.
Plus, students with cell-phone data would be able to bypass the filters, and many tech-savvy students said they'd find ways to block the filters. Ultimately, the filters were not implemented in high schools. Many board members said that they were glad to hear a student's perspective, since the issue directly impacted students. I think this is an important point — involving students in consultation and planning processes is a good way to ensure that the outcomes are beneficial for them.
In terms of the recent decisions of schools to ban certain social media apps, like Snapchat, Netflix and Instagram, I understand that students' use of social media takes up bandwidth and Internet usage. But if students are not engaged in what they are learning they will find ways to distract themselves, with or without social media. By incorporating social media into the lessons (such as asking students to find examples of, say, racism on Twitter, or using Google News to analyze headlines in news articles), students will be less likely to distract themselves from what they are learning.
Students use social media to communicate with each other, learn about the world and develop their digital identities (something which is hugely important in our increasingly digital workplaces and world). Banning social media altogether means taking away a huge part of a student's identity. Not only this, but it sends a message to students that they're not responsible enough to choose how they spend their time in class.
Once students graduate, they're in a filterless world. Now that I'm in university, I can't tell you how many students I've seen watching Netflix during lectures. It is the decision of those students what they do with their time. Come exam time, I'm sure those students realized that paying attention in class would have been beneficial to them. Allowing students to learn this on their own makes the learning so much more valuable than having it enforced through a top-down filter. And allowing students to learn this in high school means students are better prepared to enter post-secondary education and, ultimately, the workforce.
I understand that for some school boards, allowing social media use to continue is simply not feasible. I hope, though, that school boards can understand the negative implications of their actions, especially when they have implemented a filter without listening to the thoughts and concerns of students.
Popular in the Community