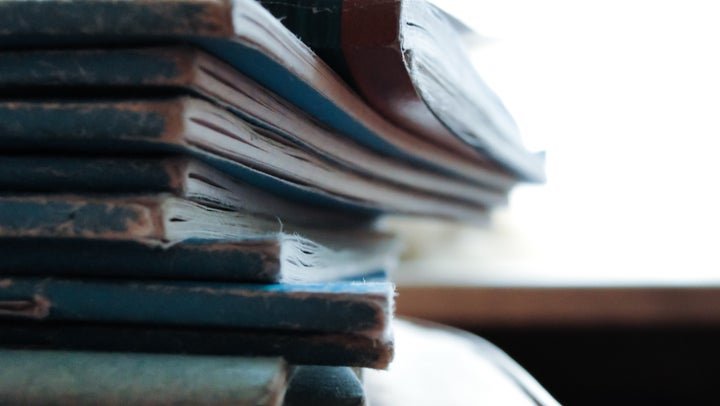 To My Daughters' Teachers,
This month marks the completion of our first year in public school. I sent them to you these past months, with trepidation in my heart, because I believed I alone could understand them. That only I knew what they needed.
The negative stories told me school would chew my babies up and spit them out. I didn't consider an alternative possibility. I didn't realize how much my kids might learn from you, that you would not only see their strengths but point out new ones to me.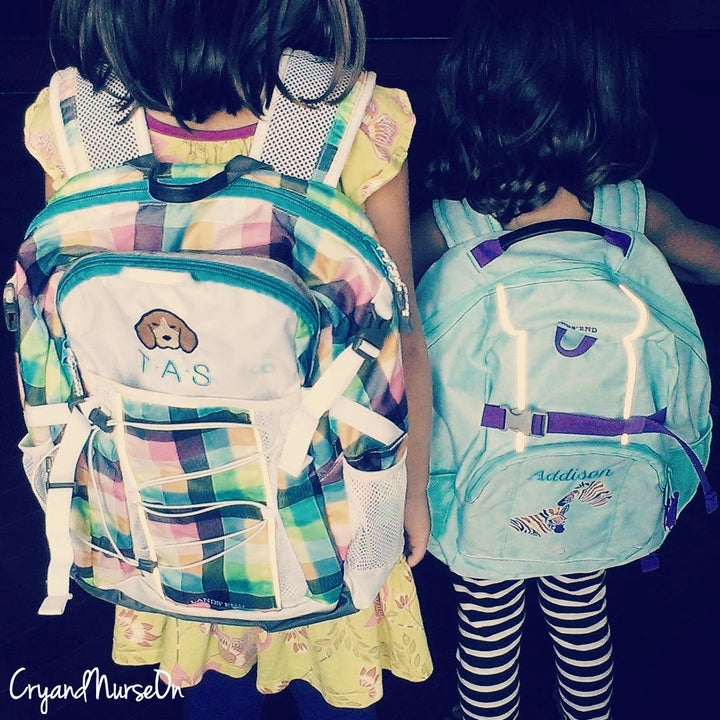 When I was worried my ADHDer was a distraction to your class, you told me about her creativity and great leadership skills. She left for school each morning excited to show you things she had created. You made her feel heard.
When I was worried my quiet, serious, kindergartener wouldn't thrive, you told me how important fairness was to her and how actively she made sure other kids were being treated equally. Your obvious love for teaching and gift for seeing each child drew my daughter out, she excelled for you.
You could have chastised my girls for being chatty with their best friends in school. Instead, you recognized how important those friendships are. You weren't just aware of them, you nurtured them (before suggesting some distraction free time apart).
When the kindergarten garden was vandalized you shared with the parents on Facebook so we could rally behind you, and then taught our kiddos about redemption and making things right.
I thought I couldn't trust life's important lessons to be taught to them at school, but I was wrong. They have learned about friendship and respect, to care for fellow students, and take pride in their creations together. They have learned the importance of diversity and equality and that sometimes life's not fair. That when it's not, kindness and creative generosity go a long way.
Teachers do so much more than people ever see.
You are the ones that help 2nd graders get dry clothes when they've peed their pants, while maintaining their dignity.
You are the ones who know which kids to discreetly send to the office for breakfast, or mittens, or shoes because they came without.
You are the ones who know when to push and when to encourage parents to wait, it will come.
"Teachers do so much more than people ever see."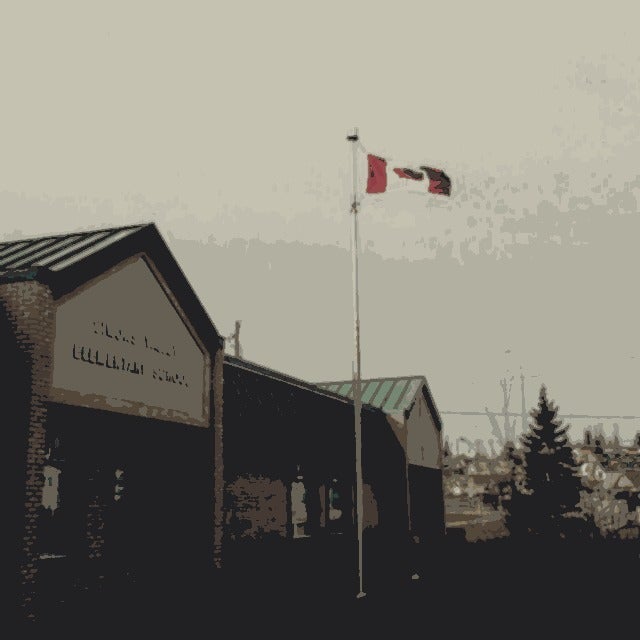 Schools are not all like this and neither all teachers. I'm grateful for a school that is, one that works together. Strong leaders draw strong teachers and I'm not surprised my kids know the principals by name.
So, I thank you, not for the field trips or the innovative teaching methods, not for the gardens and the tinker lab, although those were amazing. Today I thank you for seeing my children, really seeing them. For recognizing their individuality and how they contributed to the group.
My Pinterest perfect thank you gift seems inadequate to convey to you the gratitude I have for what you do, often without recognition, and always with much criticism. In a few years, you won't remember my kids, but they will remember you, as will I. I will recognize this year as one where I realized that we are better together, your impact in their lives has stretched and grown them in ways I couldn't.
Rest well this summer. In a few short weeks, they will be back, with their chatter and their messes, ready to add a little more paint to the canvas of their lives.