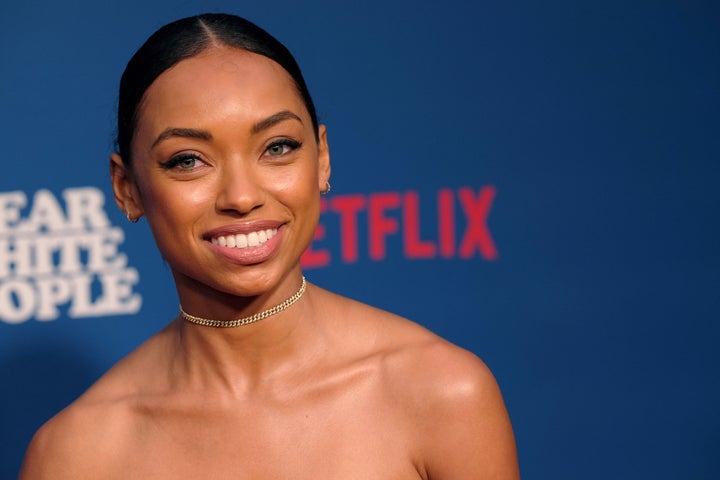 Actress Logan Browning has noticed a "cool" change in today's entertainment.
The "Dear White People" star told CNN that more network writers have been moved to develop more diverse multidimensional characters for television.
"I think we're definitely in a wave of entertainment where ― it sounds how it's going to sound ― being ethnic is cool," Browning said. "I think what writers are doing is taking this idea where networks want ethnicity and diversity and they're taking the opportunity to broaden it and make [characters] not so one-note and simple."
Adding to the growing mix of diverse shows on the air (or web) is "Dear White People" itself.
Told through the lens of college students on a fictional predominantly white Ivy League campus, the 10-episode satire highlights the group navigating through racially charged social and political situations.
"There's several shows on the air now about black people in their 20s to 30s, and none of them in any way, shape or form are the same show," Simien said. "And that's really exciting because when you see us in all of these different forms it starts to dawn on people who don't maybe have an experience with black people: 'You know what, we're human beings.' There is no such thing as a 'black show.'"
Since its April 28 premiere, the show has faced everything from backlash from viewers who called the series racist and anti-white to acclaim from fans and critics. In terms of the show's popularity, Browning told CNN that the popularity is partly driven by the characters' resonance with viewers.
"I just love when people relate to specific characters because that means they're feeling represented," she said. "To be able to relate to [a character] and see your story in them, it makes you feel seen and gives you confidence to be you ― and not just be the label version of you."
Let's keep the trend going, Hollywood!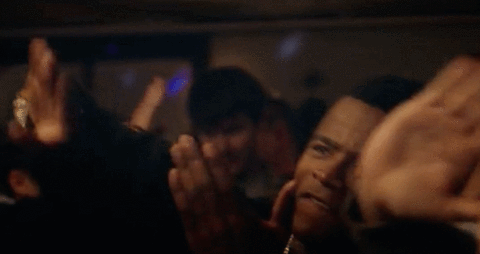 BEFORE YOU GO
PHOTO GALLERY
7 Netflix Shows With Black Stars To Watch This May