"Dear White People," created and executive produced by Justin Simien, premiered on the streaming platform on Friday. The 10-episode series is based off of Simien's debut film by the same name and subject matter, released in 2014.
When Netflix premiered the trailer in February, a bunch of mad white folks who were offended by the name claimed that the show was anti-white and created the hashtag #BoycottNetflix.
Simien responded to the boycott on Twitter shortly after:
"Equality feels like oppression to the privileged and thus three benign words send them into a fight for their very existence, which happens to it actually not [being] in any real danger," Simien said. "This is how a minute long date announcement becomes a distorted call for white genocide in the minds of some people. Despite all signs to the contrary."
This news comes just months after "Get Out," a horror film about racism within an interracial relationship, debuted with a 100 percent on Rotten Tomatoes. The film has since dropped down a notch to a still impressive 99 percent score.
The success of "Dear White People" and "Get Out," two productions explicitly about racism, is very telling of what audiences want to see more of. Make it happen, Hollywood!
Before You Go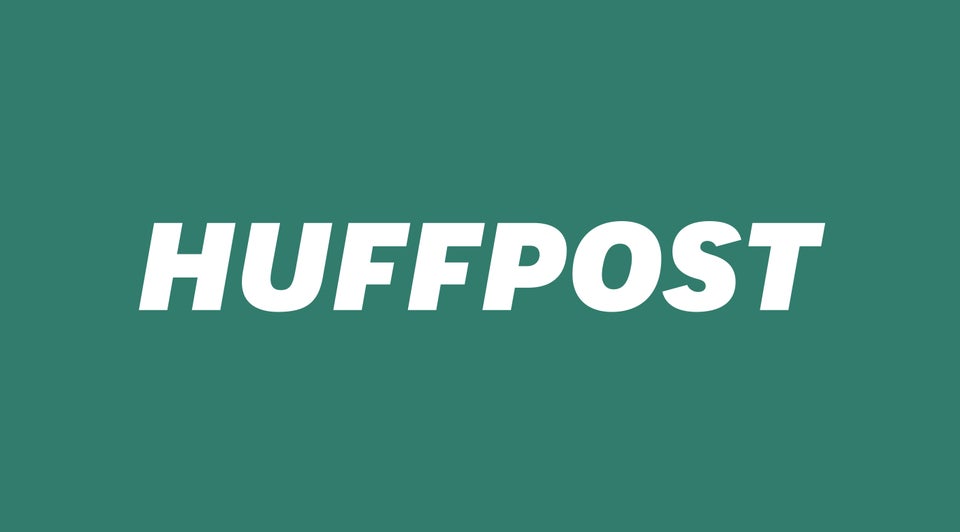 7 Netflix Shows With Black Stars To Watch This May
Popular in the Community