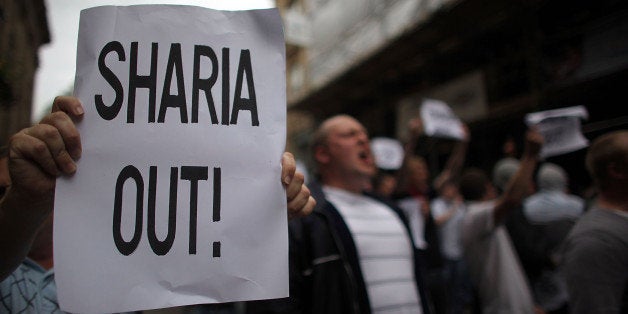 However, their indignation was unfounded, as National Report, which calls itself "America's #1 Independent News Team," is actually a fake news site a la The Onion, and had posted the article as satire.
In a surprise weekend vote, the city council of Dearborn, Michigan voted 4-3 to became the first US city to officially implement all aspects of Sharia Law. The tough new law, slated to go into effect January 1st, addresses secular law including crime, politics and economics as well as personal matters such as sexual intercourse, fasting, prayer, diet and hygiene.

The new law could see citizens stoned for adultery or having a limb amputated for theft. Lesser offenses, such as drinking alcohol or abortion, could result in flogging and/or caning. In addition, the law imposes harsh laws with regards to women and allows for child marriage.
All of their claims were patently false, and unsubstantiated with source links.
Many readers were extremely upset, however, clearly not getting the 'joke'. Commenter Thelma resorted to caps lock to voice her displeasure, writing, "Someone needs to step up and challenge this in the courts! This is TOTALLY UNCONSTITUTIONAL!" Commenter Laura added, "And BTW, this is a result of the idiot liberalism gripping our country. Get with it people! Our founding fathers set up a wonderful system. Don't abandon it! DEFEND IT with all your might!"
The one most annoyed with the article was actually the city of Dearborn, Michigan, itself, which sent out a press release titled, "City of Dearborn Not Amused By Falsehood; Sets Record Straight."
Dearborn has never been, nor ever will be, under sharia law. We are governed by the U.S. Constitution, the Constitution of the State of Michigan and the City of Dearborn Charter.

We are a city named after a Revolutionary War Hero. We have lost loyal Dearborn American military service personnel in every war this country has fought to protect the individual rights we are guaranteed through the U.S. Constitution.

The National Report's misguided attempt at humor furthers the goals of some people who have tried to suggest that the City of Dearborn is anti-American because our population includes residents who are Muslim.

The National Report is not a news site, but is only pretending to be one. Its purpose is entertainment. In this case, its outrageous story, with no basis in fact, has ended up fooling people in part because it mirrors allegations made by others in the past with less than humorous intentions.
In case anyone is still confused -- Dearborn, Michigan, is not under sharia law.
Related
Before You Go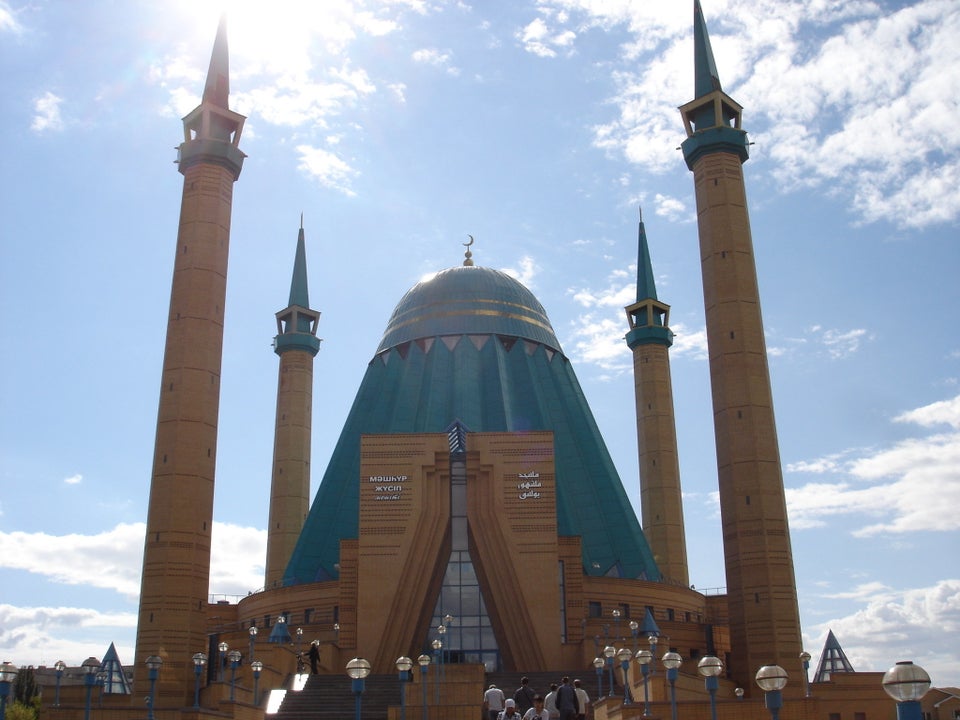 Amazing Mosques
Popular in the Community