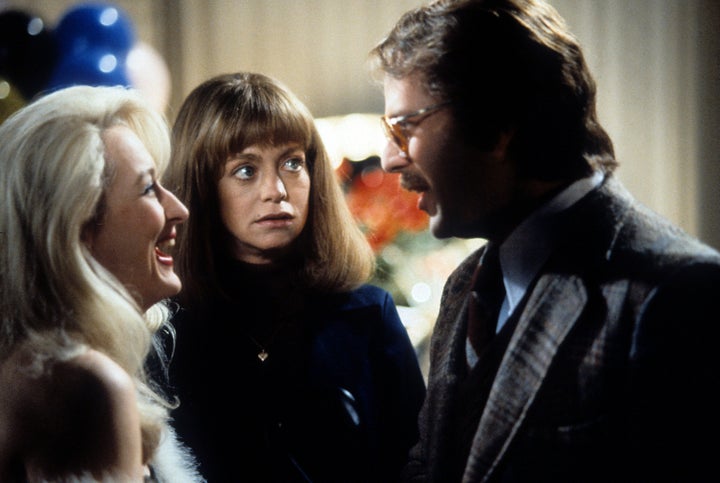 The Tony-winning singer and actress has been tapped to lead a musical version of "Death Becomes Her," the 1992 black comedy and queer cult classic starring Meryl Streep and Goldie Hawn, Variety reports. Beloved by Broadway audiences for her acclaimed stints in "Wicked" and "On the Twentieth Century," Chenoweth will play Madeline Ashton, the vain, youth-obsessed stage star portrayed by Streep in the film.
In the film, aspiring writer Helen Sharp (Hawn) targets Madeline after Sharp's fiancé, Ernest Menville (Bruce Willis) breaks off their engagement when he finds himself smitten with the actress. In an effort to outdo Helen, Madeline discovers a magic potion that promises eternal life to all who consume it ... with some unintended side effects.
Fans of the film responded enthusiastically, too.
Whether the film's deliciously campy opening number, "I See Me," will make the leap from the screen to the stage remains to be seen.
Similarly, the word's still out on who will play Helen Sharp. Our money's on Chenoweth's "Wicked" rival, Idina Menzel.
Popular in the Community