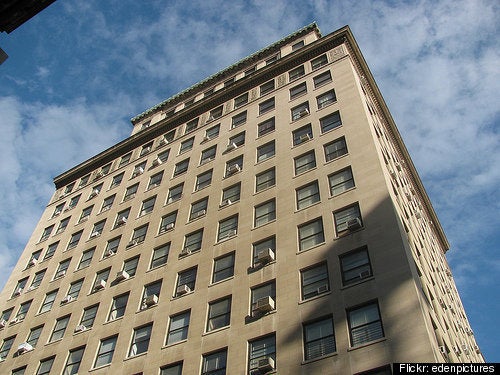 Two weeks ago, 24-year-old Connor Donohue fell to his death after a faulty railing gave way on his 24th floor balcony. His building on East 39th Street had been cited in 2008 after failing to hire private inspectors to check the balconies, but the inspections were never completed.
This is not the first incident for building owners and managers, Pan Am Equities and Fraydun Manocherian.
In the spring of 2003, several tenants from 535 Third Avenue were hospitalized for smoke inhalation after a fire broke out in the building's boiler room. Despite tenant complaints to the landlord following the fire, no action was taken to fix the heating system.
The NYC Department of Buildings issued them a violation in 2006 for failure to maintain the boiler at their 330 East 39th Street building, but apparently Manocherian and Pan-Am had not learned from their past negligence.
The Manhattan District Attorney's office launched an investigation into the carbon monoxide leak and lawsuits were filed by the tenants, but no charges were filed.
Sources close to the investigation and attorneys for the tenants said that although criminal charges weren't filed, there were "problems." One tenant's attorney said he was surprised that Pan Am and Manocherian were defending themselves so "vigorously" despite their past pattern of neglect.
Manocherian is also the founder of The National Road Safety Foundation and the owner of the New York Health and Racquet Club -- where he has been awarded for his contributions in safety. According to the foundation's website, due to his "dedication and accomplishments in the field of auto safety," he received the "Man of the Year" award from the New York Council for Civic Affairs.
An attorney involved in the civil case said that it seemed Manocherian was more interested in "horizontal safety" than "vertical safety."
Manocherian's Road Safety Foundation is located at 18 East 50th Street in Manhattan, which happens to be Scott Solomon's, CEO of Pan-Am Equities, address. Moreover, Pan Am Equities is part of United Enterprises, owned by Manocherian and they own and/or manage around 3,000 apartments in 66 buildings in Manhattan.
Calling all HuffPost superfans!
Sign up for membership to become a founding member and help shape HuffPost's next chapter