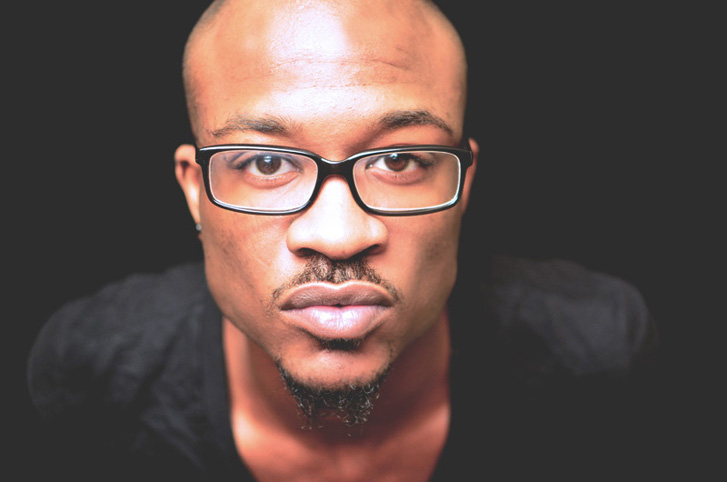 The creative community lost an up and coming contributor to the future of its space this past week. Kenneth Wiggins passed away, leaving friends and those in the creative industry stunned. Why was his role so important? During the past few years Blacks in Tech has become a buzzword, with the industry finally realizing that there are few people of color taking advantage of the surge in capital investments. Kenneth was on his way to not only take on the industry, but be a leader of how people of color are viewed online.
During his early days, he began working at BET where his designs and contributions could be seen by viewers every day during the late 2000s, then he moved on working as a designer for various firms, including Discovery Communications and creating web campaigns for ClearChannel.
From there, he created a company called GeniusMode Inc. It was based on how people of color work and approach design. This effort included web design, strategy and Wordpress themes for small businesses. It later included the start up BlackStock Photos.
While working in television, editing what's called the "cold open" for a network morning show, (it's the video you see when many morning shows begin with a montage of photos and video that describe what to expect in the episode), I could never find authentic looking photos of people of color. There was no option to search black man beard natural hair or black woman at graduation with family. Kenneth was a part of a very small group of content creators that began to fulfill this need. Members of the community poured out their condolences in response to his untimely death:
Startup Noire mourns the loss of Kenneth, @g.nius. The #blkcreatives community was touched by his support, mission, and vision. His earthly journey may have ended here, but his spirit will live on in the heart and art of others. Thank you for being you ️- @startupnoire
Rest in Peace to our friend Kenneth (@g_niusmode). We lost a brilliant light, not only in design, but personally. - @w7th
Kenneth Wiggins @g.nius embodied everything that #blkcreatives stood for - he was immensely talented, a hard, compassionate worker who was selfless with his knowledge, committed to the journey and always striving to live out his passions. Hate we didn't get to DC in time enough to see you. We're sad to see your journey come to end friend but we know you're in a better place, rooting for all of us to keep fighting for what we love. We'll keep fighting in your honor. Rest in power Kenneth. You will be missed. - @blkcreatives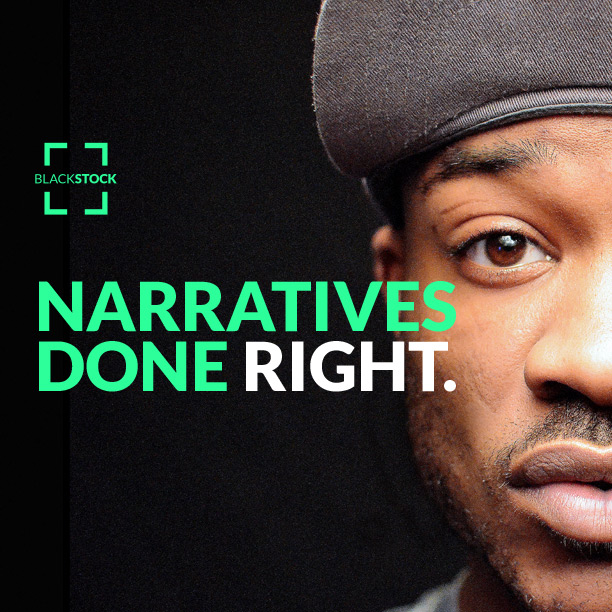 His efforts were not just self-serving, but included an entrepreneurial component. Photographers that wanted to be a part of the network would be paid on an ongoing basis for their photos, becoming an affiliate.
BlackStock Photos proudly dons the moniker,Reinventing the Black Medium. His platform relied upon simple, yet smart designs that he wanted to use to tell our stories online better. In an interview with New Republic, Kenneth firmly states, "I just want to use the brand to instill a sense of community and better narratives." He was also set to launch a creative group focused on strategy and design, Acad*my and Culture Crook, an online apparel site that focuses black thought this year.
Aside from the digital design, we met years ago as part of the early black Youtuber community. People that were heavy Youtube vlog viewers during the mid to late 2000s may remember him from the Five Black Guys series as DaSillyOne. During our final conversation about digital design, we discussed how many people in corporate leadership don't understand what it means to fulfill the needs of our community online and how he was about to take on the profession of digital media with the idea of smart design.
I can't fail to mention that design wasn't his only passion, he was also a proud DC native that gave back to the community and volunteered his time to teach youth how to code and design. His spirit of pride in the midst of looming gentrification and social frustration was refreshing and encouraging. We remember the work, but also the spirit of this crater that's been left in the black creative space.
We speak and will always remember your name as a visionary for this generation's black creatives, Kenneth Wiggins.
Calling all HuffPost superfans!
Sign up for membership to become a founding member and help shape HuffPost's next chapter