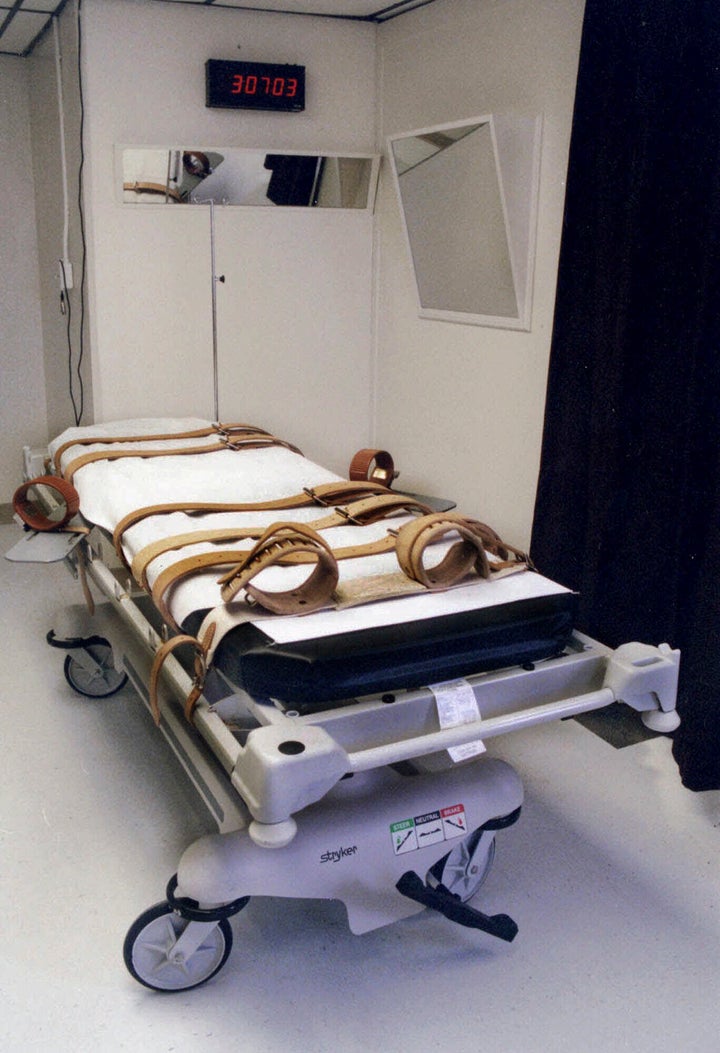 The United States ranks highly on the list of countries that impose the death penalty. Although the number of executions in 2010 is down slightly from 2009 and significantly from the mid-90s, The United States still executed dozens of people in 2010. Amnesty writes, "The United States of America (USA) continued to be the only executioner in the Americas in 2010 and executed 46 prisoners." While the majority of Americans still express support for the death penalty, a recent CBS News/New York Times Poll shows that the number of people in favor of the death penalty is at a 20-year low.
While China led by leaps and bounds in 2010, Iran, North Korea, Yemen, The United States, Saudi Arabia, Libya, Syria, Bangladesh, and Somalia also made the top-ten list of executioners worldwide.
Amnesty notes that the numbers below represent cases confirmed by government reports and independent investigations, however the actual number of executions worldwide is significantly higher.
Many rights groups condemn the death penalty as a human rights abuse. In Europe, accession to the European Union is limited to those countries that have abolished the death penalty. From The EU: "The European Union holds a strong and principled position against the death penalty; its abolition is a key objective for the Union's human rights policy. Abolition is, of course, also a pre-condition for entry into the Union." Amnesty International opposes the death penalty in all cases as "cruel, inhuman and degrading, and an affront to the right to life."
Below, the top ten countries with the highest number of executions in 2010.
WARNING: Photos may be disturbing to some.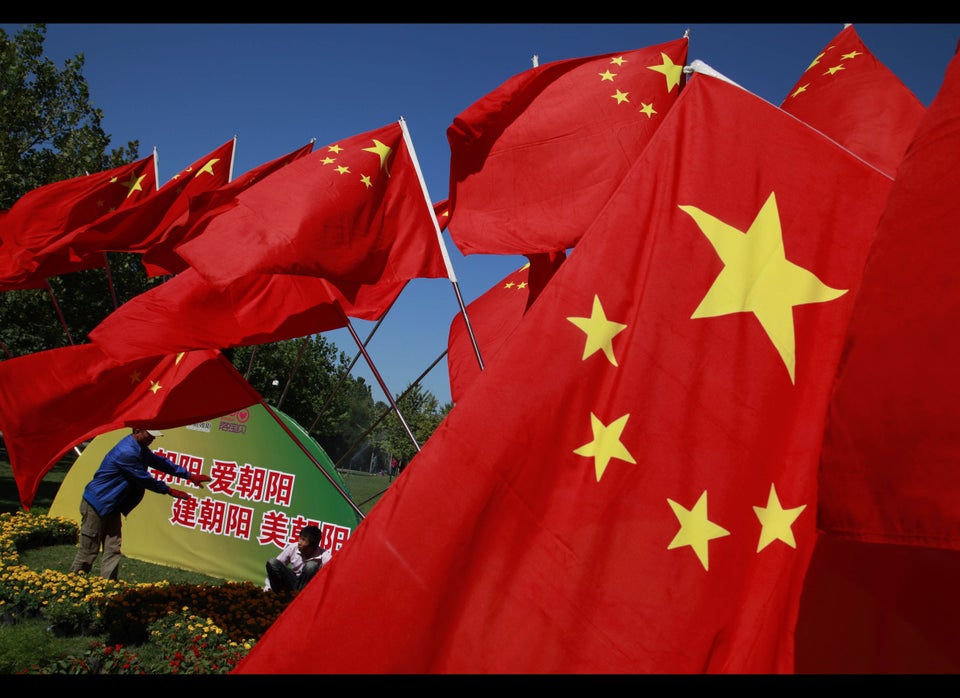 Countries With The Most Executions
Popular in the Community