WASHINGTON -- Two liberals on the Supreme Court on Monday suggested that the death penalty itself may be unconstitutional, saying that it may violate the Eighth Amendment.
Both Justices Stephen Breyer and Ruth Bader Ginsburg joined two other liberals on the court in the dissent that suggested that states would be able to burn prisoners at the stake under the majority's ruling on Oklahoma's use of lethal injection drugs. But Breyer also wrote a dissent, joined by Ginsburg, which said the death penalty in any form may be unconstitutional.
Breyer wrote that he believed it was "highly likely that the death penalty violates the Eighth Amendment" and called for the court to address that "basic question." He suggested that the decline of the death penalty made it an "unusual" punishment that, for the past 40 years, has been "imposed arbitrarily."
Breyer cited studies that suggested that individuals who murdered white victims were more likely to receive the death penalty, and said that geography also played a major role in who is put to death. He said that after "considering thousands of death penalty cases and last-minute petitions" in more than 20 years on the bench, there were "discrepancies for which I can find no rational explanations." He also said that lengthy delays in death penalty cases, during which death row inmates are likely kept in solitary confinement, were problematic and raised constitutional issues.
Justice Antonin Scalia took issue with Breyer's dissent, calling it "gobbledy-gook," and writing that the death penalty did have a significant deterrent effect in his view.
"I would not presume to tell parents whose life has been forever altered by the brutal murder of a child that life imprisonment is punishment enough," Scalia wrote. He suggested Breyer was out of touch with ordinary Americans.
"But we federal judges live in a world apart from the vast majority of Americans," Scalia wrote. "After work, we retire to homes in placid suburbia or to high-rise co-ops with guards at the door. We are not confronted with the threat of violence that is ever present in many Americans' everyday lives. The suggestion that the incremental deterrent effect of capital punishment does not seem 'significant' reflects, it seems to me, a let-them-eat-cake obliviousness to the needs of others. Let the People decide how much incremental deterrence is appropriate."
Before You Go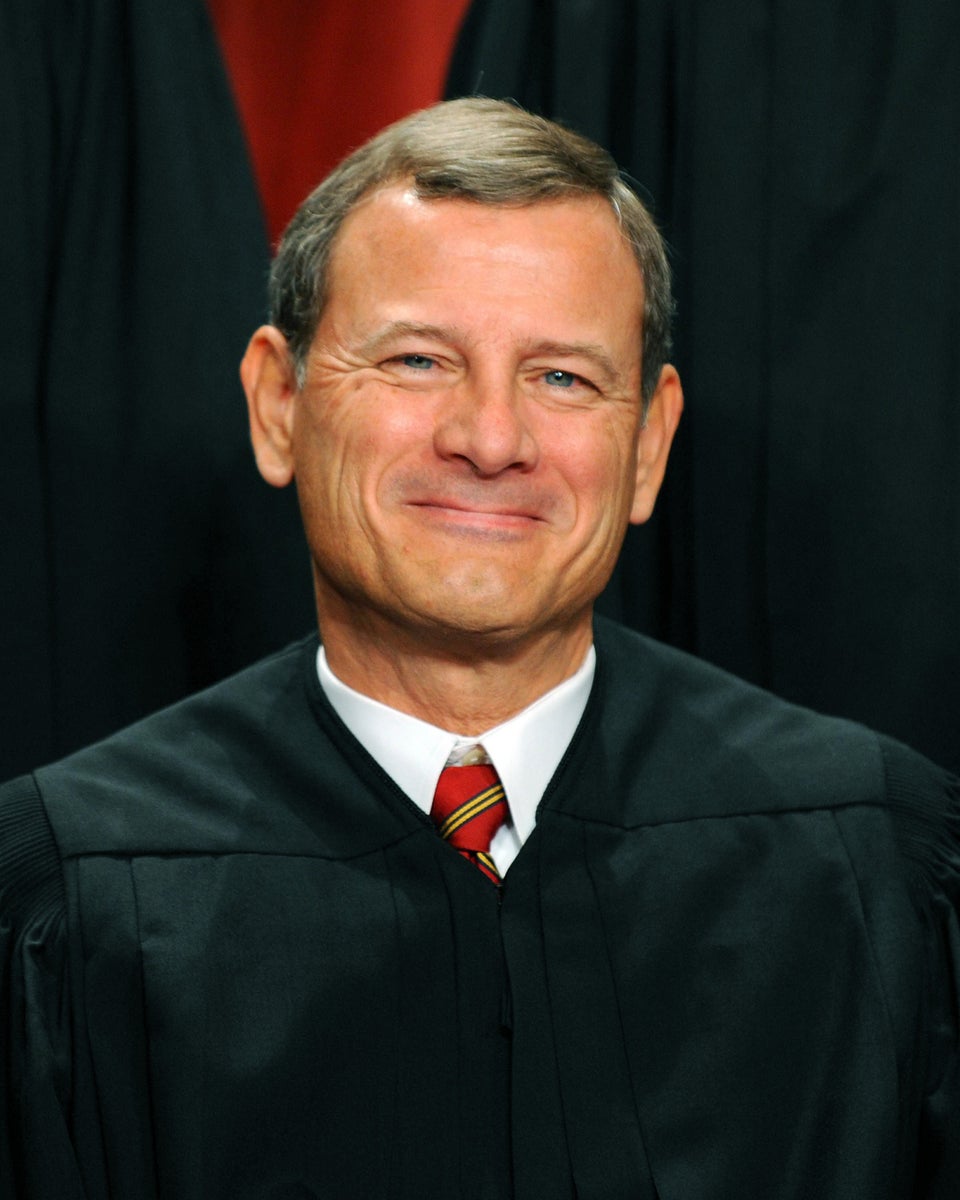 Supreme Court Justices
Popular in the Community