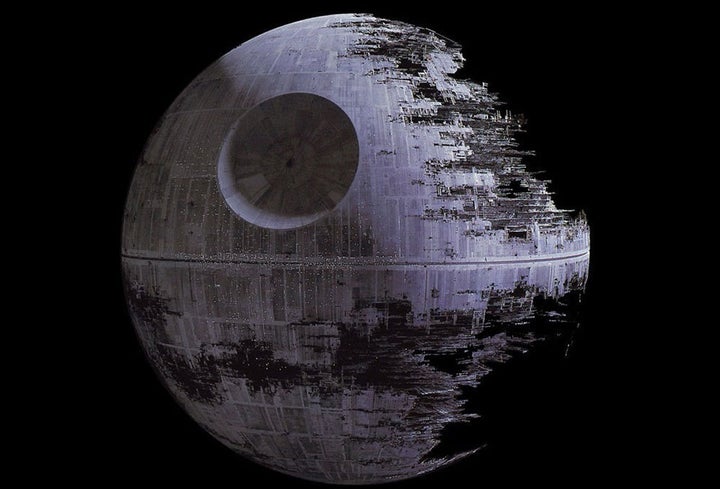 Sorry, folks. The Obama administration will not be building a Death Star.
Here's why, according to Paul Shawcross, chief of the Science and Space Branch of the Office of Management and Budget, who wrote an epic response to the petition and its nearly 35,000 signatories:
The construction of the Death Star has been estimated to cost more than $850,000,000,000,000,000. We're working hard to reduce the deficit, not expand it.
The Administration does not support blowing up planets.
Why would we spend countless taxpayer dollars on a Death Star with a fundamental flaw that can be exploited by a one-man starship?
Shawcross did take the opportunity to explain what is being done already, instead of the government spending the the estimated $852 quadrillion (in case you were wondering what the above number was) to build the ultimate planet-destroying machine.
Shawcross closed by plugging a big initiative of the Obama administration: science, technology, engineering and math education:
If you do pursue a career in a science, technology, engineering or math-related field, the Force will be with us! Remember, the Death Star's power to destroy a planet, or even a whole star system, is insignificant next to the power of the Force.
Sorry, "Star Wars" fans, it seems the gravitational pull of Washington's budget battles was too much to make a $852 quadrillion investment.
Before You Go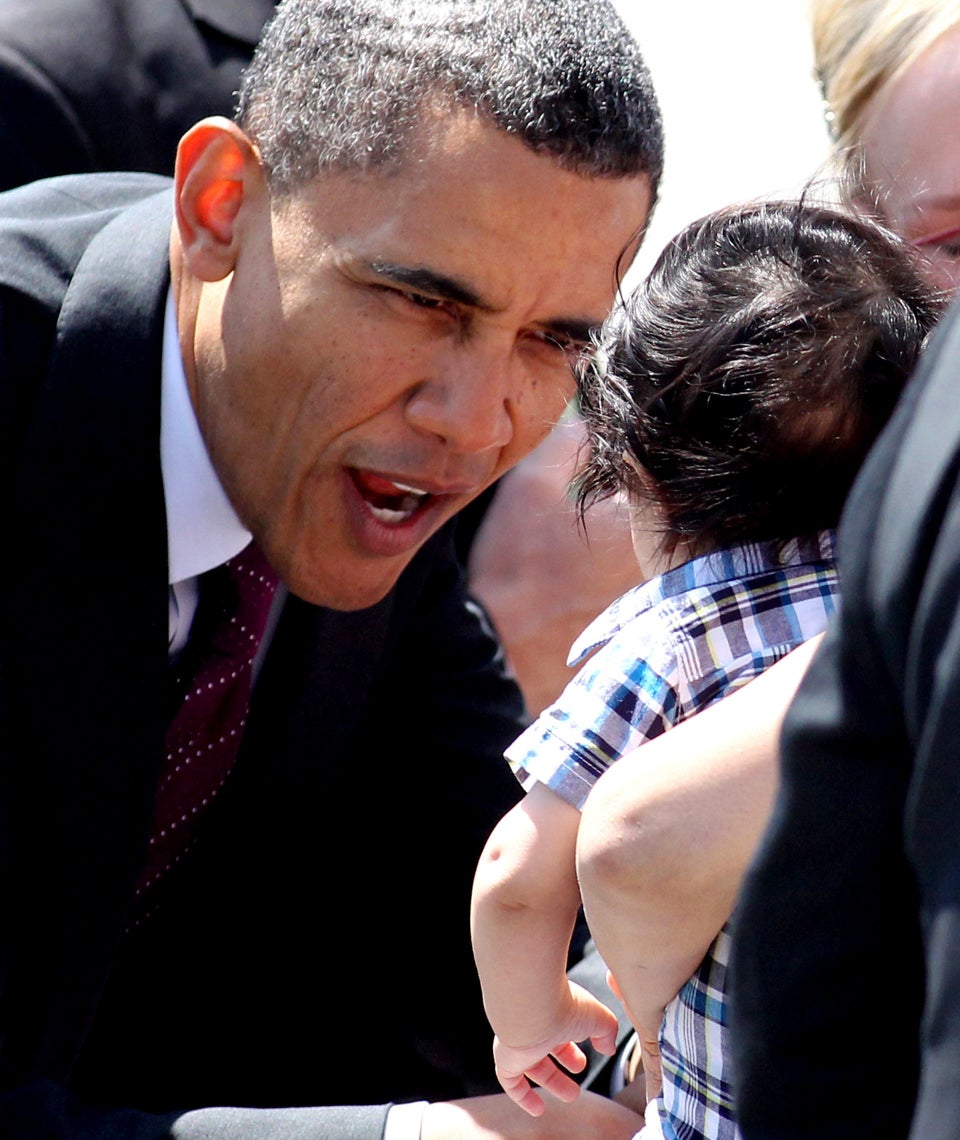 This Year's Best Political Photos
Popular in the Community