Rangers at the California-Nevada park say a rare "perfect storm" of conditions could soon lead to an event known as a super bloom, the first in over a decade.
A super bloom, which is not a technical term but simply an informal name for a really magnificent display of flowers, requires certain weather conditions: heat from the sun, well-spaced precipitation during the winter and spring and an absence of wind, according to ABC News.
So while you can expect to see this from a normal bloom in Death Valley...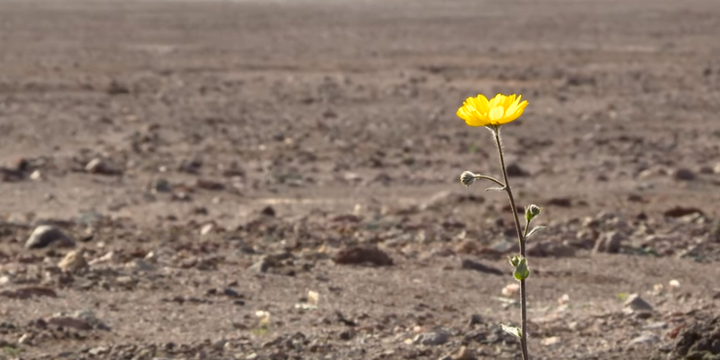 ...a super bloom would look a bit more like this, and then some: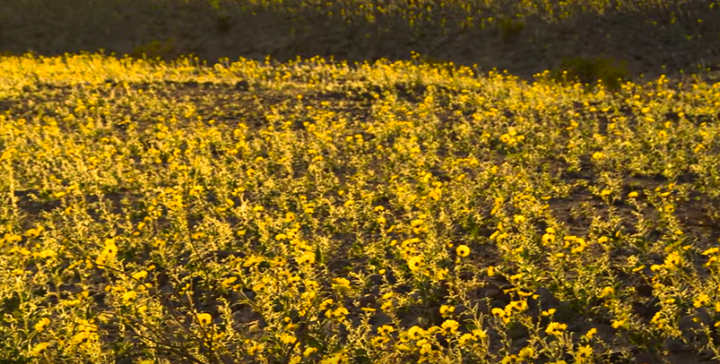 Park rangers say the super bloom is not to be missed.
"If you get the chance to see a bloom in Death Valley, especially a super bloom, you should take the opportunity to see it, because it could be a once-in-a-lifetime opportunity," park ranger Alan Van Valkenburg says in a video posted to the park's YouTube channel last week.
"There are so many seeds out there just waiting to sprout, just waiting to grow. I had no idea that there was that much out there," he says in the clip. "These areas that are normally just rock, just soil, just barren, not even shrubs -- they're filled with life."
The peak times for blooming in Death Valley usually fall between mid-February and mid-July, according to ABC News.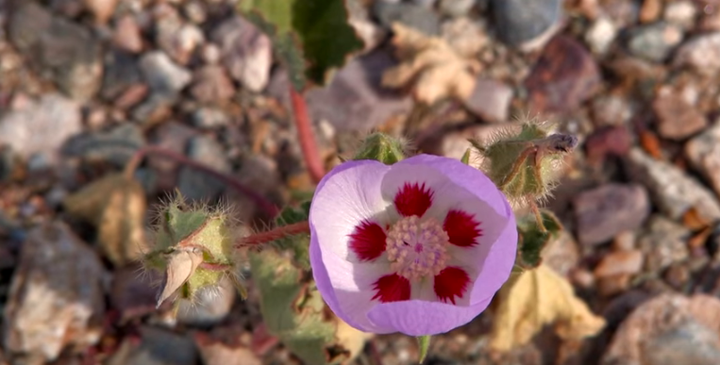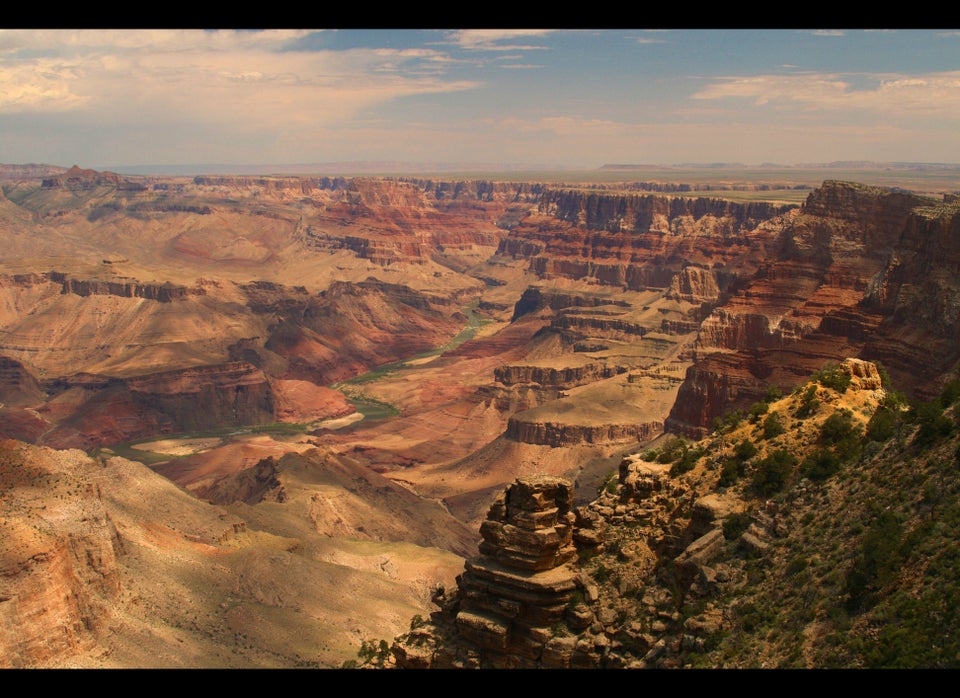 Ten Best U.S. National Parks
Popular in the Community