North Carolina state Senate candidate Deb Butler (D) released a new ad attacking incumbent Republican state Sen. Thom Goolsby, featuring Butler wielding a transvaginal probe against Goolsby's record on women's health issues.
"He wouldn't dare show you this, but this is Thom Goolsby's contribution to women's health," Butler says, while holding the probe. "A medically unnecessary, invasive procedure that is now required by state law."
"He promised us his first priority would be jobs," she continues. "But instead he's following you into the doctor's office."
Last year, Goolsby voted for a bill that required women seeking an abortion to submit to a transvaginal ultrasound and undergo a 24-hour waiting period before receiving services. The state senator read from the Declaration of Independence to defend his position and called the bill "necessary, so when [women] take this drastic step and deal with one of God's creations, they know what they're doing."
Women's health has played a key role in this year's elections, including the presidential race, with Democrats trying to portray their Republican opponents as regressive and dismissive of women's health issues such as abortion and contraception.
Before You Go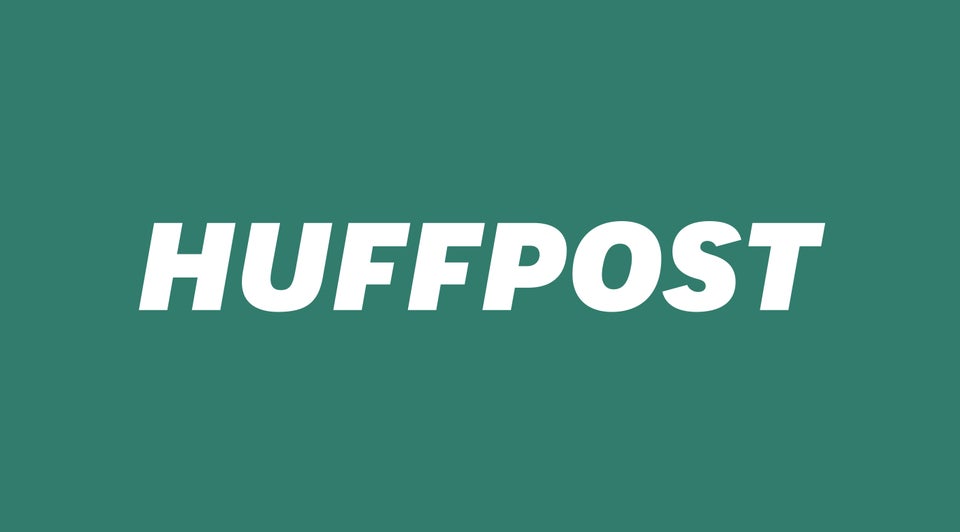 War On Women
Popular in the Community