 WASHINGTON -- When the Senate votes Monday to take up Violence Against Women Act legislation, it will do with the support of at least 60 senators, all of whom are cosponsors of the bill. It will also have the support of nearly all the women in the Senate, Democrats and Republicans alike. All but one, that is: Sen. Deb Fischer (R-Neb.).
SCROLL DOWN FOR VOTE RESULTS.
Fischer is the only one out of 20 female senators who isn't a cosponsor of the VAWA reauthorization bill. It remains unclear why she isn't joining her female colleagues in cosponsoring legislation aimed at cracking down on violence against women. It's also unclear whether she'll even vote for it.
"Still reviewing the legislation at this point," Fischer spokesman Joe Hack told The Huffington Post.
Fischer is a freshman senator, replacing the recently retired Sen. Ben Nelson (D-Neb.). He voted "yes" on last year's VAWA bill.
Sponsored by Sens. Patrick Leahy (D-Vt.) and Mike Crapo (R-Idaho), the VAWA bill is expected to pass the Senate with a strong bipartisan vote. The bill closely mirrors what the senators introduced in the last Congress: It reauthorizes VAWA and adds new protections for the LGBT community and Native American women. That bill passed the Senate but went nowhere in House, where Republican leaders refused to bring it up amid charges that its new additions were politically driven. Congress ultimately failed to reauthorize the law last year, a first since VAWA's inception in 1994.
Monday night's vote on VAWA will only be a procedural vote to begin debate on the bill. Because of a pre-planned Democratic retreat this week, senators aren't expected to vote on the bill itself until Thursday.
UPDATE: 6:30 p.m.: The Senate voted 85 to 8 on the procedural motion. The eight senators who voted against beginning debate on VAWA included Republican Sens. Ted Cruz (Texas), Mike Johanns (Neb.), Rand Paul (Ky.), Tim Scott (S.C.), Pat Roberts (Kansas), Mike Lee (Utah), Marco Rubio (Fla.) and James Risch (Idaho).
Just before the vote, Crapo said some GOP senators still have concerns with the bill, though he didn't go into specifics. He said he remains open to changes to "make the bill better and more workable."
Sen. Chuck Grassley (R-Iowa) signaled what those Republicans' biggest concern may be: an expanded jurisdictional provision for tribal authorities. House Republican opposition to that provision is a major reason why VAWA failed to get reauthorized in the last Congress.
That piece of the bill "raises serious constitutional questions concerning the sovereignty of tribal courts and the constitutional rights of defendants who would be tired in those courts," Grassley said.
The provision would give tribal courts limited jurisdiction to oversee domestic violence offenses specifically committed against Native American women by non-Native American men on tribal lands. Currently, federal and state law enforcement have jurisdiction over domestic violence on tribal lands, but in many cases, they are hours away and lack the resources to respond to those cases. Tribal courts, meanwhile, are on site and familiar with tribal laws, but lack the jurisdiction to address domestic violence on their land when it is carried out by a non-Native individual. The result is that non-native men who abuse Native women on tribal lands -- something that happens at astronomically high levels -- are more or less immune from the law under the current system.
Grassley said while he is concerned about that provision, he is "quite confident" that VAWA could pass with his and others' support with some changes to that piece. If lawmakers are unable to reach an agreement, Grassley said he would put forward a new VAWA bill of his own that is "much more likely to be accepted by the House," signaling it would leave that piece out altogether.
For now, though, Grassley said he supported beginning debate on the bill, so he voted "yes" on Monday's procedural motion.
Before You Go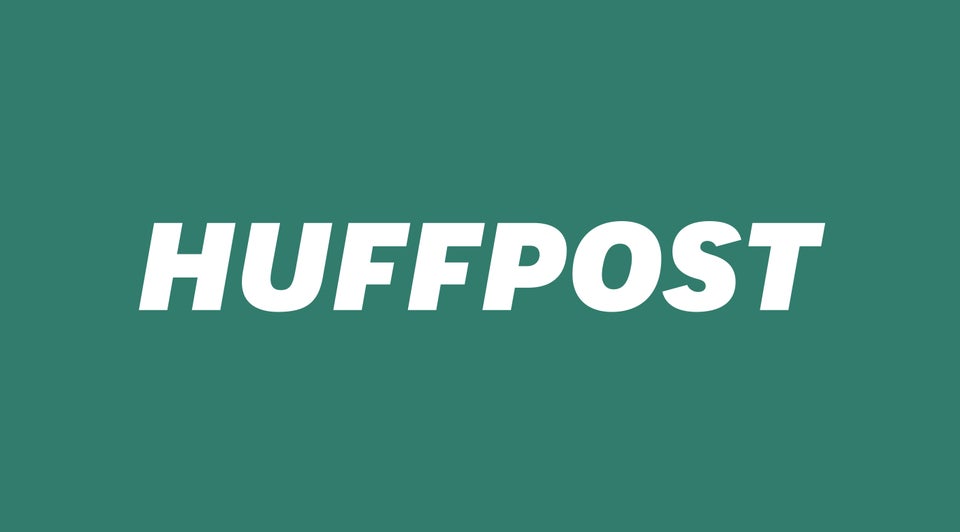 War On Women
Popular in the Community