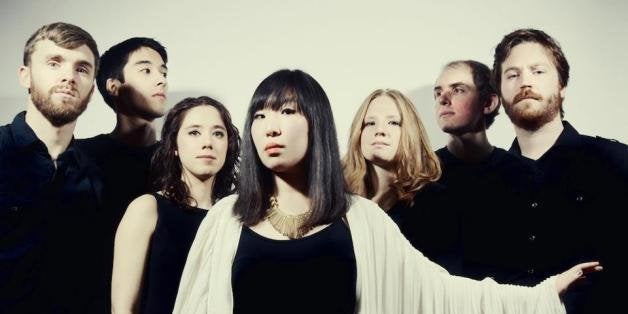 HuffPost Entertainment is pleased to present you with the exclusive premiere of Deb Oh & the Cavaliers' "Vessels" music video.
Since childhood, Deb Oh has split her time between Alaska and New York City, and that juxtaposition is evident in her craft. Teamed up with the Cavaliers, Deb Oh and her troop are quickly making a name for themselves in the NYC music scene with their richly layered arrangements and commanding vocals, drawing comparisons to acts such as Feist, London Grammar and Daughter.
Having won the Silver Sound's 4th Annual Band Battle in January of 2013, the band was awarded music video production. Produced entirely by Silver Sound and Cory Choy, one of the sound studio's founding members, and directed by José Andrés Cardona, Deb Oh opted to film the video for their brand new single, "Vessels."
"Right off the bat, Andrés picked up on all of the nuances of the song which was written as a type of grown-up lullaby, with themes of loss, hope and sacrifice for the ones you love. He came up with a really ambitious concept, 'One that might require a few viewings of the video to fully appreciate,'" Oh said. "We shot on location at Wintergreen Lake in Hague, NY, and though it was a challenging shoot, there was such a great energy and sense of focus on set, it was hard not to feel inspired!"
"Vessels" is a heart-wrenching indie pop ballad, a story of love and the branches and boulders that we must often shoulder for our passion. The song's somber piano strokes and desperate vocals are matched by the video's steady rainfall and close-up camera shots, the ending percussion blasts beautifully synched with a piano's sledgehammer demise in reverse.
Watch the video below, and check out their 2013 EP, "Hieroglyphs," to gain a fuller grasp on the band's sound. You can also catch the band perform on Jan. 24 at Friends & Lovers in Brooklyn at 10 p.m.
Before You Go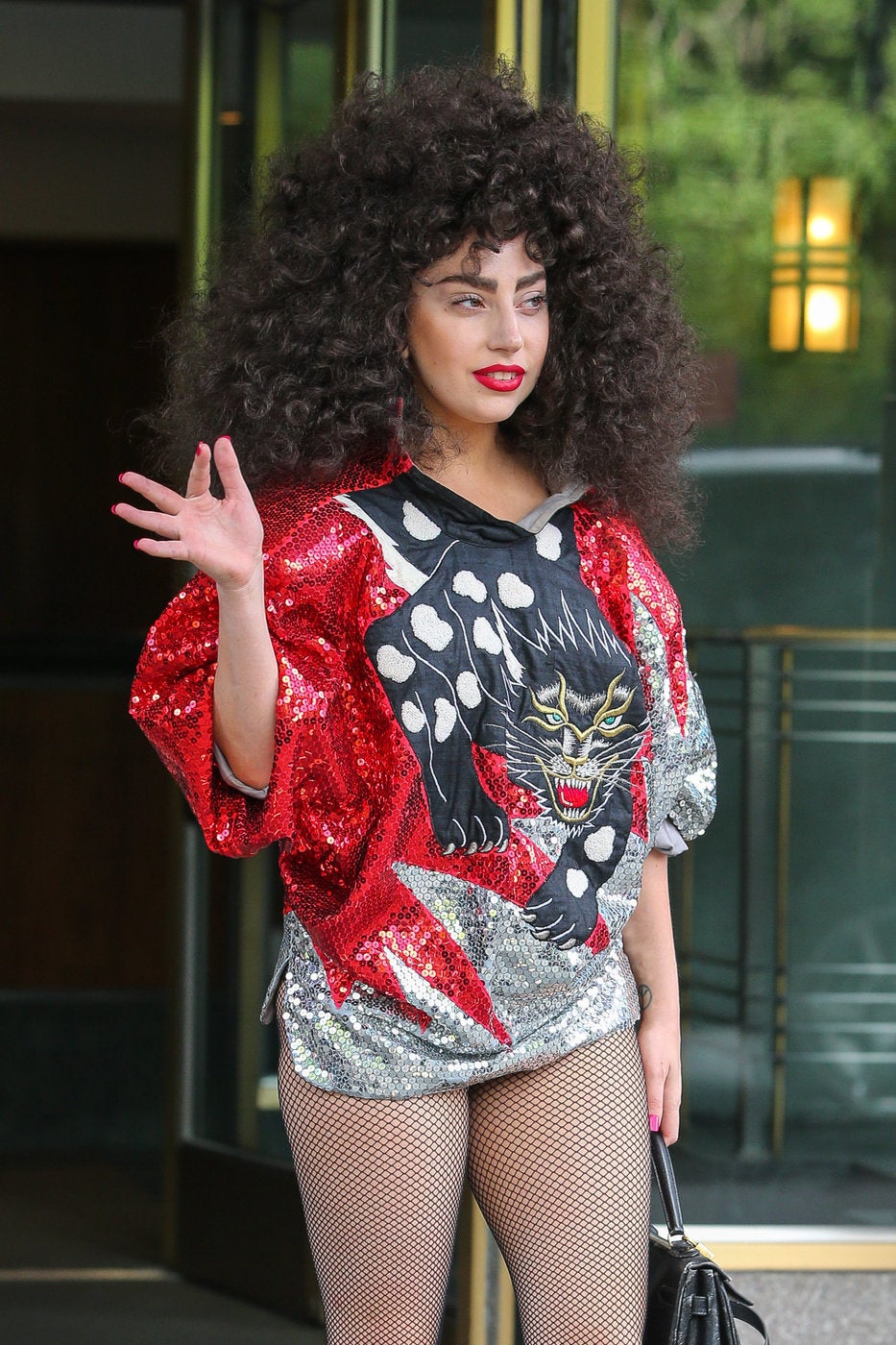 Celebrity News & Photos
Popular in the Community