 NEW YORK -- Jim Lehrer will likely kick off Wednesday night's presidential debate, the 12th he's moderated since 1988, in a familiar manner: "Good evening from the Magness Arena at the University of Denver." In Lehrer's debate memoir, "Tension City," the PBS veteran describes how the moderator's opening, complete with "good evening," hasn't changed since the first televised debate in 1960.
There have been a few innovations since then, such as adding a town hall-style debate to the mix and opting for a sole moderator instead of a panel of journalists. But the significant changes in news production, consumption and engagement since Nixon and Kennedy squared off 52 two years ago haven't shaken up the debate format, and the Committee on Presidential Debates' selection of moderators has drawn scrutiny for not reflecting today's more diverse media industry.
NYU professor Jay Rosen, who was critical of the 839 questions asked during the spring Republican primary debates, recently asked on Twitter if "any of the debate moderators [have] been engaging with voters online to crowd source us some really good questions."
The answer, for the most part, is no.
Lehrer has not used social media to crowd source questions before Wednesday's debate, but during a recent radio appearance he said he would welcome suggestions, according to a PBS spokeswoman. The spokeswoman added that the network "collected many questions, emails, calls, petitions, etc., separated them by topic and delivered them to Mr. Lehrer on a somewhat rolling basis."
Lehrer declined The Huffington Post's interview request, along with Politico's, but recently spoke to The New York Times and Washington Post. In the pages of the Times, the 78-year-old Lehrer emphasized that he has his system of preparation down cold by now. "If I'm not physically doing it, it's in my head," Lehrer said.
Given the intense scrutiny that moderators are under -- as in past cycles -- ABC News senior foreign affairs correspondent Martha Raddatz told the Times that she would mostly avoid Twitter before moderating the Oct. 11 vice presidential debate.
A couple of weeks ago, Raddatz took one stab at soliciting questions on Twitter, with her ABC News colleague Jake Tapper retweeting the request to his 200,000-plus followers. But Raddatz, in an email to HuffPost, said that "quite honestly, there was not a lot of response." Still, Raddatz said she read the responses she received and remains "open to all suggestions."
CNN's Candy Crowley, moderator for the second presidential debate on Oct. 16, solicited questions via Twitter before hosting a Virginia gubernatorial debate in July, but hasn't yet put out a similar request for the Obama-Romney matchup.
"I'm monitoring Twitter and may ask there after the VP debate, before Oct. 16," Crowley said in an email to HuffPost. "But honestly, I haven't needed to solicit questions -- I'm inundated via plain old email."
Social media aside, Crowley's debate is a town-hall format and so it will include questions from voters, along with follow-ups from the moderator.
Bob Schieffer, long-time host of CBS' "Face the Nation" and moderator for the final presidential debate on Oct. 22, is sticking with his decidedly old-school method of preparation.
"I'm still the guy who reads the newspaper and clips things out with scissors and still takes notes with a pencil or with a pen," Schieffer said in an interview with Huffpost. During preparation, he keeps relevant articles -- on topics like Iran's nuclear ambitions or the Israeli-Palestinian dispute -- in a three-ring binder.
Schieffer, who moderated his first presidential debate in 2004 and will handle this cycle's foreign policy-focused one, said he's getting advice from experts, think tank residents, and members of Congress. So far, Schieffer said he has spoken to around 15 people, meeting with each for about an hour and a half.
While Schieffer solicited questions from students during a talk at Harvard's Kennedy School earlier this week, he won't be targeting the younger voting demographic on Twitter or Facebook. "I'm not big on social media and that kind of stuff," he said.
The format may have changed little since the mid-20th century, but Schieffer is quick to say that the debates still provide a valuable service, especially now that "politics has become so toxic" and partisan television news programs often serve to validate views people already hold.
"This may be the only time when you'll get large numbers of people in the other party forced to listen to what the guy on the other side has to say," Schieffer said. "That just doesn't happen any more in American politics."
Related
Before You Go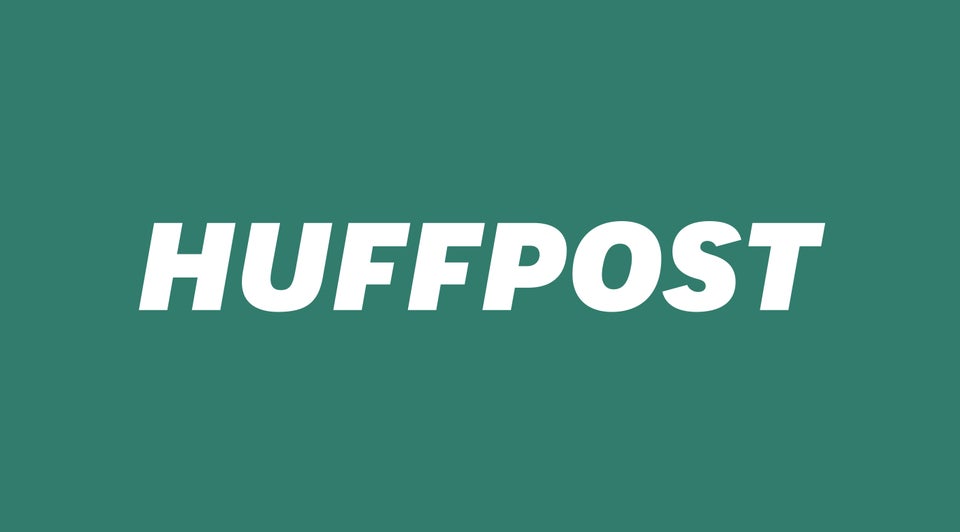 The Debates
Popular in the Community